Nepal is a landlocked country, famously called the yam between the two stones. The country is so small that it can be easily missed on the world map. Nonetheless, it is filled with diversity in every aspect. It consists of not only beautiful landscapes but also amazing traditions and languages with multiple ethnic and religious groups. There is so much to experience in this small country. In fact, there are certain things you can experience only in Nepal. Here are some of such experiences:
1. Climbing Everest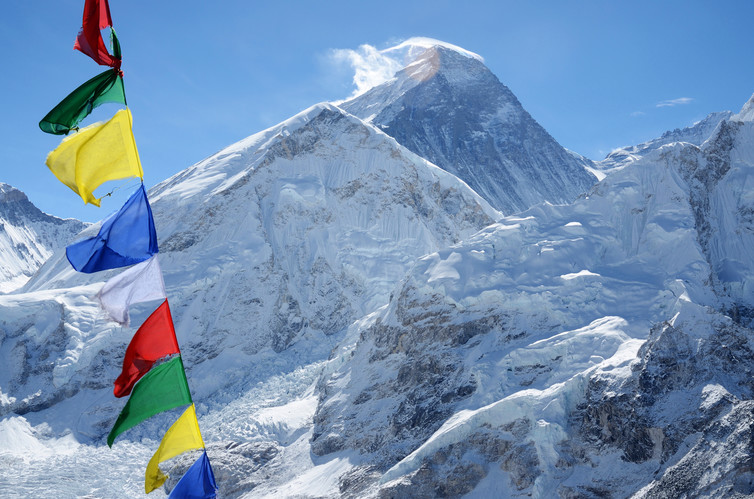 It must be no surprise that Everest climbing is the most famous thing you can do in Nepal. Climbing the highest peak in the world, which stands at an astounding 8848 metres above the sea level, is not a simple task or an achievement to scoff at. Your endurance and patience must be extraordinary if you want to climb Mount Everest. But, at the summit, the top of the world, you will experience a majestic view, and you are sure to feel accomplished.
2. Tasting Nepali cuisines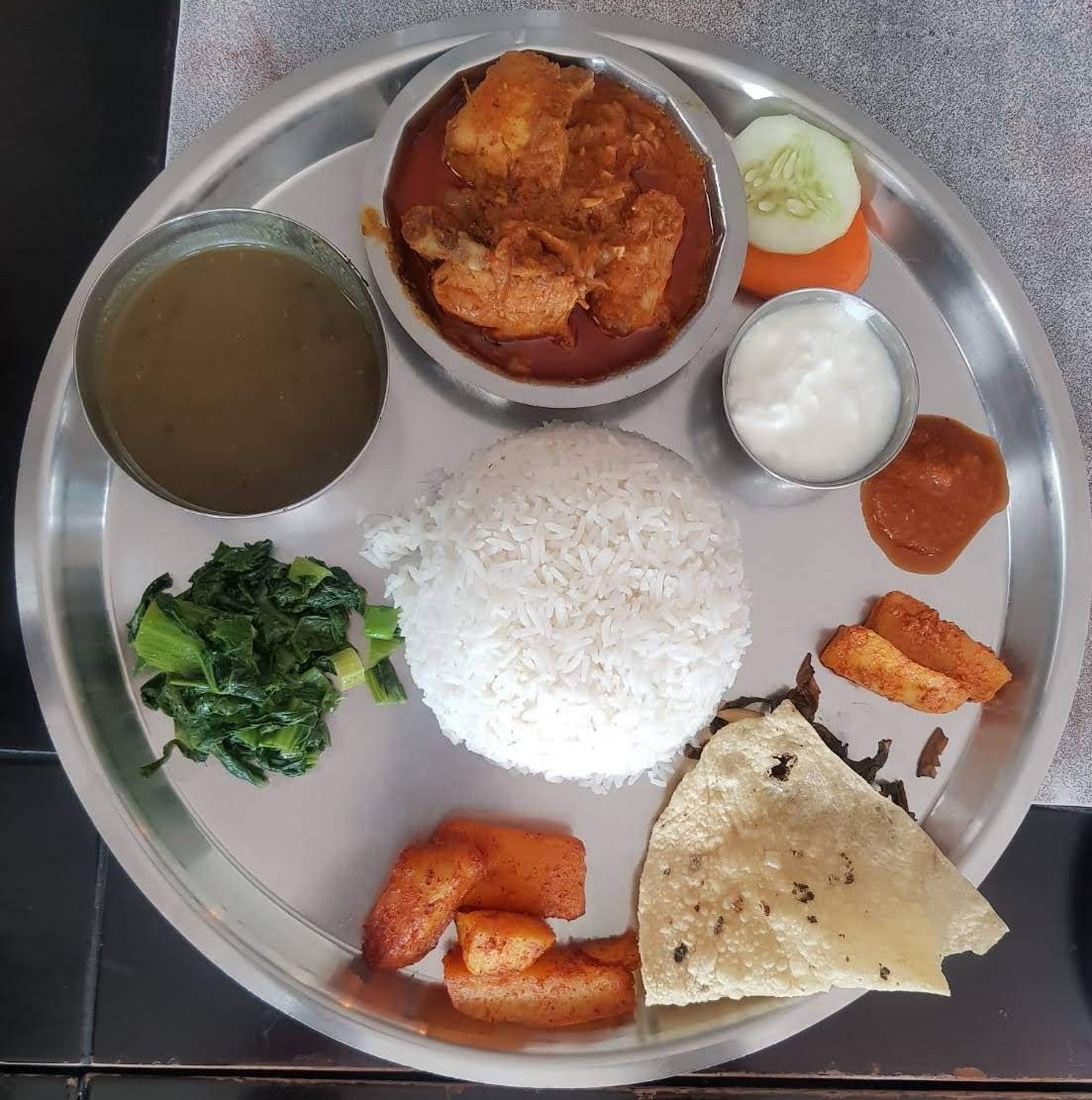 If you ever visit Nepal, tasting delicious Nepali food is a must. Nepali cuisines are a perfect combination of flavours, ingredients and cooking styles. Many of these cuisines are inspired by neighbouring countries like China, and India, but they have their own unique style based on geography and climate.
Local Nepali staple foods like dal bhat and dhindo are one of the most popular ones. These are best served with different curries like gundrukko jhol (fermented leafy green pickle soup) or meat curries like chicken or mutton. When it comes to cultural cuisine, Newari cuisines is the most famous one. These dishes are not only made with varieties of ingredients but are also supposed to be healthy and are cooked in less fat.
3. Being part of colourful jatras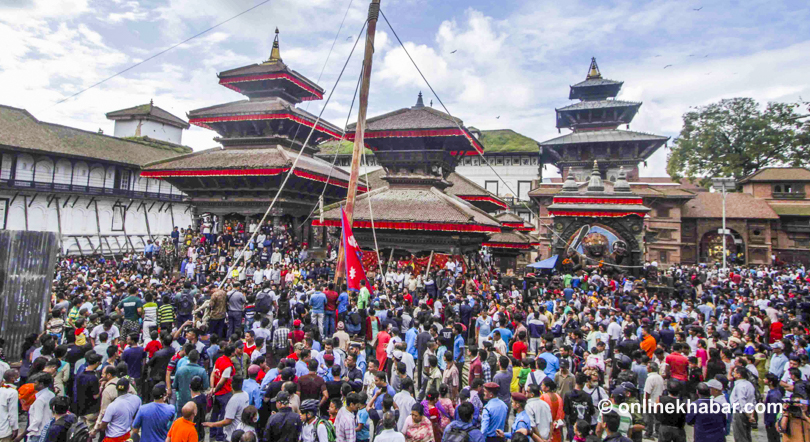 Jatra is a type of carnival/street festival which is celebrated prominently by the Newari community in the Kathmandu valley. Jatras carry huge importance to the Newari community. Major jatras include Yenya (Indra Jatra), Janbahadya Jatra, Bungdya Jatra, Biska Jatra, Bhoto Dekhaune Jatra, Handigaunko Jatra, etc.
Most of this jatras are celebrated inside the valley with the exception of Shikali Jatra which is celebrated in Banepa and Dolakha Jatra is celebrated in Dolakha. Each of these jatras has its own origins and importance to the Newari community. They are huge events that a whole city celebrates with fervour. They are an experience you should not miss in your Nepal visit.
4. Visiting Lumbini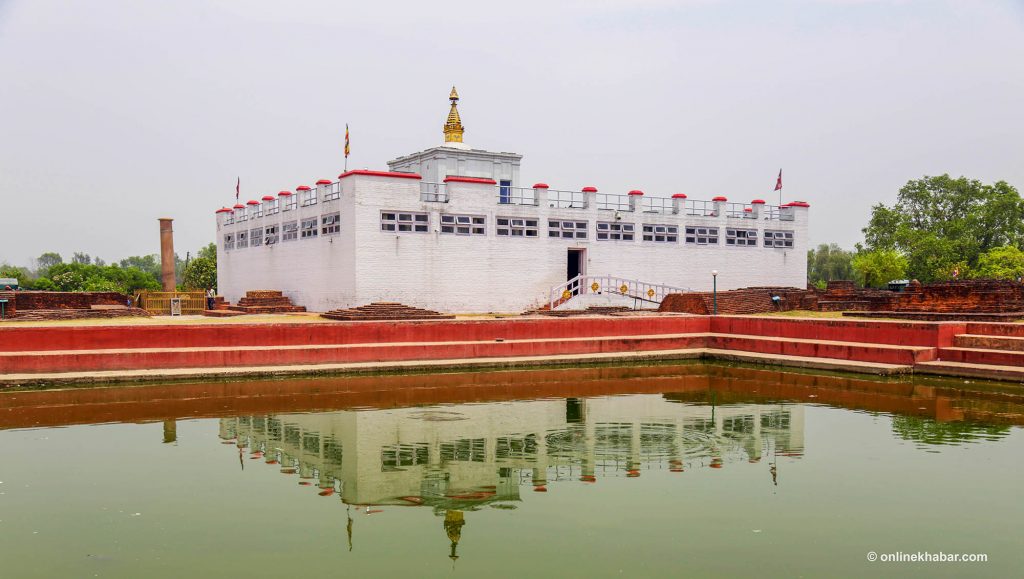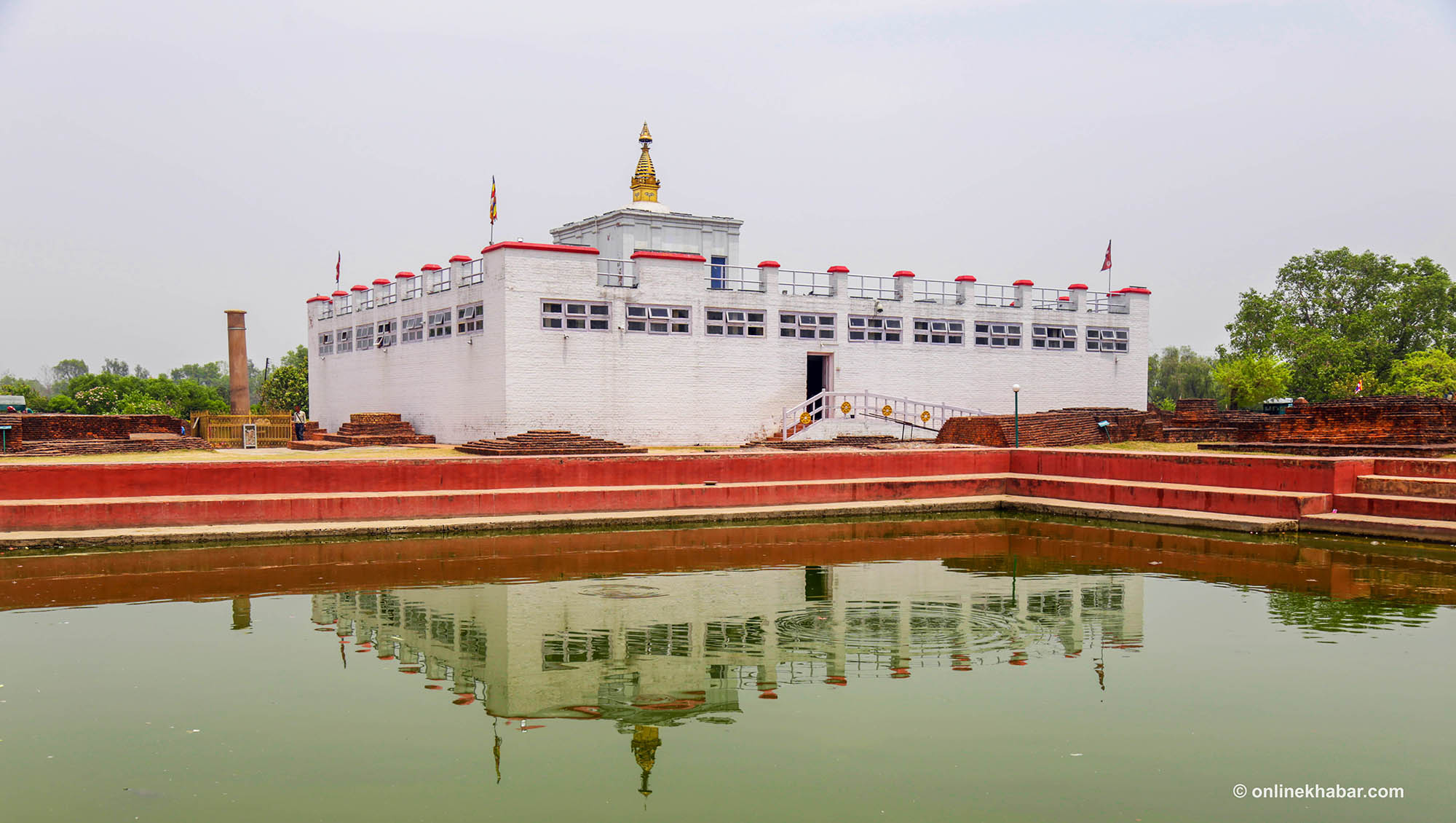 Lumbini is one of the holiest and most famous Buddhist pilgrimage sites in Nepal and the world. Siddhartha Gautam, who later achieved enlightenment and became Gautam Buddha, was born and raised in this place. He also founded Buddhism, one of the major religions we know today. This place holds the record of his life, and you can find various other sites that hold extreme religious and historical importance. Some of those sites include Maya Devi temple, the Ashoka pillar, Myanmar golden temple, Dharma Swami Maharjan Buddha Bihar, and the World Peace Pagoda.
5. Seeing Tibetan culture at Bouddha stupa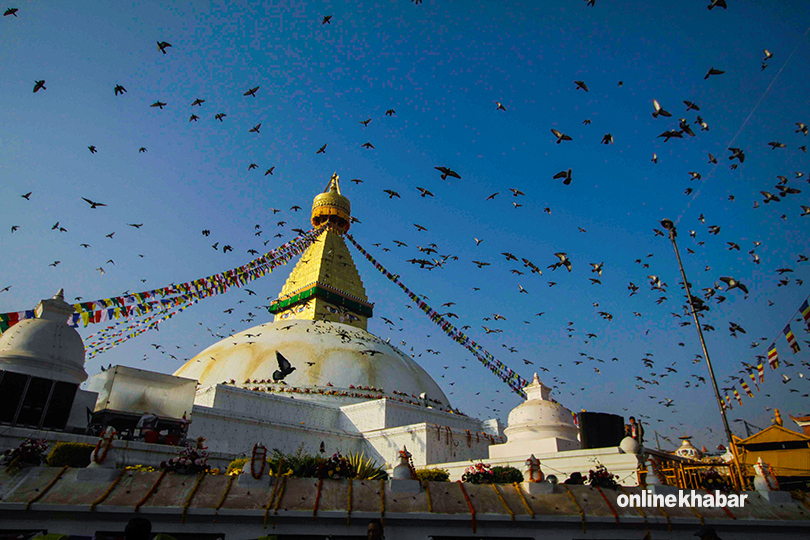 Bouddha stupa is one of the largest stupas in the world. It is also a popular tourist site in Nepal. It is believed this stupa contains holy relics like pieces of bone from the skeleton of Lord Buddha. Boudha is an important place for pilgrimage and mediation for Tibetans.
This stupa is also used by merchants for peace and resting place. It is a go-to place for the youth and tourists as well. One can find places, people, cuisines and cultures highly influenced by Tibetan culture here.
6. Meeting the living goddess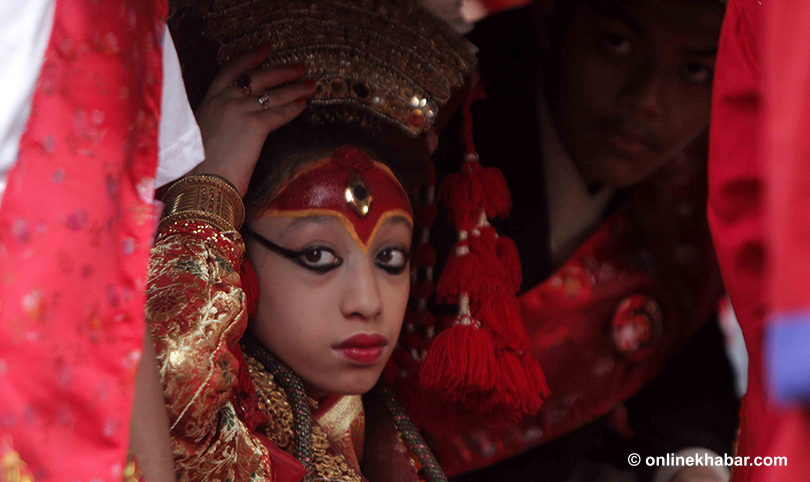 Another great experience in Nepal is to visit the 'living goddess'. Kathmandu has a tradition in which young girls from Bajracharya and Shakya clans are considered as manifestations of divine energy. They are known as Kumari. In the Newari culture, Kumari is revered and believed to have the ability to cure sickness. There are many kumaris throughout the cities, but the best-known kumari is The Royal Kumari of Kathmandu. She lives in the Kumari Ghar which is situated in the centre of the city.
7. Collecting yarsagumba herbs with your own hands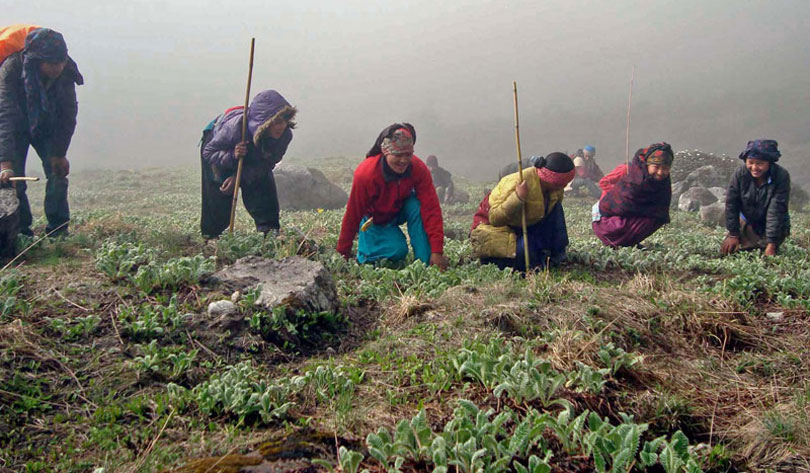 These are one of the most important herbs found in the Himalayan region of Nepal, for both economic and medical purposes. There are whole communities that are engaged in the collection and selling of this rare and precious fungi. They are unique as they are parasitic in nature and require a host caterpillar to reproduce. They are found around the altitude of 3500 m. They are insanely expensive such that a single kilogram of these rare fungi can cost around $130,000 in the international market. It also has many health benefits like curing respiratory problems like tuberculosis, asthma, chronic bronchitis, etc. Not only that, but they also have the ability to cure and prevent heart problems.
8. Buying khukuri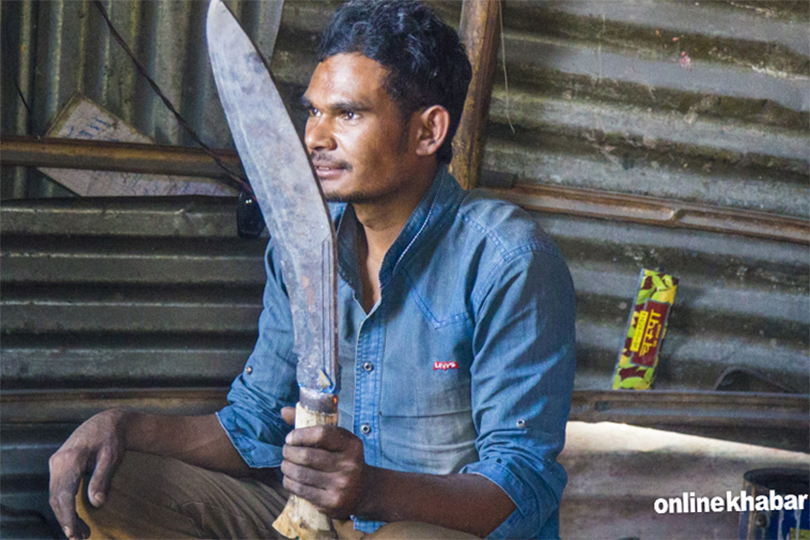 Nepal is also extremely famous for khukuris. Khukuri is a machete-type weapon which is commonly associated with Gurkha warriors of Nepal. It can be easily recognised because of its distinct curve. Gurkha warriors are extremely famous for their fearless military prowess and excellent performance in two world wars. Due to this reputation of Gurkhas, the value of khukuri has skyrocketed as a souvenir for a knife enthusiast. Small khukuris are also commonly used for cutting and chopping purposes.
9. Buying thangka paintings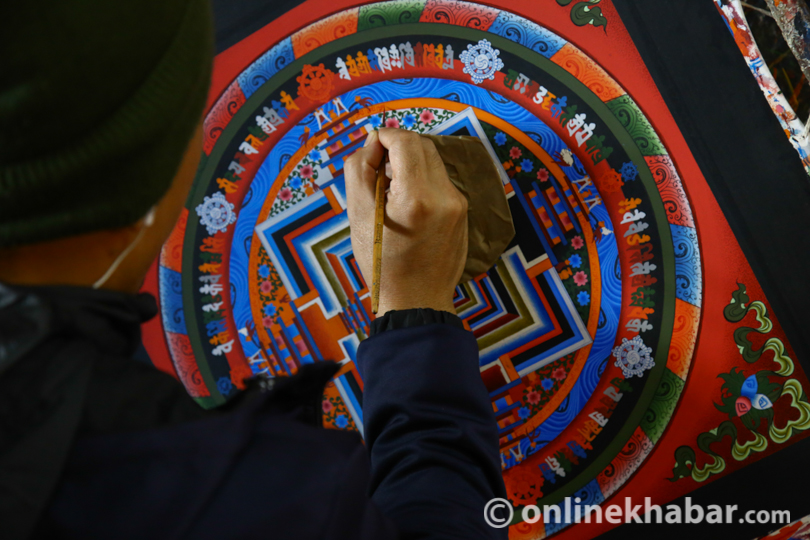 Thangka is a type of scroll painting in which a picture of Buddhist deity or a mandala is inscribed. These types of paintings are considered holy and pure in Tibetan Buddhist communities. A thangka can cost from Rs 1,000 to more than Rs 100,000, depending on the process it was made and material used. They are more commonly found in Buddhist houses where they are used for worshipping. Thangkas are also considered as one of the most beautiful forms of art. Many people who are not Buddhists also keep these thangkas in their home to admire their beauty.
10. Buying pashmina shawls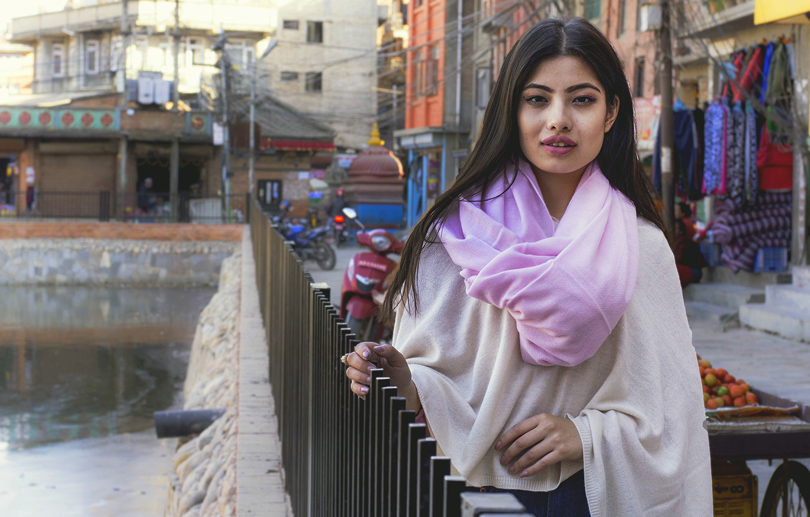 Pashmina is considered the softest, fluffy, and highly delicate fibres. These fibres are made with Himalayan goat extract and are also known as diamond fibres. There are varieties of pashmina found in Nepal and the most popular one is known as Nepali Pashmina. This type of pashmina is made with silk yarn combined with pashmina yarn to produce better fibre for extra strength, durability, and quality. These fibres are widely loved all over Nepal and around the globe and are a good investment for your wardrobe.
---
From the archive.