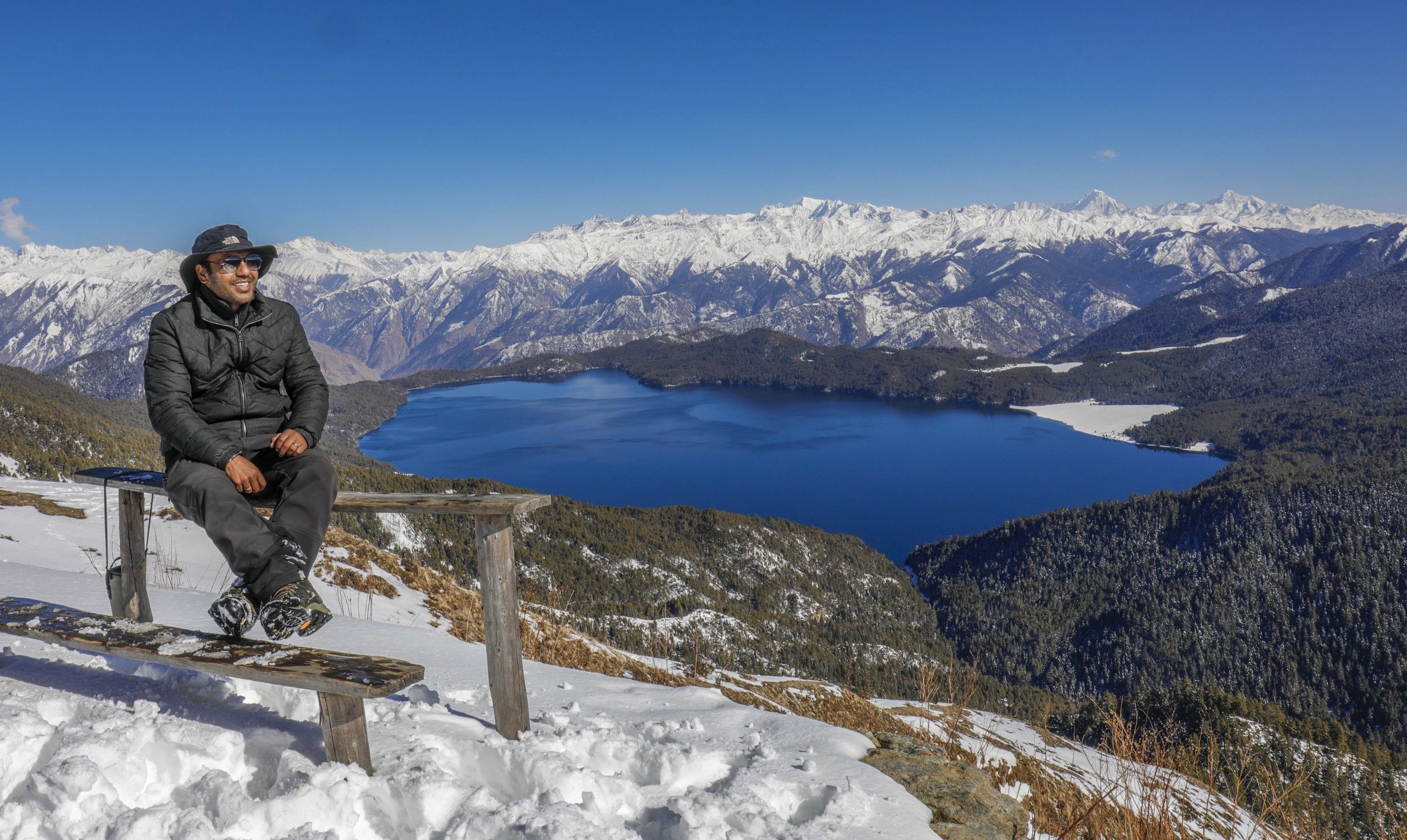 Photojournalist Bharat Bandhu Thapa thinks he exemplifies the Nepali proverb 'Jaha pugdainan ravi, tyaha pugchhan kavi' (Translation: Poets reach those places where the sunlight cannot). He has travelled from Taplejug in the east to Khaptad and Badimalika in the west. Thapa has managed to capture the scenes from the remote Upper Dolpo to Lumbini and Ramjanaki of the Terai in his camera.
Probably, he is among those few photojournalists who have visited every nook and corner of the country exploring the lifestyle, culture, scenic beauty, and suffering of the people of those places. Thapa has also managed to capture the images of Nepali people's lifestyle, natural beauty, poverty and hunger in his camera. Due to his attachment to photography, he has visited 72 out of 77 districts in recent times.
Love for west

In particular, Thapa, a native of Dailekh, is more focused on western Nepal. In the past eight years, he published four photo books introducing touristic destinations of Karnali and Sudurpaschim provinces.
"Although the potential for art, culture and tourism is immense in western Nepal, it has lagged behind due to lack of publicity," Thapa says, "Realising this, I am active in introducing and promoting western Nepal through various means." Thanks to this engagement, some people have called him 'Paschim Chinyaune Abhiyanta' (the campaigner to introduce western Nepal).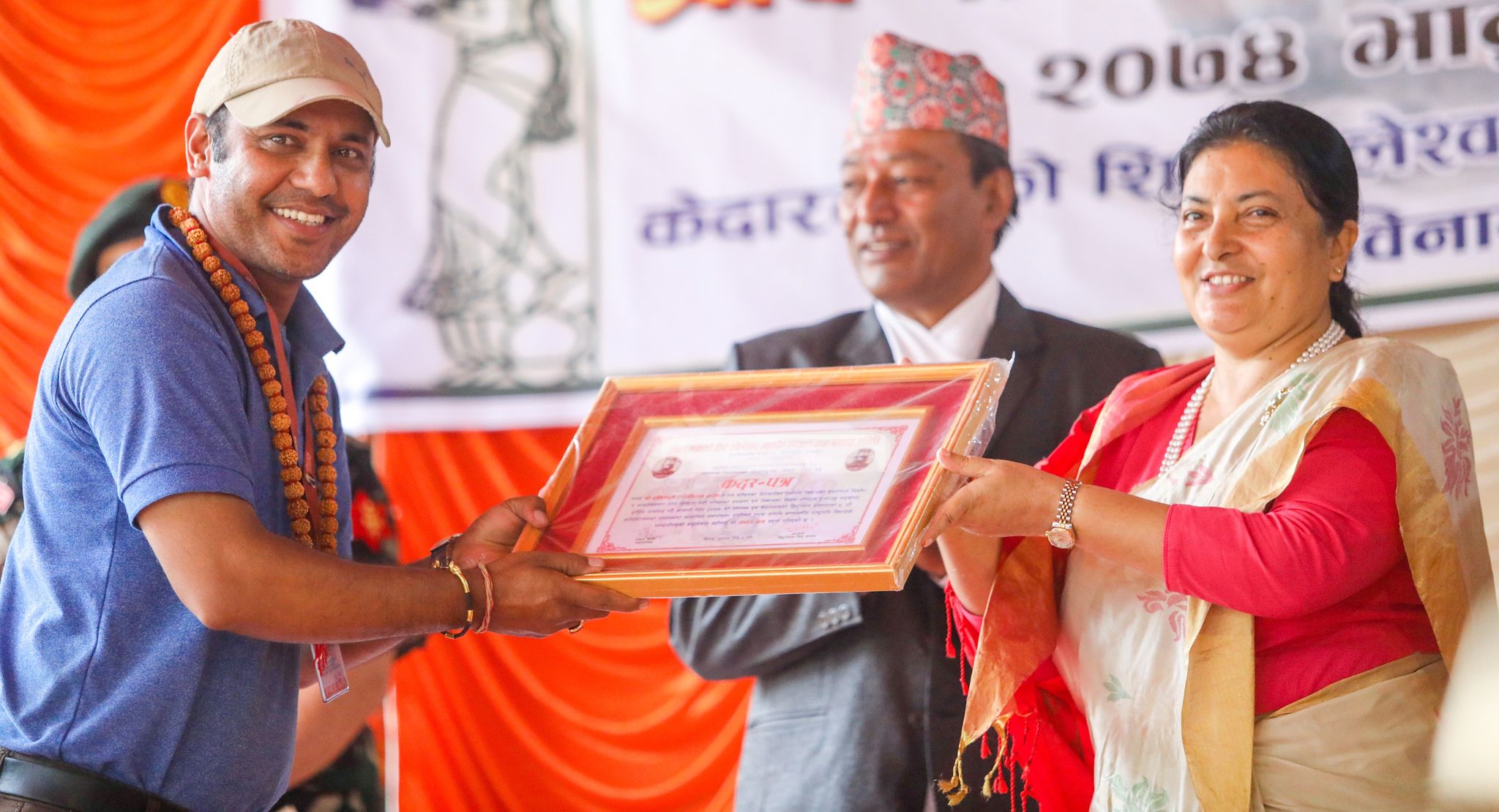 He has travelled through many long, risky and difficult journeys while capturing pictures. It used to be very difficult and uncomfortable to walk. Even though, Thapa used to enjoy looking at the picture captured inside his camera. Today, those journeys look so thrilling in the pictures.
He published his first book 'Wild West Nepal' in 2013 in which he has included the life, world, culture, and nature of the far-western and mid-western regions. "I went through a lot of things while travelling around the country. I couldn't stay without archiving them," he shares, "After my first book was published, I received so much love and praise from all my friends. I was inspired to publish another book."
He informs, "Western Nepal is not only rich in natural beauty, but this part of the country also has cultural, religious and historical significance. My goal is to attract as many people as possible to my area."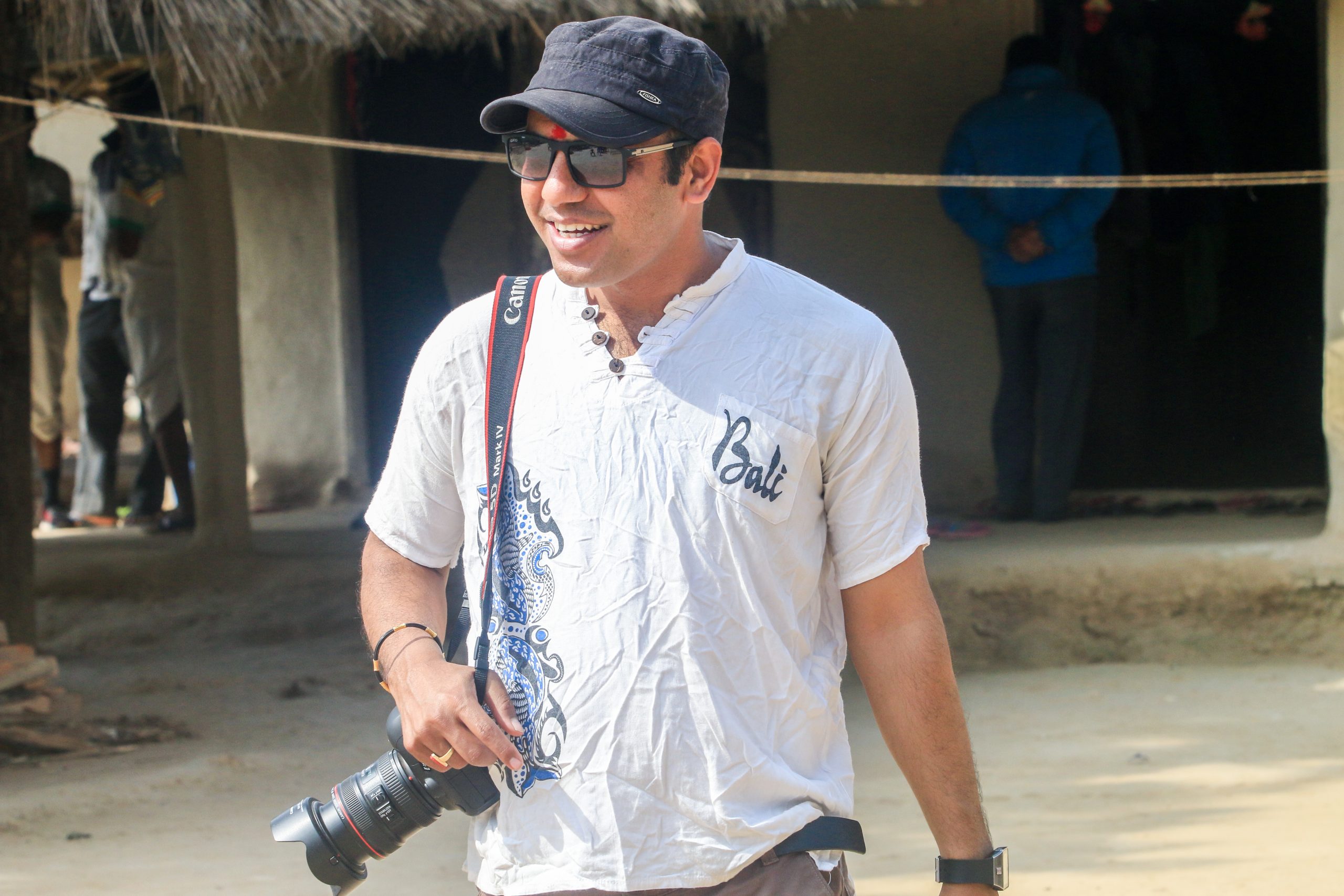 Not only this, but he has also prepared the tourist map of Bardiya National Park and Karnali province making it easier for the tourists.
Hope for future
Thapa feels western Nepal has been lagging behind other parts of the country in receiving tourists due to the lack of minimal infrastructures like proper and safe roads, transportation and hotels. Although due to the coronavirus crisis, the tourism industry is halted now, he believes that western Nepal could be the best travel destination for those who want to travel to a new destination after the situation returns to normal.
He is now planning to publish a photo book on western Nepal comprising the pictures of Province 5, Karnali, and Sudurpaschim. He suggests that it would be difficult to promote tourism in western Nepal unless tourism is managed unitedly in all three provinces.