A lot of people get intimidated when they hear the word 'trekking'. Many feel that it is just not worth it. The thought of walking for days away from home out in the wild is something they cannot fathom. But, there are some really easy trekking routes in Nepal that be ideal for people who have never trekked, especially during the spring when the weather is just perfect. You get to see blossoming spring flowers, including Nepal's national flower, rhododendrons.
But, what are these easy routes? And, how does one choose them?
Well, we have brought to you seven of Nepal's relatively easy trekking routes based on the number of hours one needs to walk and the number of days it takes to complete them.
1. Ghorepani-Poon Hill-Ghandruk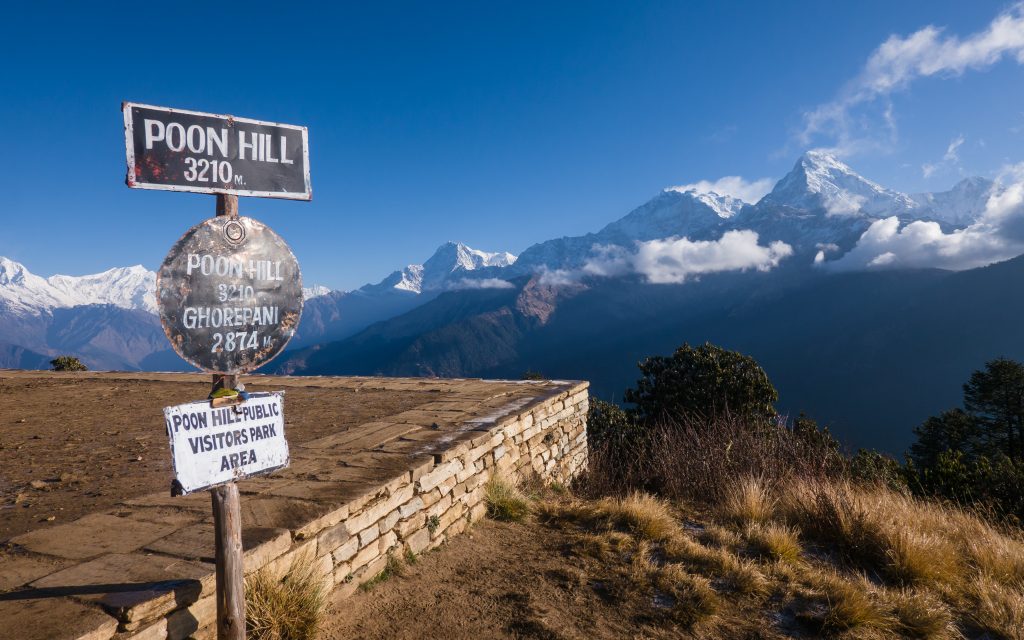 It is one of the easiest trekking routes that even a baby can do it. There is an option for you to walk from as high as Ulleri where you can reach on a jeep from either Pokhara itself or from Nayapul. For those who can walk, you can start walking from Nayapul itself or go up to Tikedhunda. The trail is simple with a slight uphill on a few sections. Over five days, you will get to experience the Annapurna and Dhaulagiri ranges and the heritage village of Ghandruk. The trail from Ghorepani to Poon Hill is full of rhododendrons. Don't miss the sunrise from Poon Hill.
2. Mardi Himal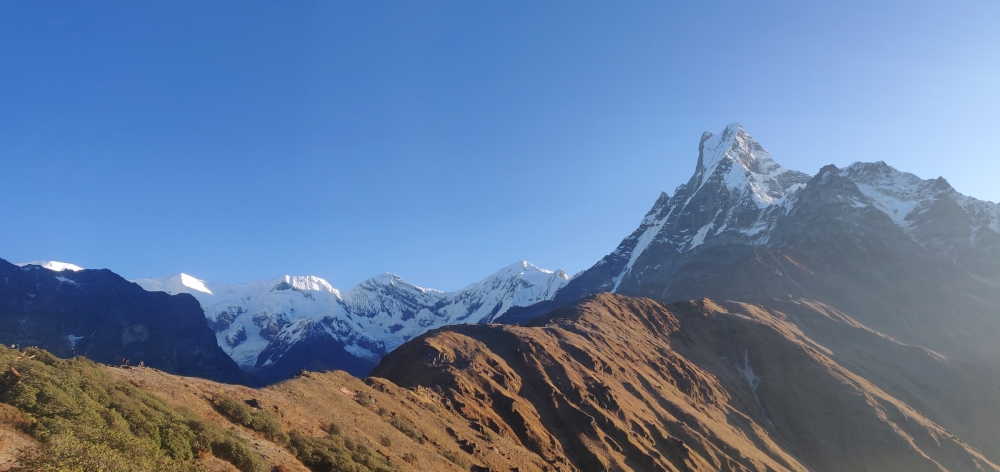 The route is straightforward and quite easy for new trekkers. Apart from the last day, when you have to wake up a bit early to head up to the Mardi viewpoint, the trek is as easy as it can get. It is so easy that there have been a few people who have trekked it in just a day. Passing through green forests, the trek passes through lush rhododendrons in the lower elevation. The terrain changes as you go higher up as you get to witness the best angle of Machhapuchare along with Annapurna South and Himchuli. This is one of the trekking routes that does not require you to be fit.
3. Everest Panorama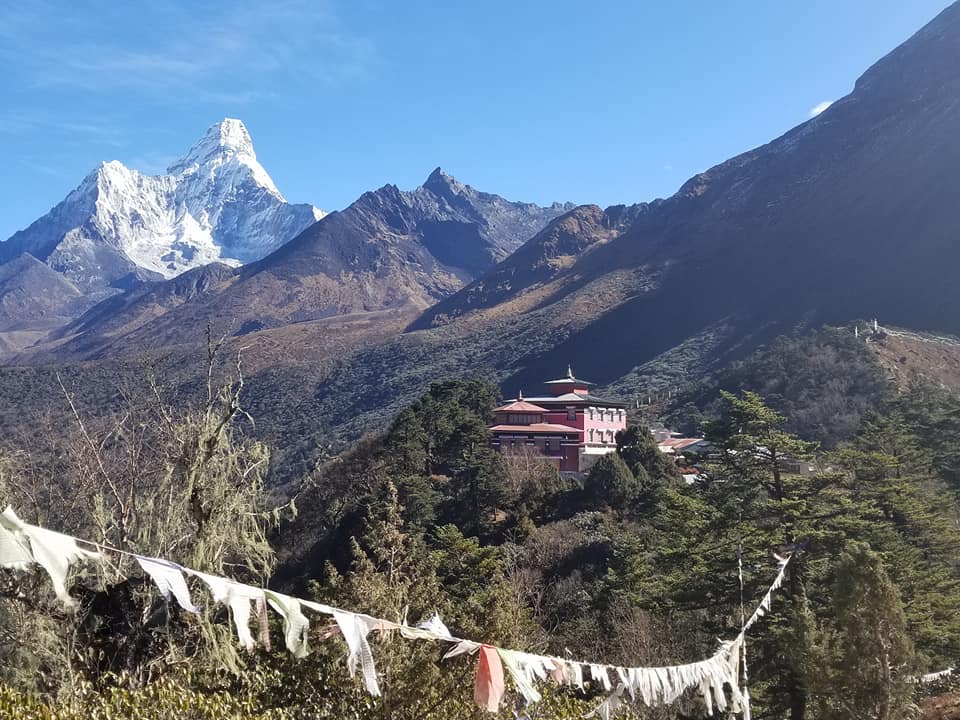 This seven-day trek is one of the shortest trekking routes in the Everest region. The trek can finish in five days but if you spend an extra two days, you can get up from Namche to Khumjung and Khunde, home of a lot of legendary mountaineers. This trek will give you unbeatable views of the Himalayan peaks including Everest, Ama Dablam, Thamserku, Kangteng, Kusum Kangaru, Kongde, Cholatse, Tabuche and Nuptse. It is ideal for those who do not want to go to high altitudes but want to see the mountains.
4. Dolakha – Kalinchok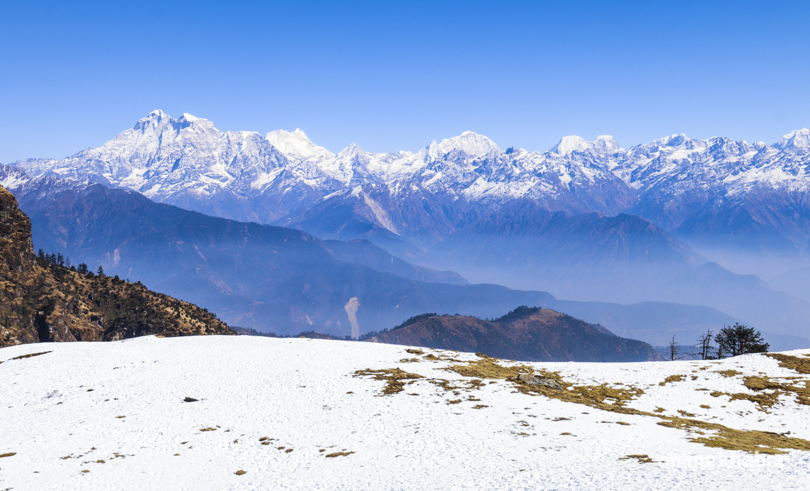 This three-day trek in eastern Nepal can be quite enriching. The hills are chilly and rocky and even though do not go higher than 3,800 metres, you will feel that you are. The trek starts at Charikot and passes through Nepal's only ski village Kuri and ends up at the Kalinchok shrine from where you get to witness mountains like Gaurishankar, Jugal, Annapurna and Everest. There are quite a lot of birds too in the area, so watch the skies. 
5. Chisapani – Nagarkot – Dhulikhel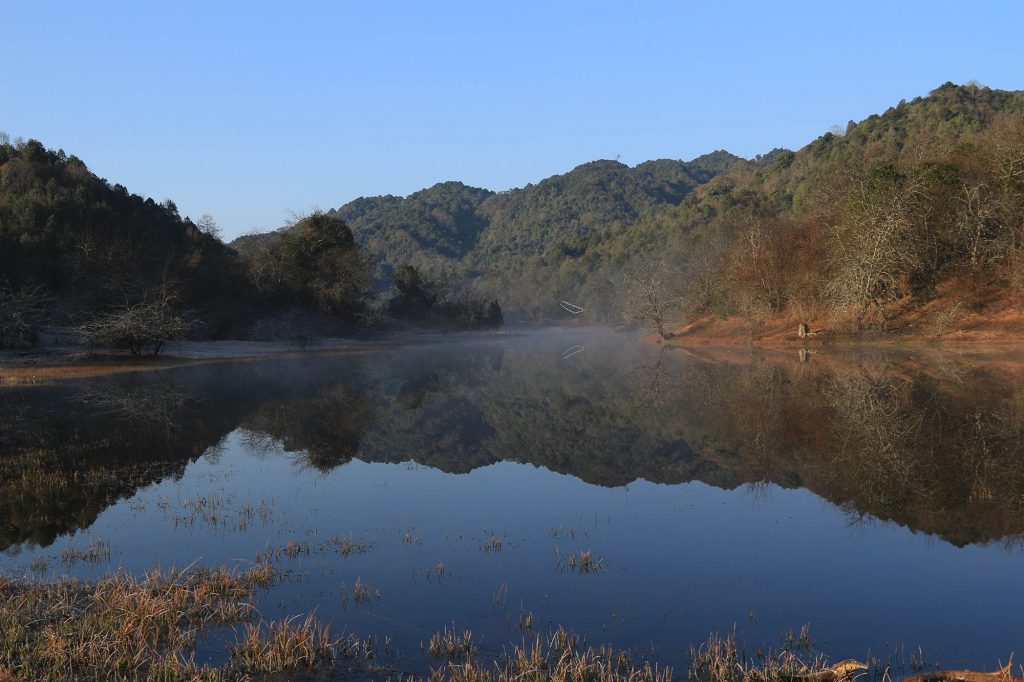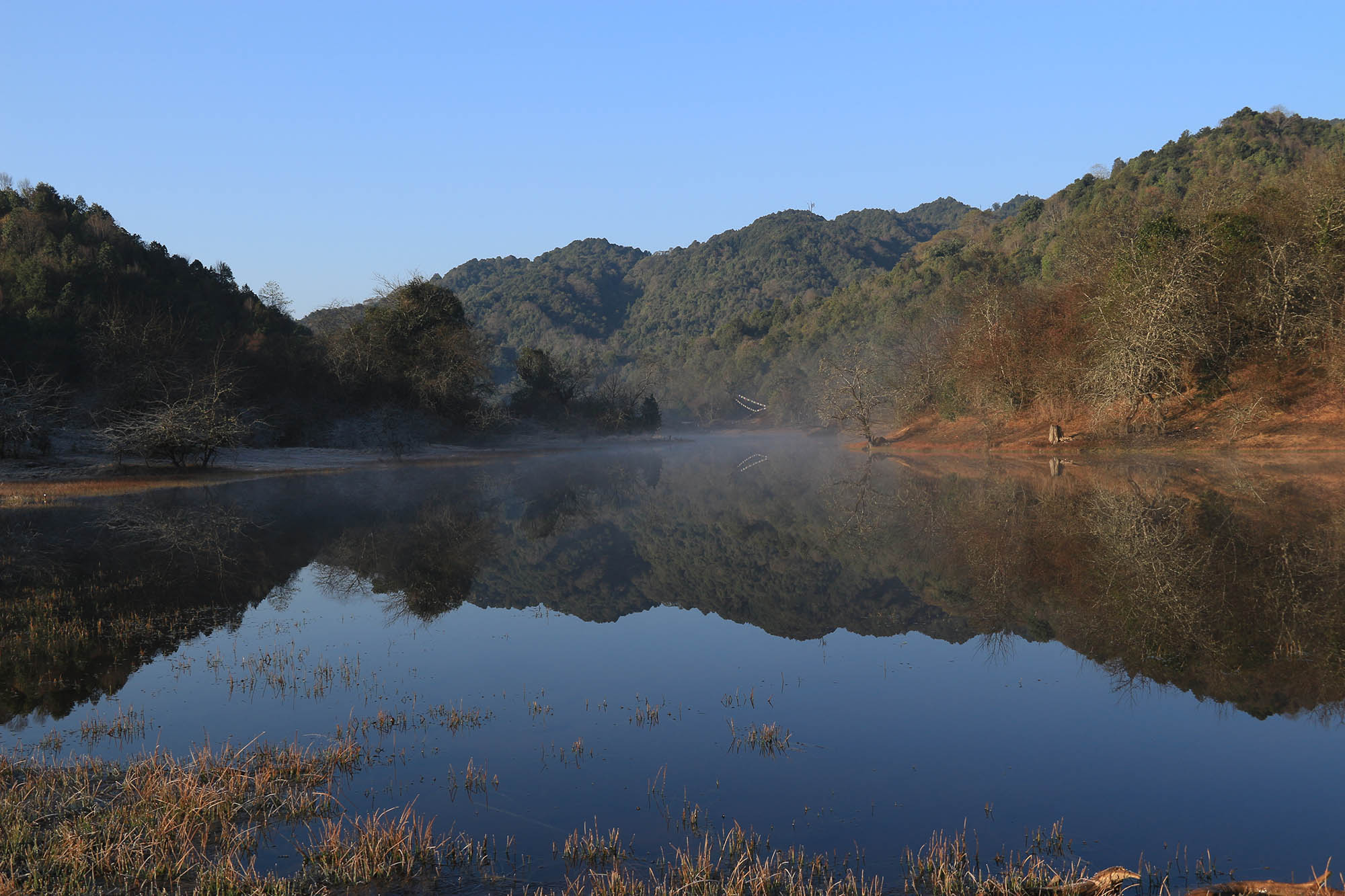 Don't have time to get away from the Kathmandu valley? There is a trek you can embark on here in the Kathmandu valley itself. The trek starts from Sundarijal from where you climb along the Bagmati river and reach Chisapani. There, you can witness sunrise along with a hike to Chisapani lake. There, the trail goes to Nagarkot through an okay but long trail. One night rest at Nagarkot will take you to Dhulikhel where you end the trek. It may not be one of the exciting trekking routes there are, but if you have never trekked, this is perfect. Go out on the trails and take your family along.
6. Panchase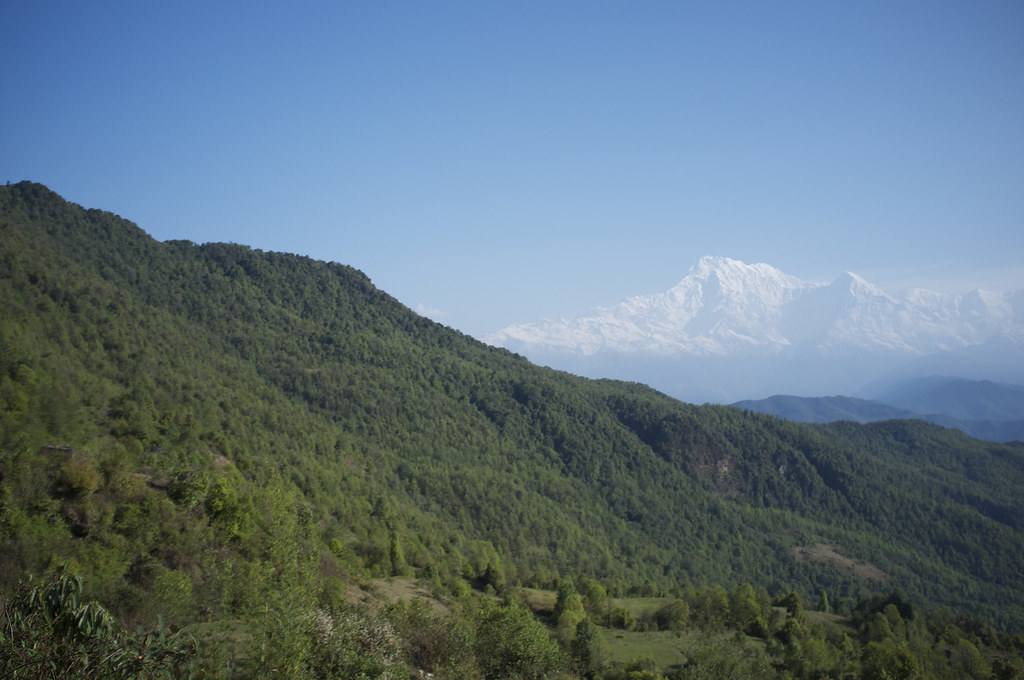 Close to Pokhara, this is quite an underrated trek that can be done in four days. Ideal for beginners, you only have to walk four hours a day walking through a lush green forest full of different flowers and orchids. As you do not have to walk as much, you get to enjoy splendid views of Annapurna I and Dhaulagiri from Bumdi, Panchase Bhanjyang, and Bhadaure.
7. Royal Trek
This is the easiest of all trekking routes on the list as you hardly have to walk uphill. Trekking along the foothill of the Annapurnas, the trek starts north of Pokhara and takes you Kalikasthan, Syaklung and Chisapani and finally ends at Begnas lake. The trek got its name after Prince Charles and his entourage trekked around the area in the 80s. 
The trail gives you an opportunity to observe the distinctly different Gurung culture and people along the way. Along with that, you can also get to witness the Annapurna range, along with Machapuchhre and the Langtang range. The trek also does not see a lot of people which means it is perfect during Covid-19 times.