The newly-opened Mardi Himal Base Camp route is a good alternative to the touristy ABC trekking route nearby. The five-day trek to the Annapurnas will take you to the lap of the Dhaulagiri, Machhapuchre, Manaslu and Annapurna ranges.
Although the route may not be accessible to some because of its scarce logistics (which will vastly improve as the route gets more popular), the feel of charting relatively new territories will compensate for the luxury of amenities in the more popular Annapurna Base Camp (ABC) and Everest Base Camp (EBC) trek.
Here are five reasons to trek to the Annapaurnas via the Mardi Himal Base Camp (MHBC).
1.
The Views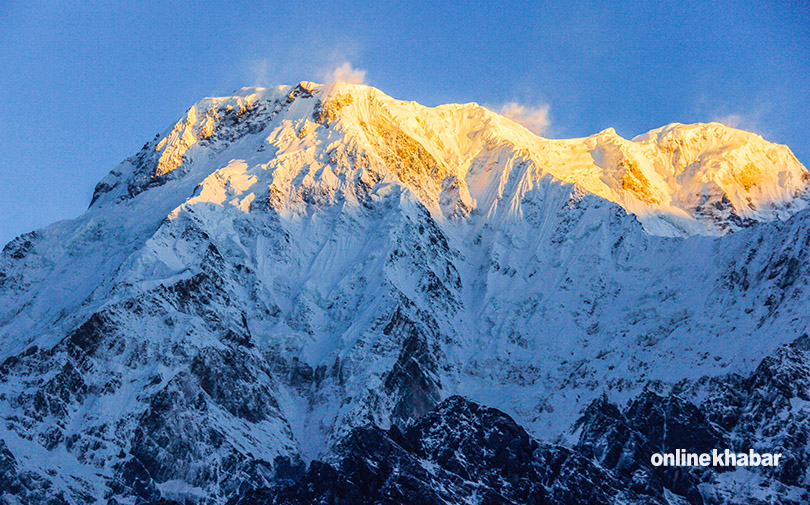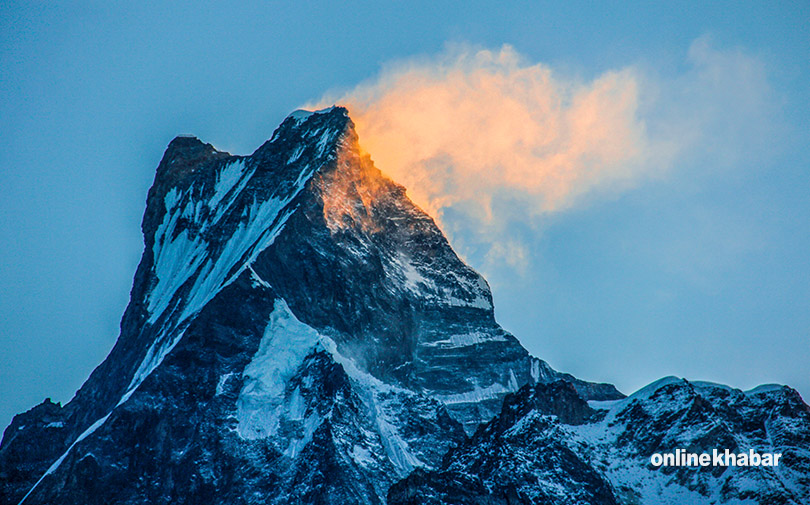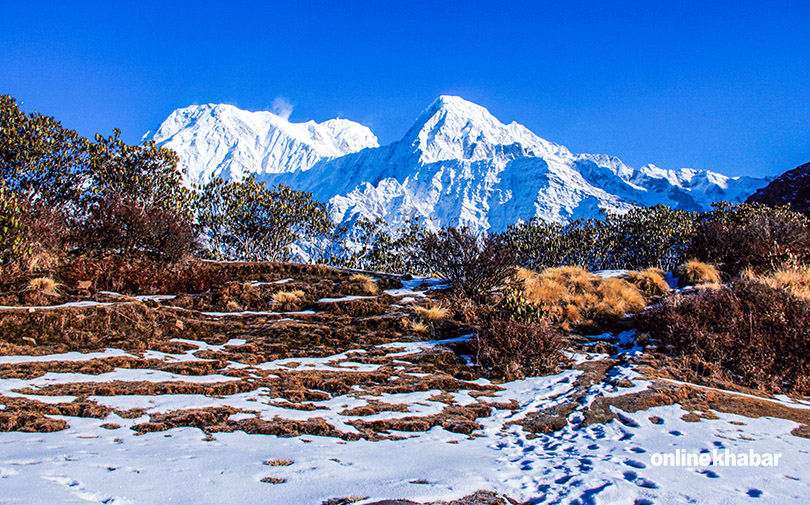 Any trek to the Himalayas will greet you with stunning vistas but in MHBC, you will get the chance to experience the mountains a little more intimately.
Bring your snow boots along because a major portion of the trek will have you treading snow in the Annapurna's many mountains.
2.
Sustainable Tourism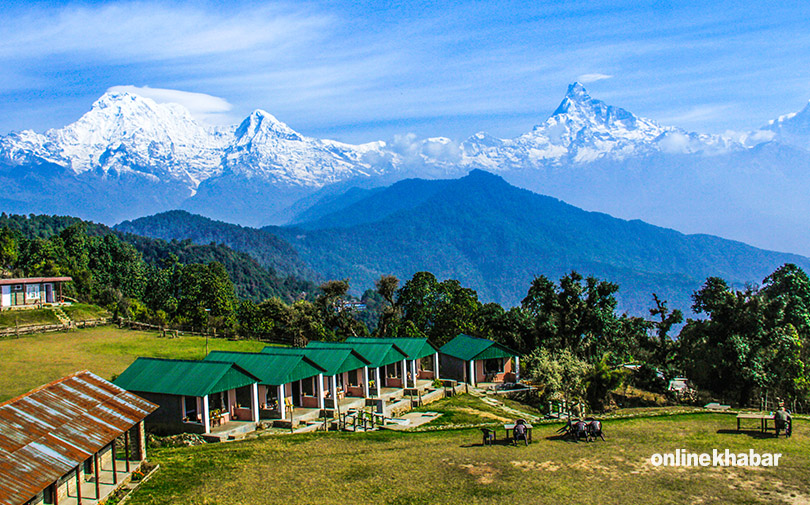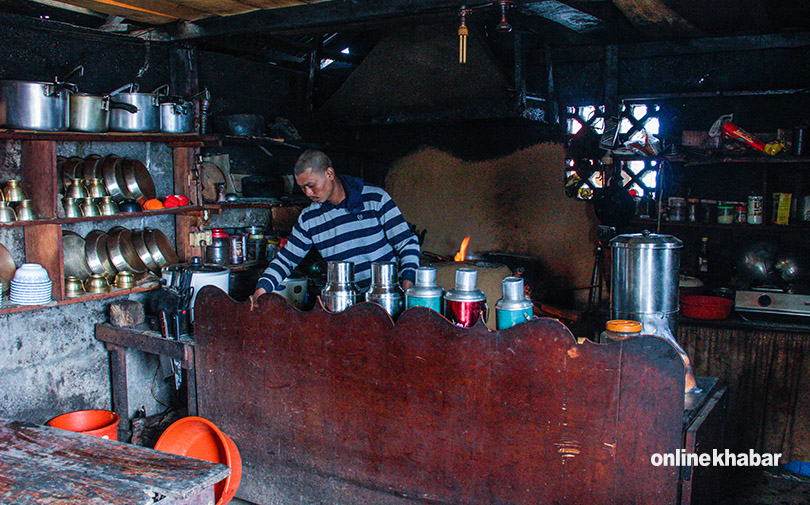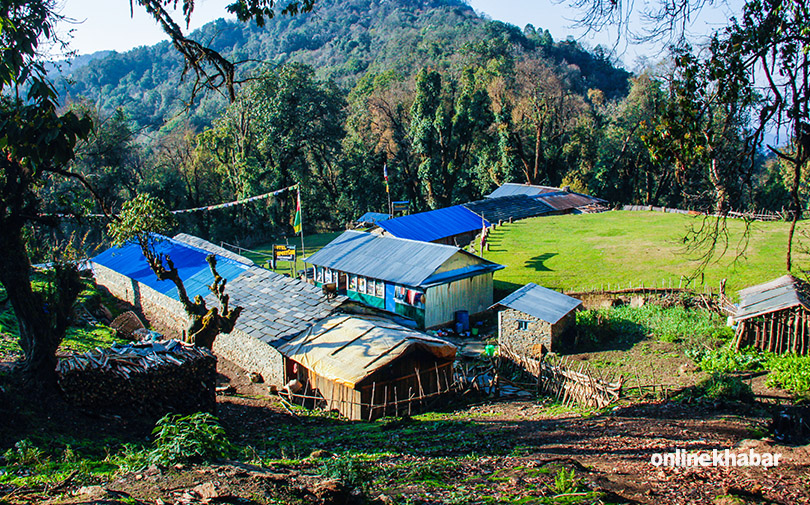 A symbiotic relationship between the people here and their surroundings still prevails, which is slowly dying in the more popular routes.
3.
The People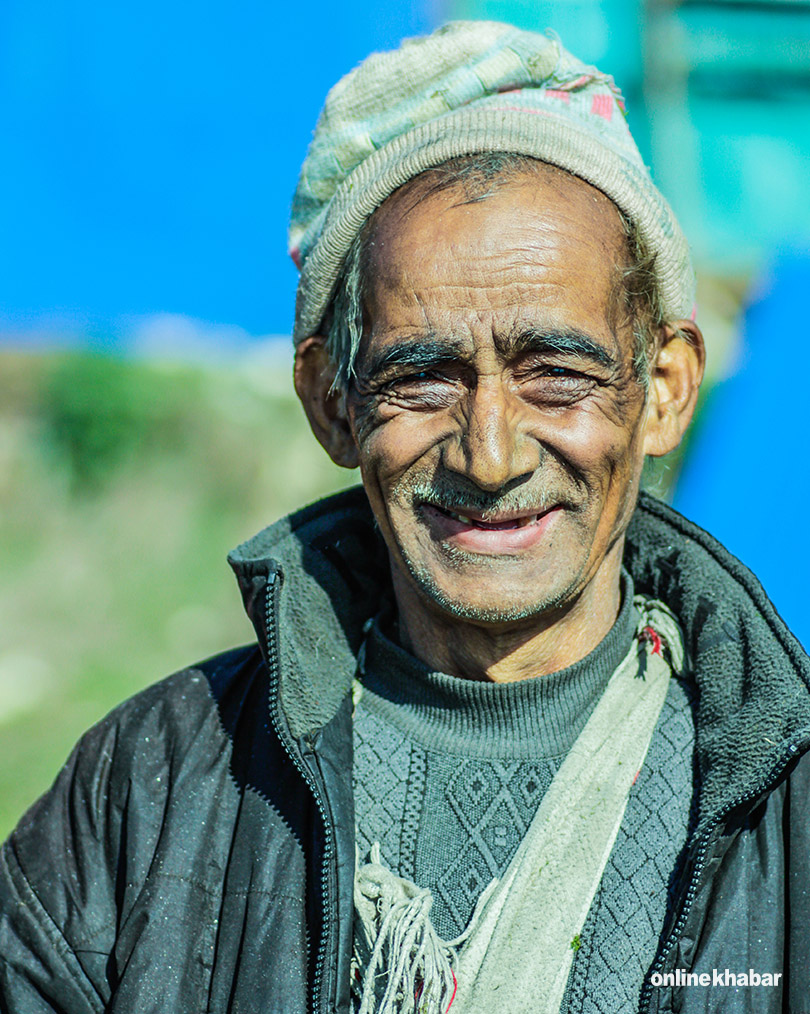 Because the route was only recently opened for tourists, a vast majority of the population still continues to live the same way as they have been doing for centuries. Compare this to the inhabitants of regions covered by organised trekking; you will readily see the humility and hospitality in Mardi's faces.
4.
The Food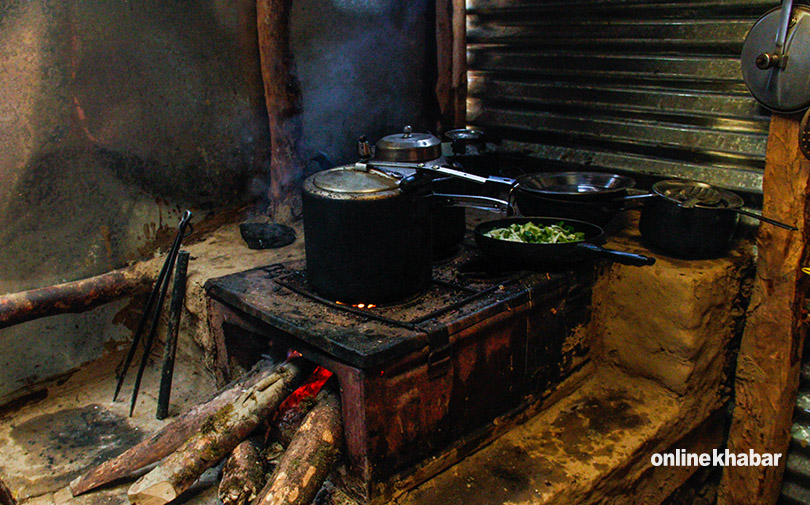 The region is more yielding of crops and vegetables as compared to the Everest region. Food here are locally sourced and will always be fresh. Fresh as in just-picked-from-the-garden fresh.
5.
The Feels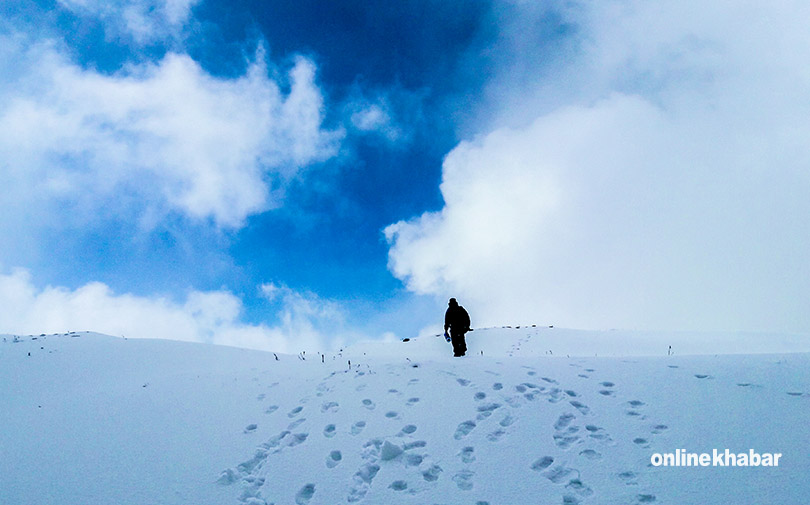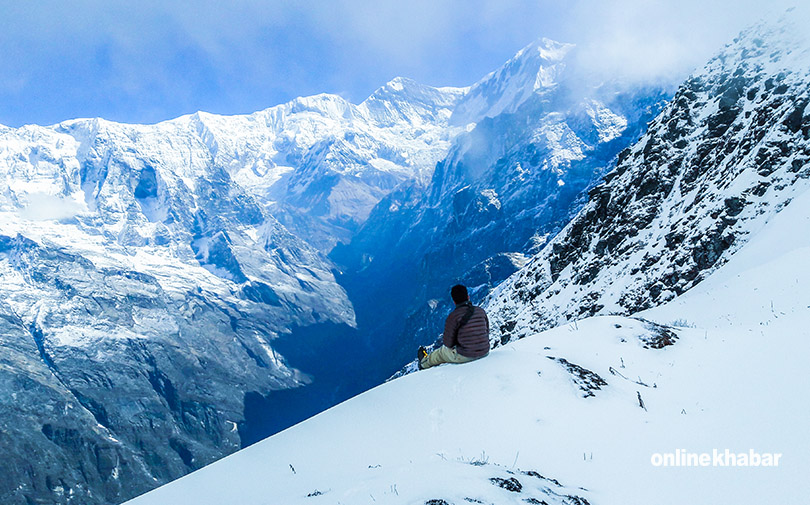 In the vast expanse of white and blue, a feeling of desolation and awe both creep in at the same time. This gives way to an all-pervading calmness, which drowns everything with it.
In MHBC, this feeling is stronger because the mountains are closer.
(Pradhan is a landscape photographer. He takes pictures of the Himalayas for trekking companies in Nepal and the United States. Watch the video of the trek here.)
From the archive. First published on 07/14/2016
***
More on the Annapurna region
Heaven on Earth: Ghorepani-Poon Hill Trek
Larjung: A place among geological giants
In 6 photos: Cycling through the Annapurna region
Four things a conscious trekker to the Annapurna Circuit needs to do