Hey everyone,
This week ran so quickly and Friday is already here.
Have you made any plans for the weekend in Kathmandu then? If not, don't worry. We have a list of plans for you. Check out the seven most interesting things you can do this weekend in Kathmandu.
1. Watch Arthur Gunn live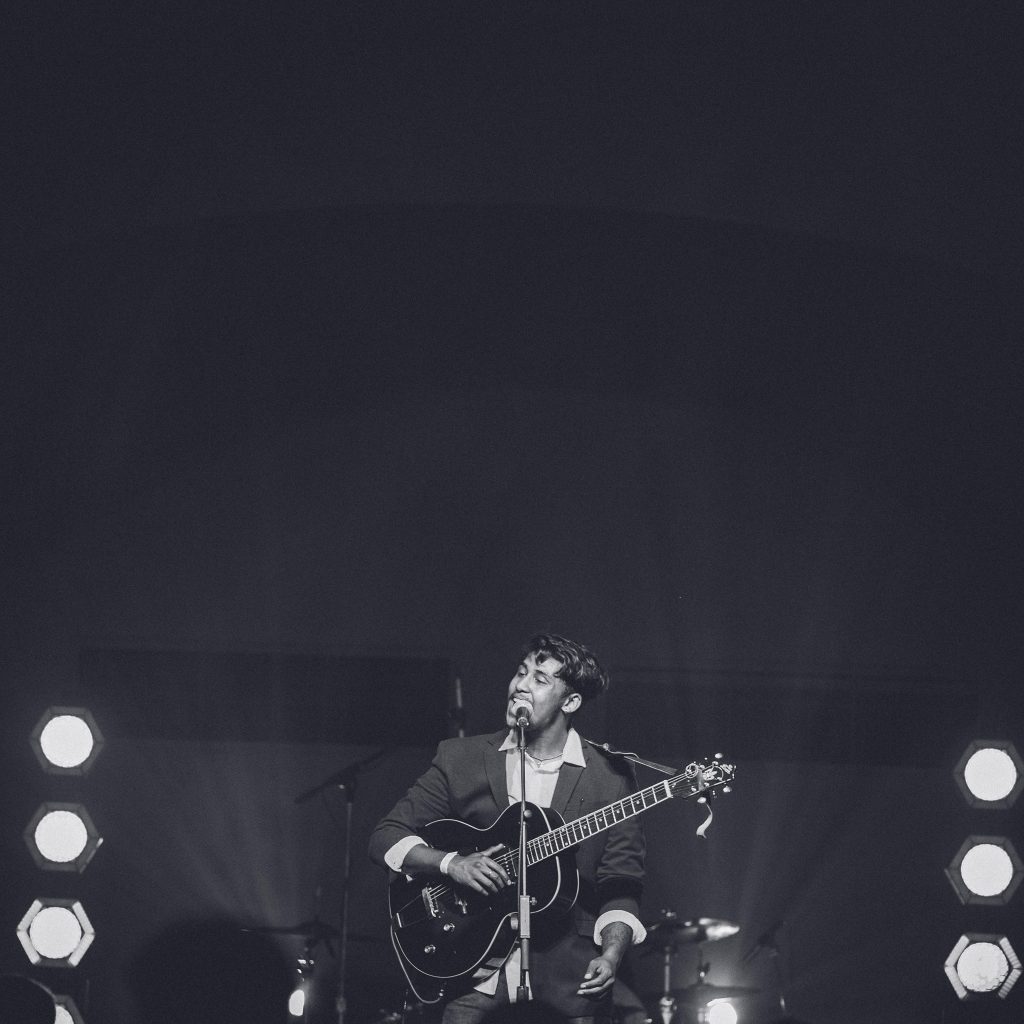 This is the biggest news for this weekend in Kathmandu. Singer/songwriter Arthur Gunn is performing live at Platinum, Kathmandu this Saturday.
If you love his songs, this is the right time to watch him live. Gunn has already landed in Kathmandu for the show.
2. Celebrate Krishnashtami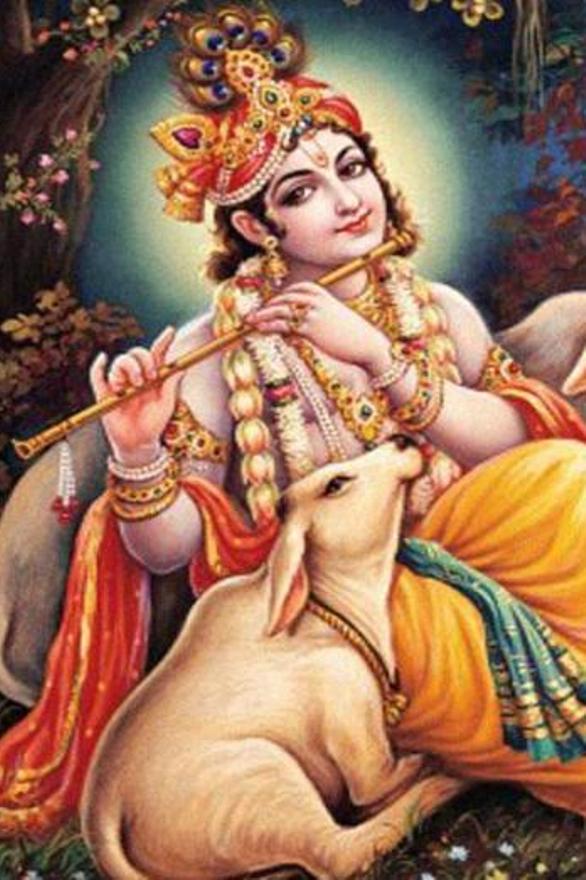 Friday ( August 19) marks Krishnashtami, the birthday of Lord Krishna. If you want to celebrate the eve of the weekend in Kathmandu in a religious atmosphere, you can go to the Krishna Temple of Patan.
3. Interact with people on pet hygiene and vaccination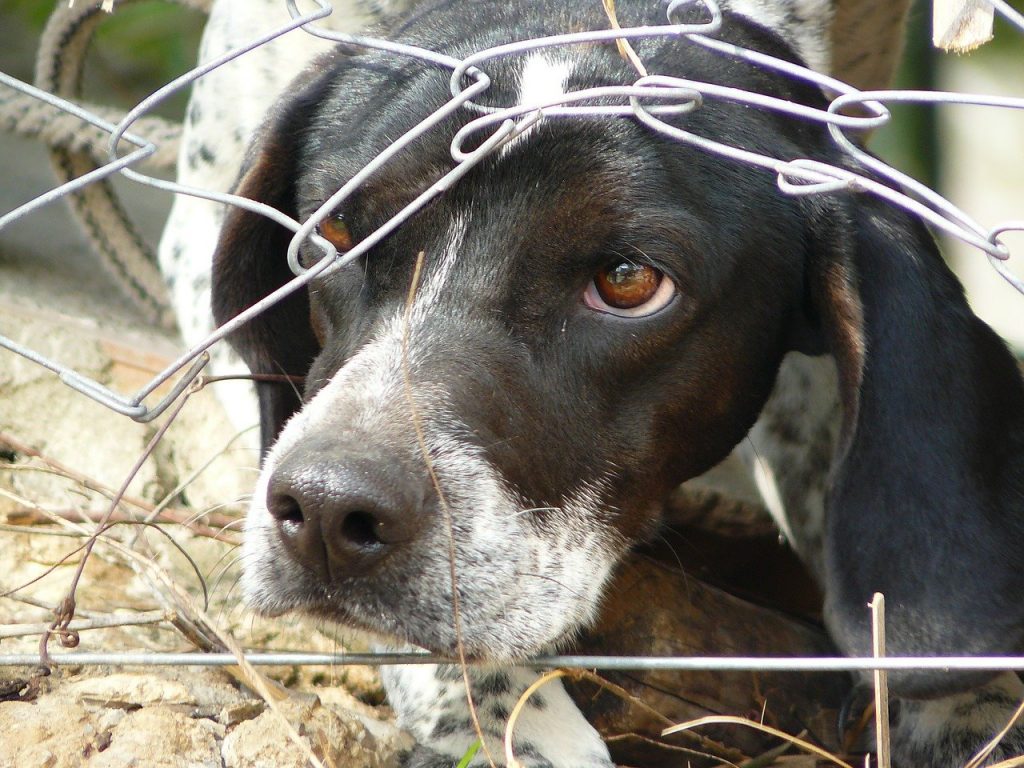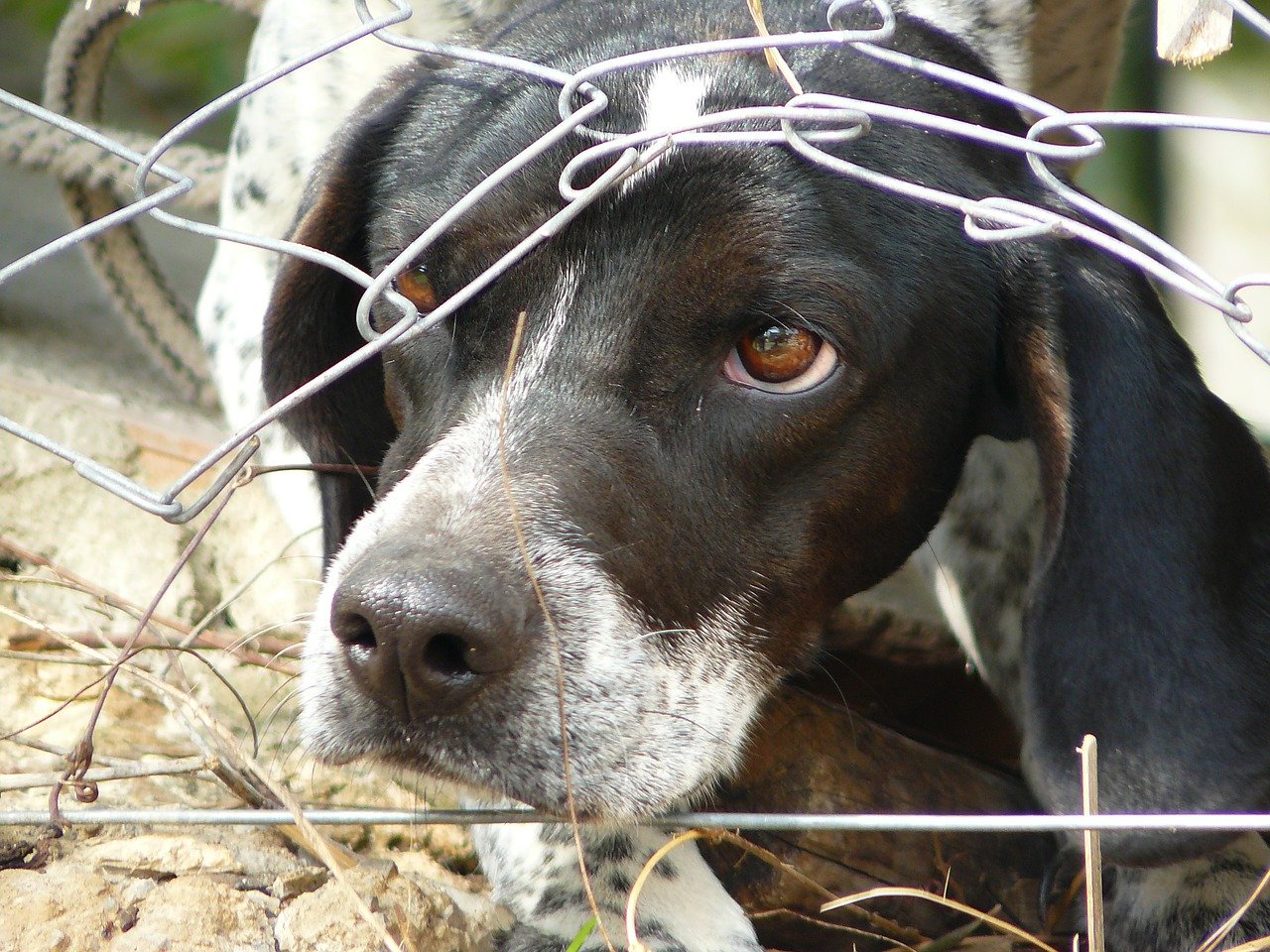 If you are a pet lover and interested in their hygiene and vaccination, there is a meet and greet programme about the issue on Saturday (20 August) at Basantapur Durbar Square, organised by Rabin Pandey and Dog Lovers Nepal.
4. Listen to Laxmi Narayan Shilpakar
Popularly known as Jhanda Baje, Laxmi Narayan Shilpakar has been featured in the latest episode of Sushant Pradhan's podcast. Shilpakar, who is always seen dressed in the Nepali traditional attire waving the National flag around the capital has talked about his life, flag and experience in protest, in a 52-minute-long podcast.
If you want to spend this weekend in Kathmandu quite lazily, this can be a great treat.
5. Read Paradeshko Pasina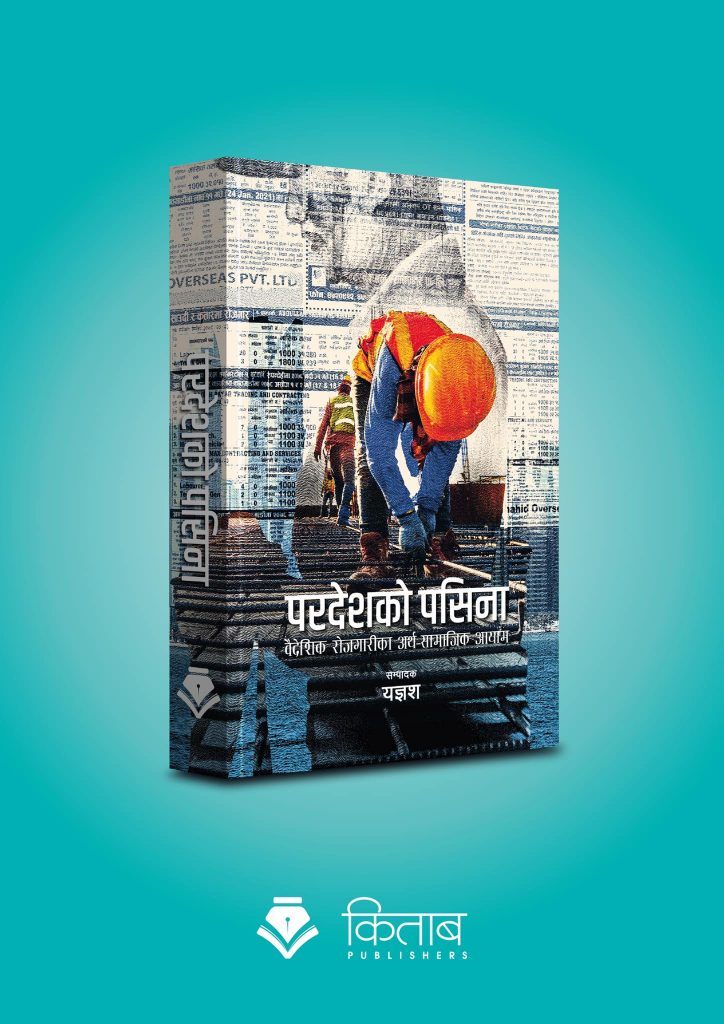 Paradeshko Pasina is a collaborative work of seven writers about problems and prospects of foreign employment in Nepal. Each of the writers has written about various areas of foreign employment. The book is edited by Yangesh, a noted journalist in Nepal. The topics cover government policies, remittance, changes created by foreign employment and others.
This book is based on the latest facts and data.
6. Eat veg momo at Bagmati Sweets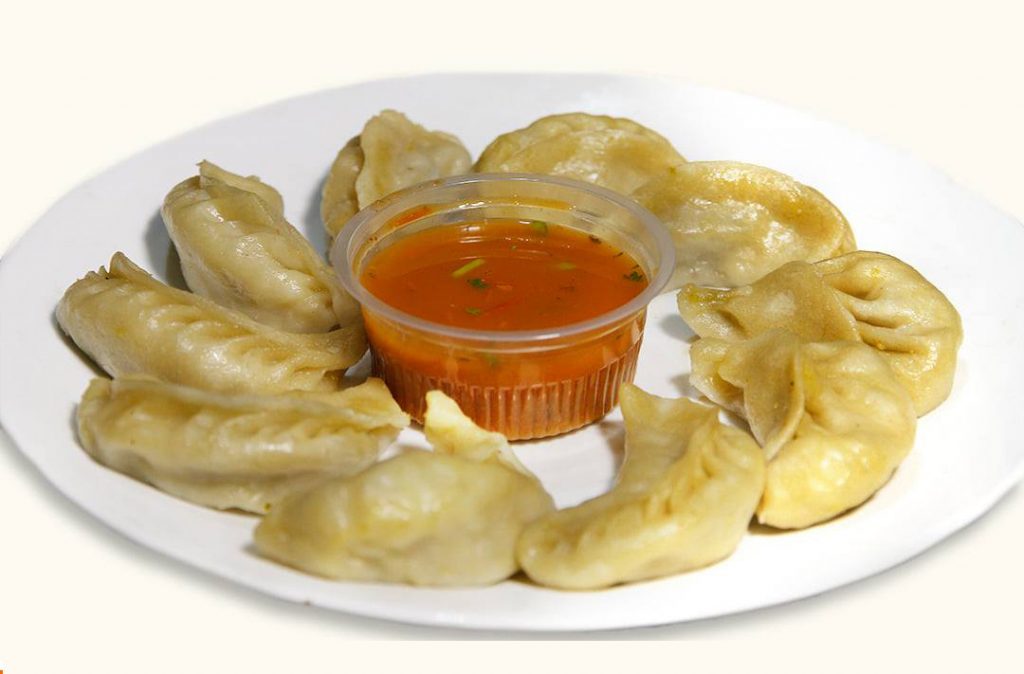 While there are a lot of momo joints that serve good non-veg momo, there are very few that only serve veg momo. Bagmati Sweets in Tripureshwor is one that serves enticing paneer momos along with a really tasty tomato pickle.
7. Visit Civil Mall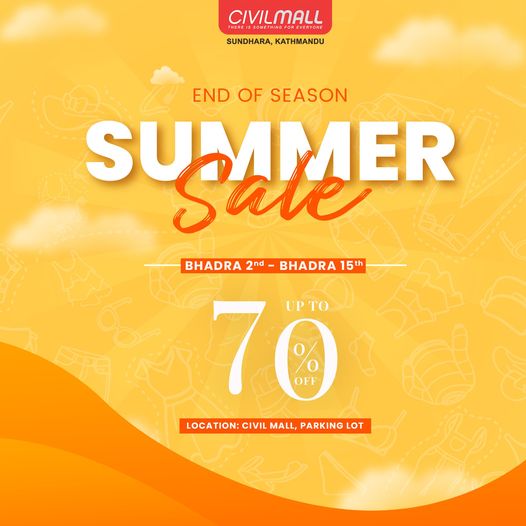 Civil Mall is running an end-of-the-season scheme. It is offering discounts up to 70 per cent on various items. If you are planning to go shopping, Civil Mall could be the best destination for you this weekend in Kathmandu.