Hey everyone, our good wishes for a festive weekend in Kathmandu as the city marks the centuries-old festivals of Janaipurnima and Gaijatra. You know Kathmandu is a culture-rich city, but you might also want to mark your weekend with quite more fun and excitement.
So, if you still do not have any plans to celebrate, we have brought some events and ideas for you.
Check it out. Happy weekend in Kathmandu!
1. Watch Jindabaad live
Rock band Jidabaad are performing live at Uptown, Jhamiskhel. If you love rock music and want to bang your head, visit the show which starts at 7 pm this Saturday.
2. Go climb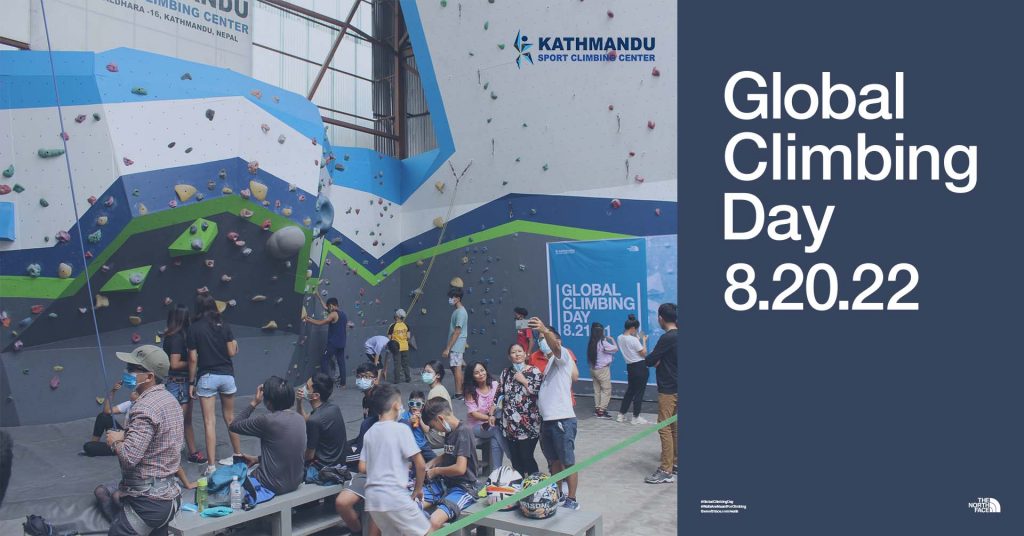 Marking Global Climbing Day, Kathmandu Sport Climbing Center is organising a climbing session at its premises located in Thamel. The free climbing session will be provided for first-time visitors. So why do you wait for it? This can be your best pastimes for the weekend in Kathmandu.
3. Go Mittraan da Dhaba restaurant Indian cuisine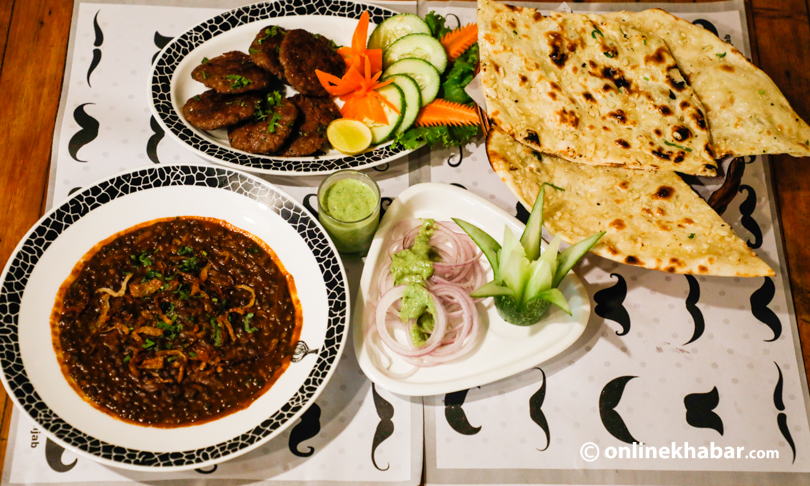 If you love Indian dishes, you must go to Mittraan da Dhaba located at Harihar Bhawan to celebrate your weekend in Kathmandu.
Along with great hospitality, the place has a wide range of vegetarian and non-vegetarian food items to choose from. The vegetable curries are just as good as the non-vegetable curries and the rice dishes are just as good.
4. Visit Dalai-La art space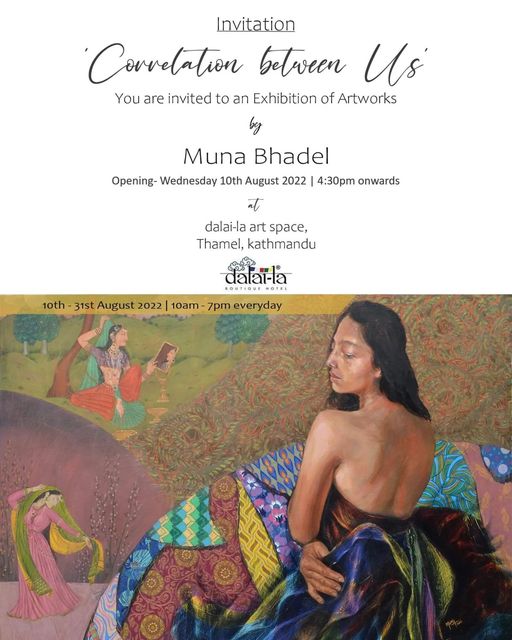 Visual artist Muna Bhadel is currently holding her art exhibition at Dalai-La Boutique Hotel, Thamel. The exhibition will run till August 31, meaning this is a treat for art lovers this weekend in Kathmandu.
5. Attend Labim Mall Festival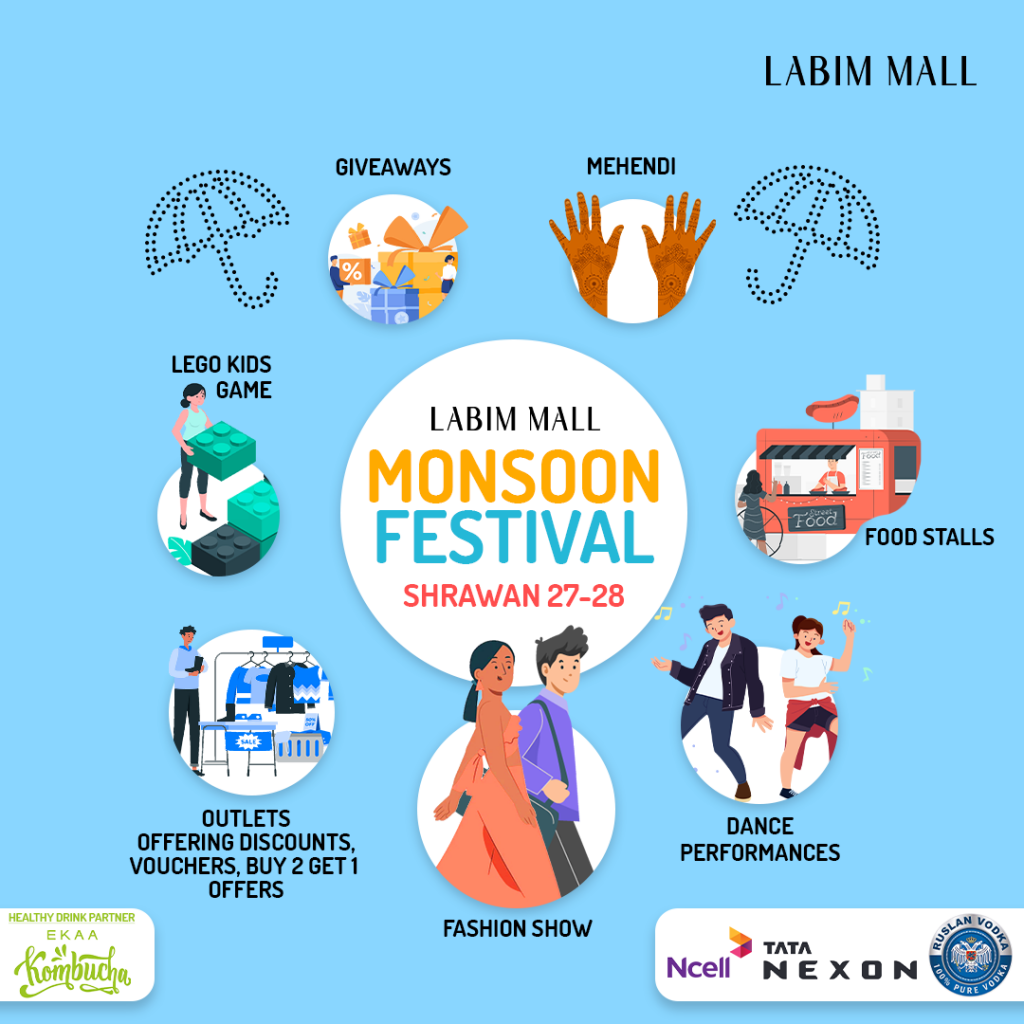 Labim Mall is currently celebrating the Labim Mall Monsoon Festival 2022. The festival has a variety of offers. Likewise, it also has lego kid's games, giveaways, fashion shows and others. You can visit the mall with your family and have quality time if you want to make your weekend in Kathmandu exciting.
6. Go Pride Parade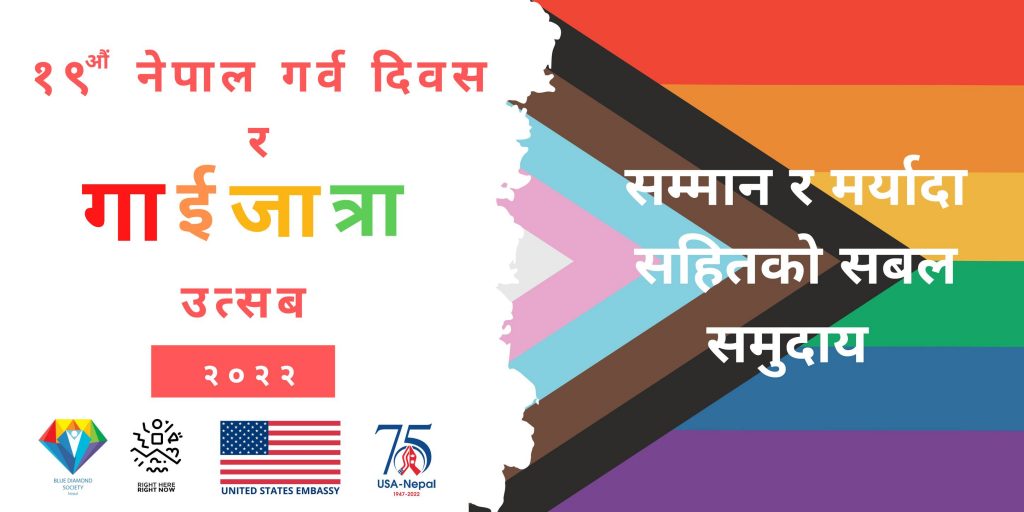 Blue Diamond Society, with the support of Right Here Right Now and the US Embassy for Nepal, is celebrating the 19th Nepal Pride Day and Gaijatra on Friday. There will also be an open concert at Tundikhel that will kick off at 4 pm. Star singer Sajjan Raj Vaidya will also be performing at the concert.
7. Read The Third Pole

But, do you still want to stay indoors and enjoy reading? There, here, we have an offer for you.
The Third Pole is one of the latest books about Everest, but it takes us back nearly 100 years to one of the early expeditions by Andrew Irvine and George Mallory. The book tells the story of a few ambitious climbers who search for the body of Irvine which, to date, has never been found. It also covers how modern-day commercialisation has broken the mountain and sheds light on issues including the infamous traffic jam on Everest.