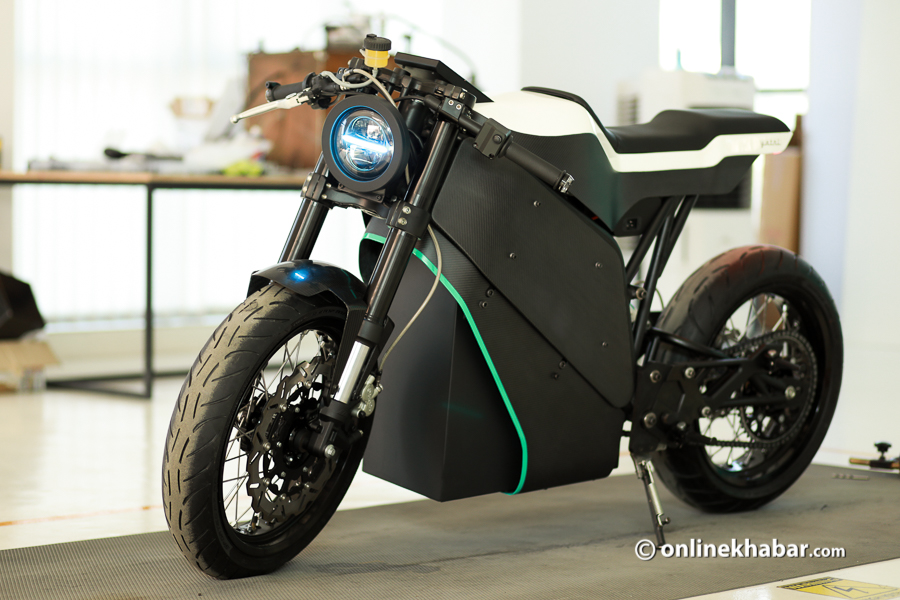 Kathmandu, April 27
After over five years of Nepal beginning to manufacture vehicles, the government has finally brought a rule to let the vehicles made in Nepal register.
The Department of Transport Management says it added a clause to the Transport Management Standard Operating Procedure and Directives to let vehicles manufactured and assembled in Nepal register.
Earlier, Prime Minister Pushpa Kamal Dahal directed concerned officials to address concerns over the absence of provision of registering motor vehicles manufactured within the country.
The new rule will benefit Yatri Motorcycles in particular. It has been manufacturing two two-wheeler models since 2017, but they have not been registered yet thanks to the absence of rules to register the vehicles made in Nepal.