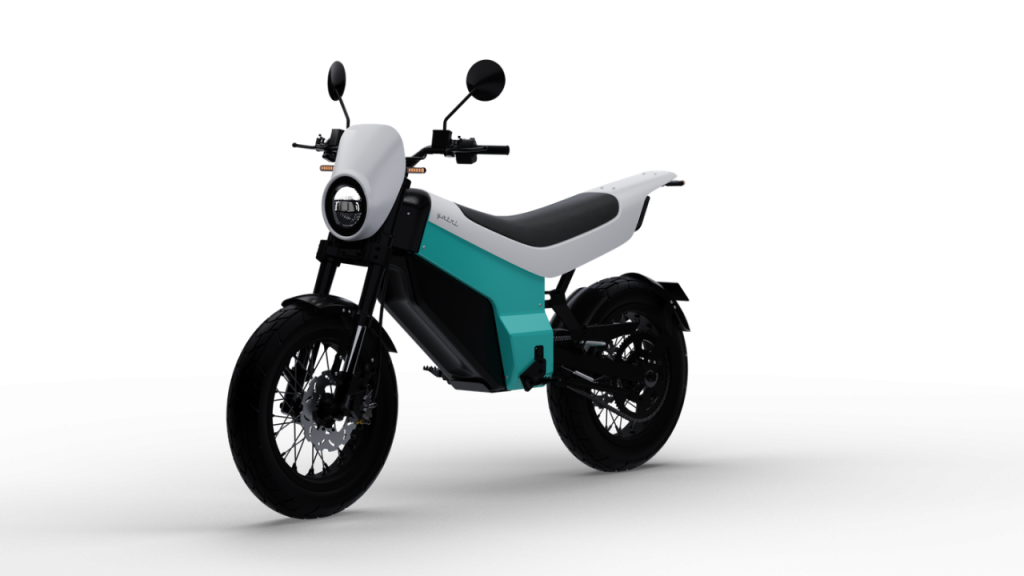 Kathmandu, May 16
After a year of bureaucratic hassle, Yatri Motorcycles has become the first made-in-Nepal motorbike to get a registration number.
This is a historic moment in Nepal as this is the first time a bike has been given a registration number by the Department of Transport Management without an import invoice.
"We are forever grateful to our users and everyone who supported us in this journey so far," says the company.
The company has also expressed gratitude to the Ministry of Physical Infrastructure and Transport, the Department of Transport Management and all those who helped the made-in-Nepal motorbikes get official government recognition.
According to the department, the Transport Management Standard Operating Procedure and Directives was amended on April 27 to pave the way to register made-in-Nepal vehicles based on a VAT bill and excise duty clearance form.
Earlier, Prime Minister Pushpa Kamal Dahal directed concerned officials to address concerns over the absence of provision of registering motor vehicles manufactured within the country.