Fashion is a reflection of one's style and can be a powerful tool for self-expression. And, if you can style yourself with some cool Nepali fashion brands to adorn yourself, what can be better than that?
With the rise of fast fashion and the pressure to constantly keep up with the latest trends, it can be overwhelming to navigate the fashion landscape and choose brands that align with your style and values. But there are many Nepali fashion brands that can help you expand your wardrobe that truly reflect who you are and make a positive impact on the environment and society.
Here is a list of eight popular Nepali fashion brands that you would simply love to own:
1. Anthropose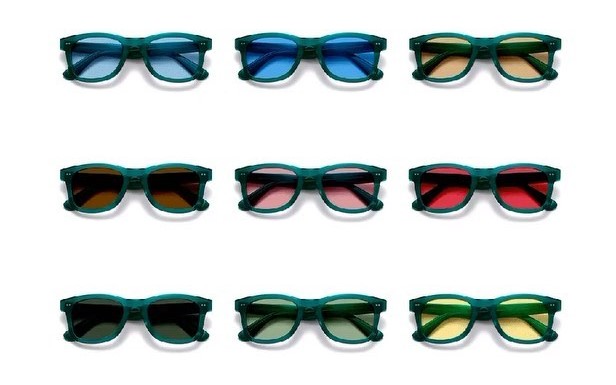 They say beauty lies in the eyes of the beholder. And, maybe you can just start with yours with this Nepali fashion brand that works specifically as your eyewear. Anthropose is a for-profit social-good company that aims to recognise and address social issues by creating sustainable and scalable entrepreneurial solutions.
The eyewear not only provides the wearer with protection, comfort, and style but also creates a platform for communities to come together to help marginalised individuals regain their vision. The company intends to balance their social and commercial goals by solving societal issues and providing products that people would want to buy.
2. Fibro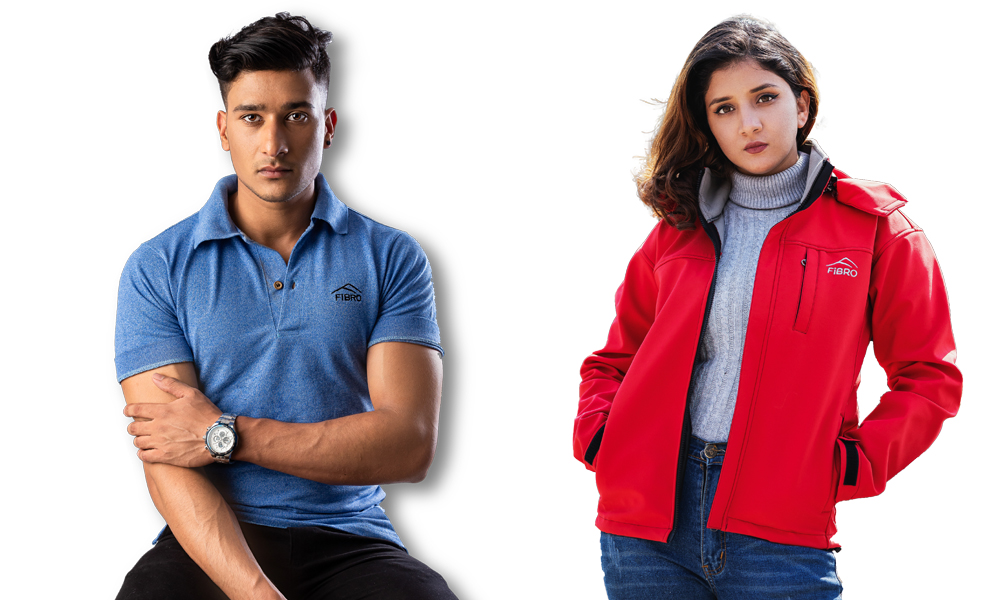 Looking for a brand that is fit for your everyday use? This Nepali fashion brand should be your next choice. Fibro is a Nepal-based apparel brand that offers a range of clothing items such as summer jackets, pullovers, bomber jackets, polo t-shirts, feather-down half and full jackets (lightweight), summer cotton shirts, sweatshirts, and many more. The products are targeted to a 19-35 age group, who are conscious about comfort, style and price of products.
The brand also focuses on quality, affordability and durability. Its simplicity also means that it goes with every outfit and can be used on every occasion. The team also ensures quality control during the entire process, from the procurement of raw materials to production, so that quality is ensured in every step.
3. Kashyapi Nepal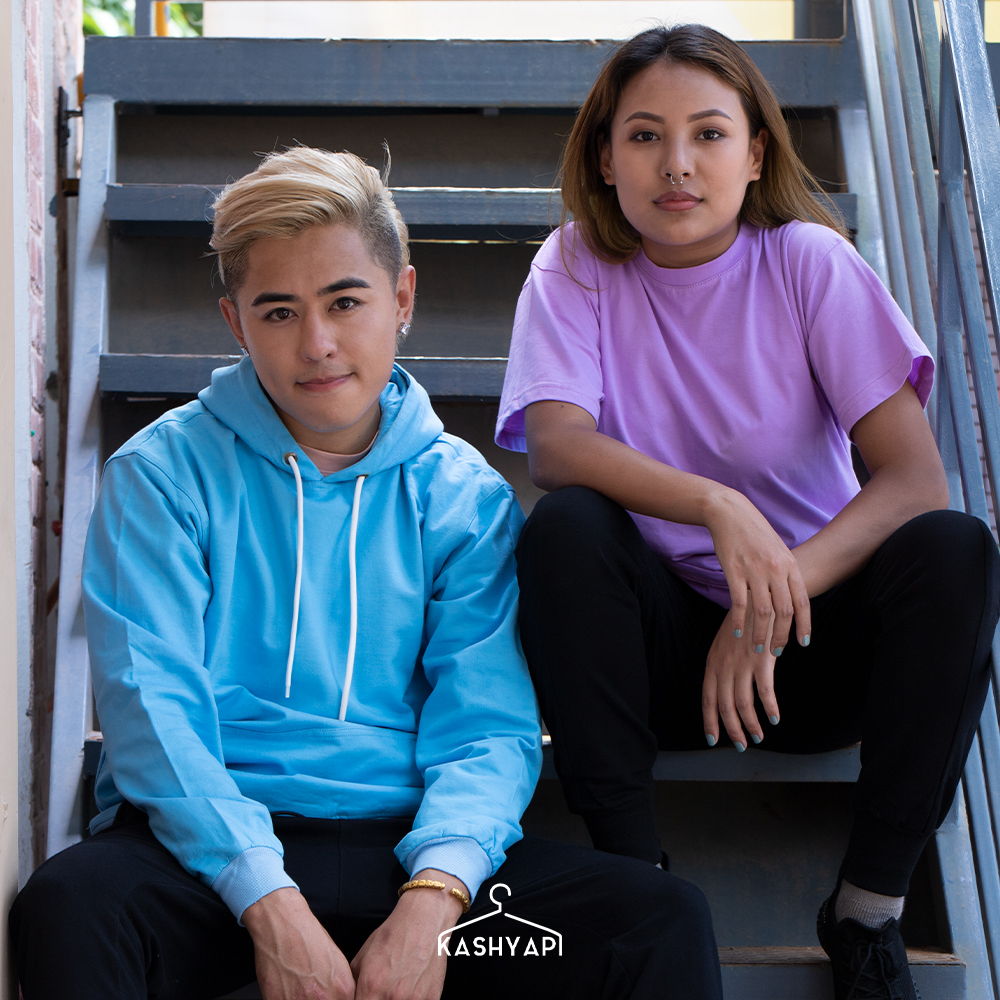 If you are looking into other clothing options, Kashyapi Nepal is a sustainable Nepali fashion brand launched in April 2019 by Kishan Shrestha. The brand focuses on creating durable and timeless products using sustainable and recycled fabrics. The brand uses an eco-friendly approach for manufacturing, designing, marketing and selling its products.
Kashyapi Nepal targets Nepali consumers of the age group 18-35 with various products including light-wear clothes and accessories.
4. Okhar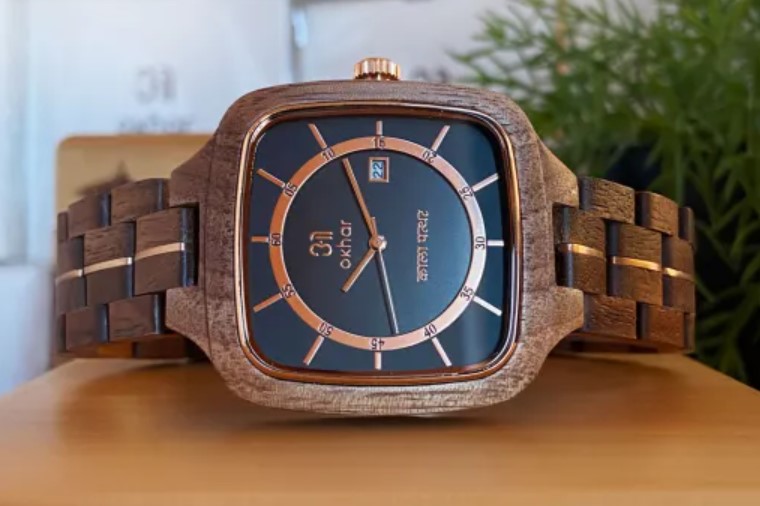 What about a stylish watch that goes with all your outfits, anytime? Okhar is a Nepali fashion brand that sells handmade, luxury watches and other products made from walnut wood. What is more, you can also engrave a custom message and make it more special, make it yours.
The company was founded by Prakash Dahal to create a brand that promotes individuality as well as a sense of luxury. The company's main principle is environmental conservation as it promises to plant a tree for every product bought.
5. Goldstar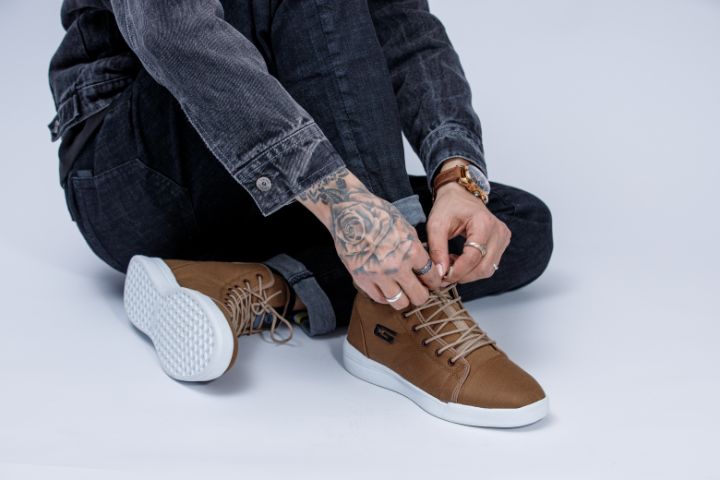 Do not just be fashionable, you should walk fashionably and comfortably too. Goldstar Shoes is the biggest footwear-producing brand in Nepal. The shoes are already popular in Nepal and have the reputation of being comfortable and long-lasting at reasonable prices. It is made with genuine materials using innovative technology and has created a buzz, internationally too.
The company offers new cutting-edge products, technology, and customer service to expand its business into new markets. If you are a Nepali, having a pair of this Nepali fashion brand is a must.
6. Dochaa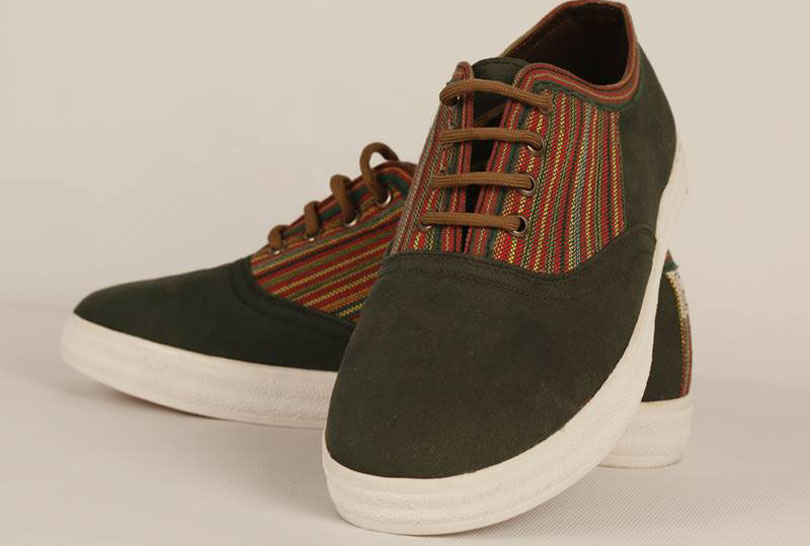 Walk in style or luxury. You can get both with Dochaa. It is a sustainable footwear brand established in 2017 and co-founded by Dikesh Prajapati and Watsal Rajbandhari. Named after the Nepali word "dochaa", which refers to the first kind of shoes handcrafted by indigenous people, the brand sources its raw materials from local villages and follows traditional stitching and design practices to give each pair of shoes a distinct look and feel.
It also uses a high-quality, non-slip sole to prioritise the wearer's safety and comfort. This Nepali fashion brand promotes fair labour practices and highlights Nepal's shoemaking culture through its line of vibrant footwear. It aims to make a difference and destroy stigmas in shoemaking, by creating elegant shoes that leave a great first impression and combining comfort and culture.
7. Juju Wears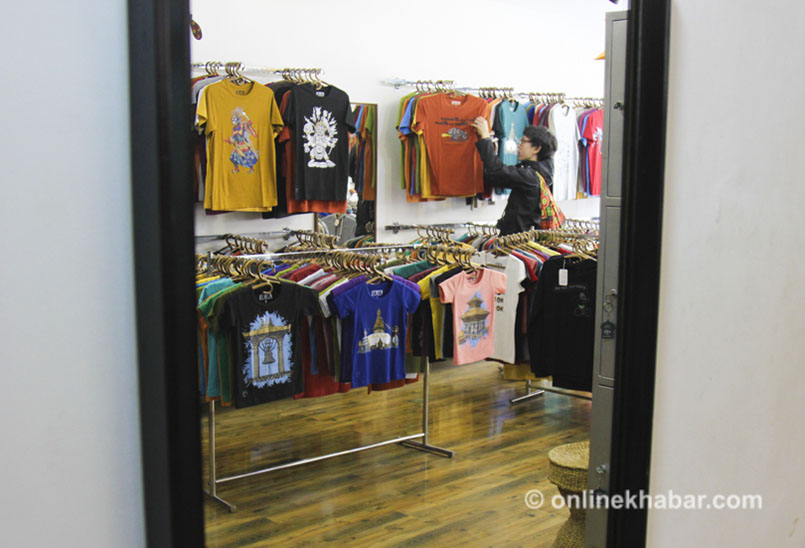 Juju Wears is another popular Nepali fashion brand that started with Pradeep Man Shakya's inspiration of reading Tintin comics as a child and his dissatisfaction regarding the portrayal of Nepalis that felt undervalued. In response, he designed a t-shirt featuring Tintin being carried in a doko, a traditional Nepali basket, to draw people's attention.
After the turmoil of the civil war, Juju Wears was created as a way for Shakya to continue creating and showcasing Nepali culture through clothing. It is especially known for its unique prints, something that appealed to the customers' inner selves and resonated with their identity. The tees are made using the screen printing technique.
Juju's philosophy is to make clothes that touch deeper than the wearer's skin.
8. Sonam Gears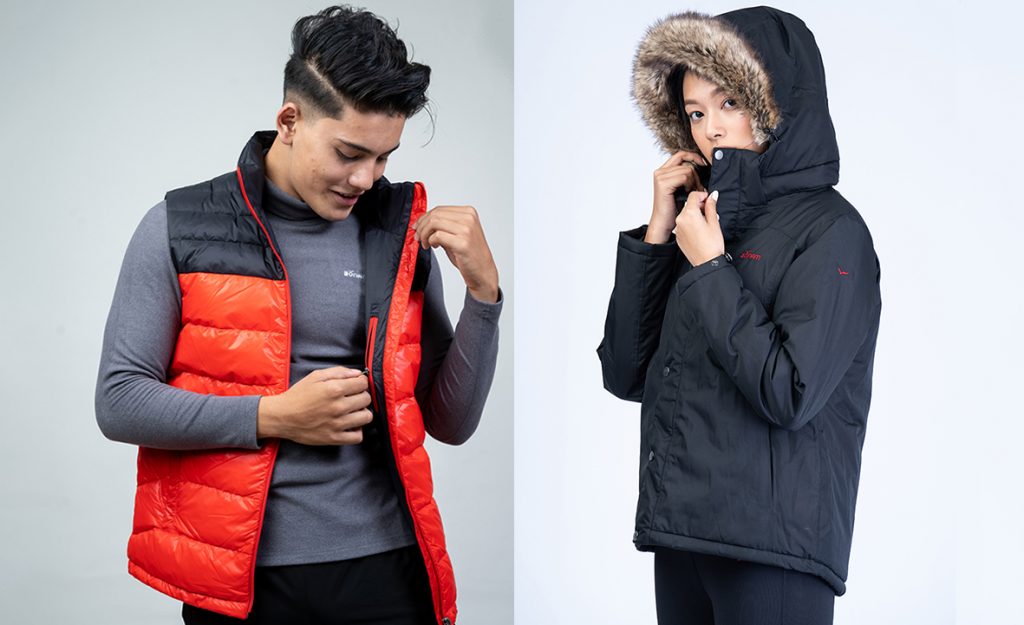 Sonam Gears is also a made-in-Nepal brand. The brand established in 2011 had initially targeted foreign tourists as its main clientele but later saw strong local demand and expanded its physical retail footprint in the Nepali market. Sonam Gears is a Nepali fashion brand that offers various clothing products, including jackets and mountain wears. Recently, its loose clothing wears and sweatshirts are getting more popular.