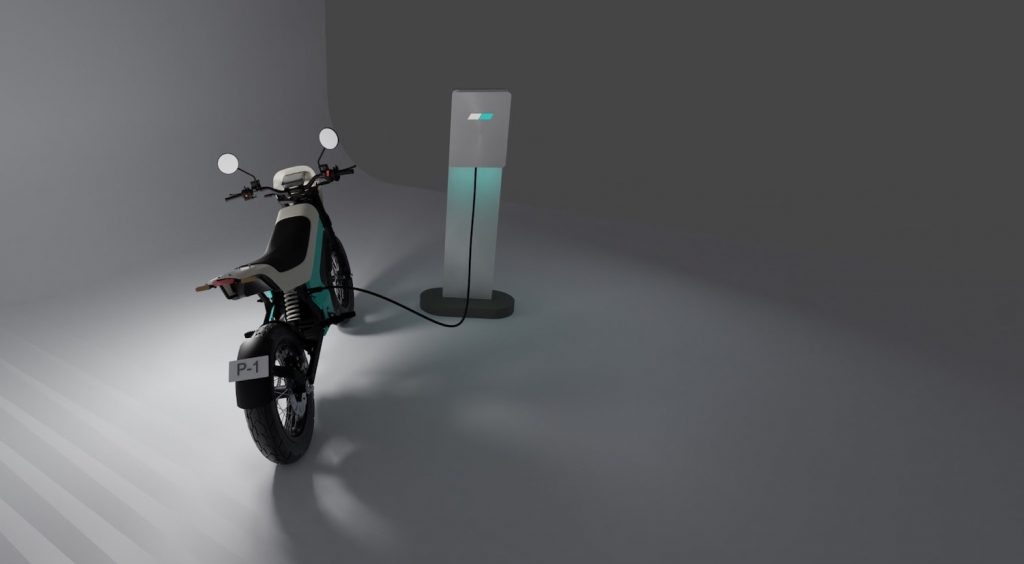 Kathmandu, April 23
Prime Minister Pushpa Kamal Dahal has stressed the need for drafting a law for the registration of made-in-Nepal vehicles.
During his meeting with Chief Secretary Shanker Das Bairagi today, the prime minister asked him to prepare a law ensuring the registration of vehicles made in Nepal and adopt a policy for promoting Nepali products.
As the prime minister said, his attention has been drawn to media concerns over the absence of provision of registering motor vehicles manufactured within the country.
Following the PM's direction, the chief secretary talked to the secretary at the Ministry of Industry, Commerce and Supplies, Madhu Marasini, and asked him to prepare a draft of the law regarding the registration and promotion of motor vehicles produced within the country and present it before the House, it is said.