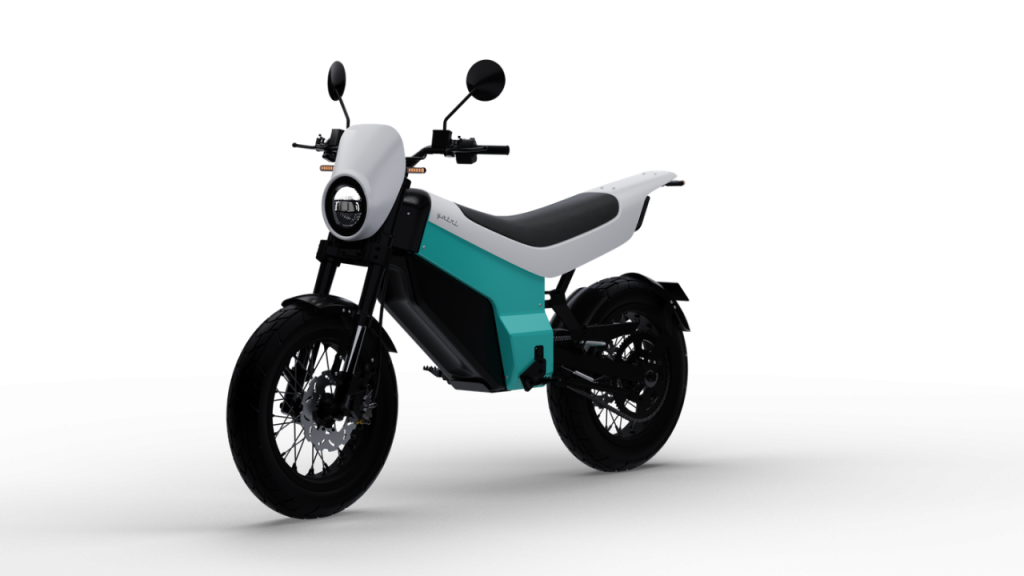 It has been months since Lhakpa Sherpa has been trying to register his, made-in-Nepal electric bike, Yatri P-1. The bike does not have a number plate and every time when there is a traffic police check, he has to explain to the police why the bike, like other vehicles made in Nepal, does not have a number plate and how he is been trying to get one.
"When I talk to the company, they tell me there is no law to register vehicles made in Nepal. They tell me the process is ongoing and ask me to wait, but it's frustrating," says Sherpa who questions Nepal's ridiculous rule about making it tough for Nepal-made vehicles to register.
Challenges to overcome
There are dozens of Yatri P1s on the roads of Nepal. This electric bike, which has become the dream of many youngsters, has not yet received a number plate. And, that has become the main challenge for the company to establish itself.
Nepal's Motor Vehicles and Transport Management Act, 1993, does not have a provision to register vehicles made in Nepal. Why? Because the law was made thinking no one would manufacture vehicles in Nepal and is hence considered archaic.
Yatri has approached most of the relevant departments of the government demanding arrangements for the registration of its vehicles. But, the company has made no progress yet.
According to the Bagmati Province Department of Transport Management (Motorcycles), Gurjudhara, the Transport Management Act, 1993, and the Bagmati Province Transport and Vehicles Act do not have any provision for registering vehicles made in Nepal.
The information officer there, Lekhnath Khatiwada, says the act has made it mandatory for a vehicle to have an import notification letter to be registered in Nepal. The notification letter is the basic document in the vehicle registration process. In addition, proof of customs revenue must also be submitted.
"We also need the motorbike's unique identification number on its chassis. The number ensures that it doesn't match with any other vehicle in the world," says Khatiwada. "We aren't sure what we can do for vehicles made in Nepal as there aren't any provisions."
Apart from that, every model of the vehicle should be tested by the Department of Transport and given a certificate that it is suitable for running in Nepal.
"There was also confusion where they'll pay road maintenance fees as the imported vehicles do that at customs points," says Khatiwada. "The Finance Act does not address it either."
Khatiwada says he has corresponded with the concerned ministry and the transport management department to clear up the confusion as it is not up to them to hand out the registration to the vehicles made in Nepal, bypassing the law. However, the department has not yet received a response from anywhere.
"We don't know for sure as to where we get the import notification for a bike designed by young Nepali engineers and made in Nepal," questions Khatiwada.
He clarifies that this is why Yatri has not been registered yet. Since the bike was made by importing different parts from different countries, Yatri's case was different, he says.
Regulation procedures underway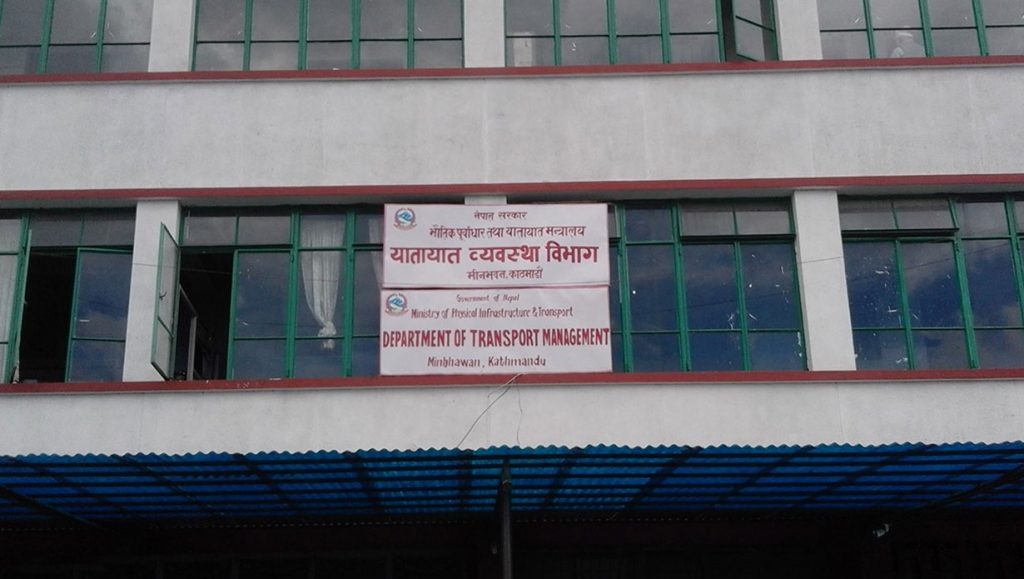 Some motorbike companies, including Bajaj and TVS, have been sending motorbikes to Nepal, assembling them and selling them. These motorbikes have a unique identification number, a notification letter and a document proving that they are roadworthy, hence face no problem during registration.
But, since it was been facing constant questions about the registration of vehicles made in Nepal, the department office in Gurjudhara wrote to the Department of Transport Management stating the reasons why it was not able to register motorbikes produced by Yatri.
Officials at various transport offices say that since many companies that manufacture and assemble electric bikes are opening in Nepal, problems like this will continue to come.
The Department of Transport Management has also realised that the current vehicle registration policy is made only for imported vehicles. Based on that, the department is making regulation procedures for vehicles made in Nepal or assembled here, Director General Tokraj Pandey says.
The proposed procedure will make a new arrangement regarding the registration process of vehicles made in the country and the necessary documents for that.
"We are trying to remove the legal hurdles in registering domestically produced vehicles," he says. "It will pave the way for registration and regulation of vehicles manufactured and assembled within the country."
Pandey says that there is a government policy to produce vehicles in the country and it will help create an investment environment.
"We are in the process of implementing such a procedure after getting it approved by the Ministry of Physical Infrastructure," he says, "Soon, the situation of vehicles made in Nepal not being able to be registered will end."
---
This story was translated from the original Nepali version and edited for clarity and length.