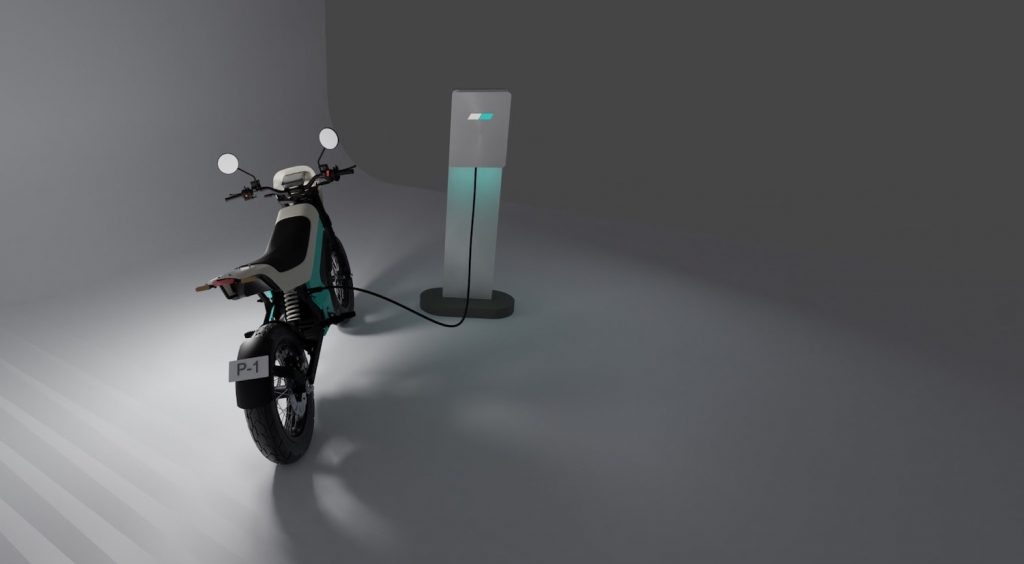 Coming out as the Nepali prodigy of bikes, Yatri Motorcycles started its journey in 2017, with founder Ashim Pandey and his cousin/business partner Batshal Pandey. Ashim says that he had a dream of designing exotic cars for a European car company, which had been fulfilled with this venture.
Yatri Motorcycles started off with the vision of having electric mobility and zero carbon emission. Thus, the name of the first project became Project zero (P – 0). He states that project zero was never focused towards profit but was the engineers' exploration of making a statement product.
Later, the company launched another product Project one (P-1), which now can be seen hitting the road. Both bikes are café racer-type bikes with a touch of modern retro style in them.
With most of the parts manufactured in its factory outlet, Yatri Motorcycles has been delivering its everyday best in these bikes, which is commendable. All the chassis, framework and parts are made with the use of CNC machines and other equipment by the engineers in the factory itself. However, the company is not free from challenges.
Yatri Motorcycles has established its market in Nepal with quite a rise in the past year with the release of P-1. But, what does Yatri really serve its customers? What has it done to offer something special, something that customers will be happy about? What is the X factor like other brands that Yatri has offered the Nepali people on its made-in-Nepal motorcycles? More importantly, why is the price so high?
We will explain it here.
Specialities
There are quite some things Yatri has provided to the Nepali people and the Nepali market.
Starting off, Yatri makes clear that all the bikes, either it is P-0 or P-1, are of the same dimensional fit. By doing this, both bikes can be repaired without any hassle and the parts can be easily sorted out.
Along with this, the bike is made with precision and proper use of technology. A real-life simulator (same as Nepali roads) has been used for testing it. This testing has helped to detect information on the bike's durability and compatibility on Nepali roads.
Obviously, the charging comes next and according to Yatri Motorcycles, once Yatri P-1 and P-0 are fully charged, they can cover 110 km and 230 km, respectively. Using an AC charger, both bikes get the full charge in about two hours. Using DC chargers made by Yatri itself, the bikes get a full charge in 30 minutes as stated by the company. For giving comfort to its users, it has built several charging stations with DC chargers, which are available across Nepal.
An electric bike does not require the same level of maintenance as a regular bike, which needs to be serviced frequently to stay in a good shape. But, sometimes, Yatri bikes also need maintenance, which nevertheless is made available by the company.
Yatri Motorcycles also has its own app—Yatri Hub, which sets it apart from other e-bikes. Moreover, users can track bike status, commuting information, charge levels and even the amount of CO2 one has not released and the amount of money saved over petrol.
The smart display and the Yatri Hub app mimic the smart dashboard's display of the bike vitals and smart data. The integrated systems closely coordinate with the software to regularly and precisely track all of the bike's subsystems. Both Bluetooth and the internet are used for communication between the hub and the integrated system.
Pricing and its justification
Pricing! The most controversial thing about bikes. P-1, currently for the base variant, costs Rs 582,000 and P-0 costs Rs 1,949,000 which is set to be released. People have mixed opinions on it.
Since Nepali people have been paying relatively more than the price it should be for both cars and bikes due to the tax system, they expected the made-in-Nepal bikes to be a bit cheaper.
For example, a normal electric bike with almost similar specifications can be found in the market with a price tag of Rs 800,000 or more.
However, the company justifies the cost with the delivery of the product. Except for the raw materials, most of the parts are made in Nepal and are made with excellence. Also, carbon fibre has been used to its best.
Not just the hardware, the software part is also a complicated system. There are high-quality in-house-built lithium-ion batteries, which not only perform well but last for a long time.
According to Yatri Motorcycles, the batteries can last well over 12 years before the range drops to 10,000 km/year, which is about 120,000-150,000km ride.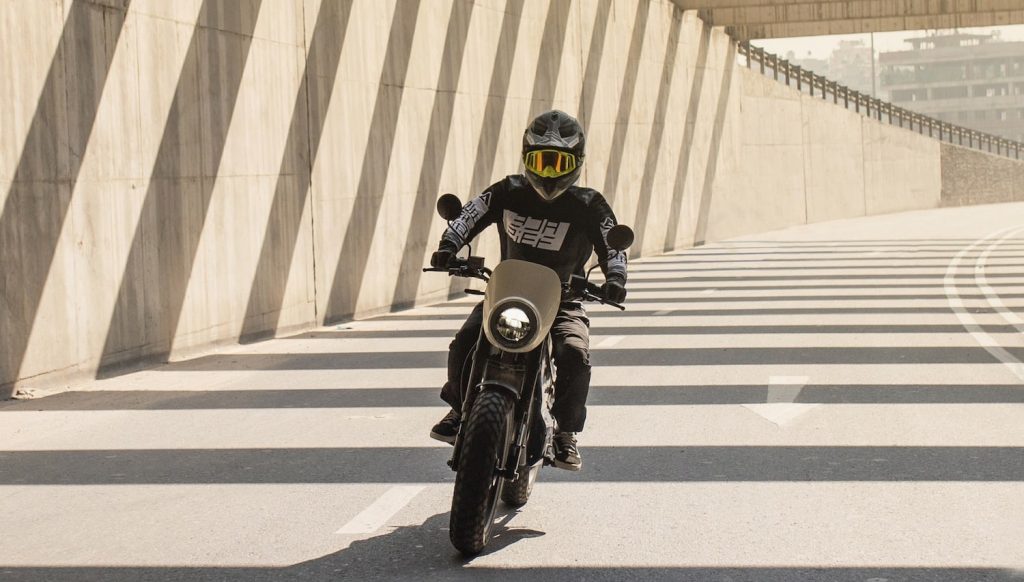 However, there is a challenge for the company, which is the registration of the vehicle. Since Yatri is made in Nepal and Nepal's law does not have any provision for the registration of automobiles made in Nepal, registration of Yatri bikes has not been done to this day.
Verdict
So yes, Yatri has tried to provide its best to the Nepali in terms of service, quality control and pricing. Seeing this progress Yatri made, there are sure other Nepali companies to get innovative and bring something of their own. Yatri might have taken a small step, but the step has proven a lot for the future.