Nuwakot, July 25
Two trekking routes are being brought into full operation with necessary preparations for pilgrims and tourists heading to the Gosainkunda alpine lake on the occasion of Janaipurnima, an annual festival of the Hindus.
The festival is being celebrated coming Friday this year.
The two routes – one beginning from Kathmandu's Sundarijal and another from Nuwakot's Samundratar – have been equipped with all necessities for the travellers, according to hotel entrepreneurs.
This routes had been in operation for the past few years, but they lacked proper management and necessary support system.
The trek route from Sundarijal passes through the pristine landscapes in Chisapani, Kutungsang, Bhanginagoth, Chaharepati, Ghoptebhir to Suryakunda from where trekkers have to descend to Gosainkunda. The route is more prepared for the travellers than it had been in the past, according to Langtang Gosainkunda Helambu Hotel Entrepreneurs Concern Committee Vice-Chairman, Pemba Lama.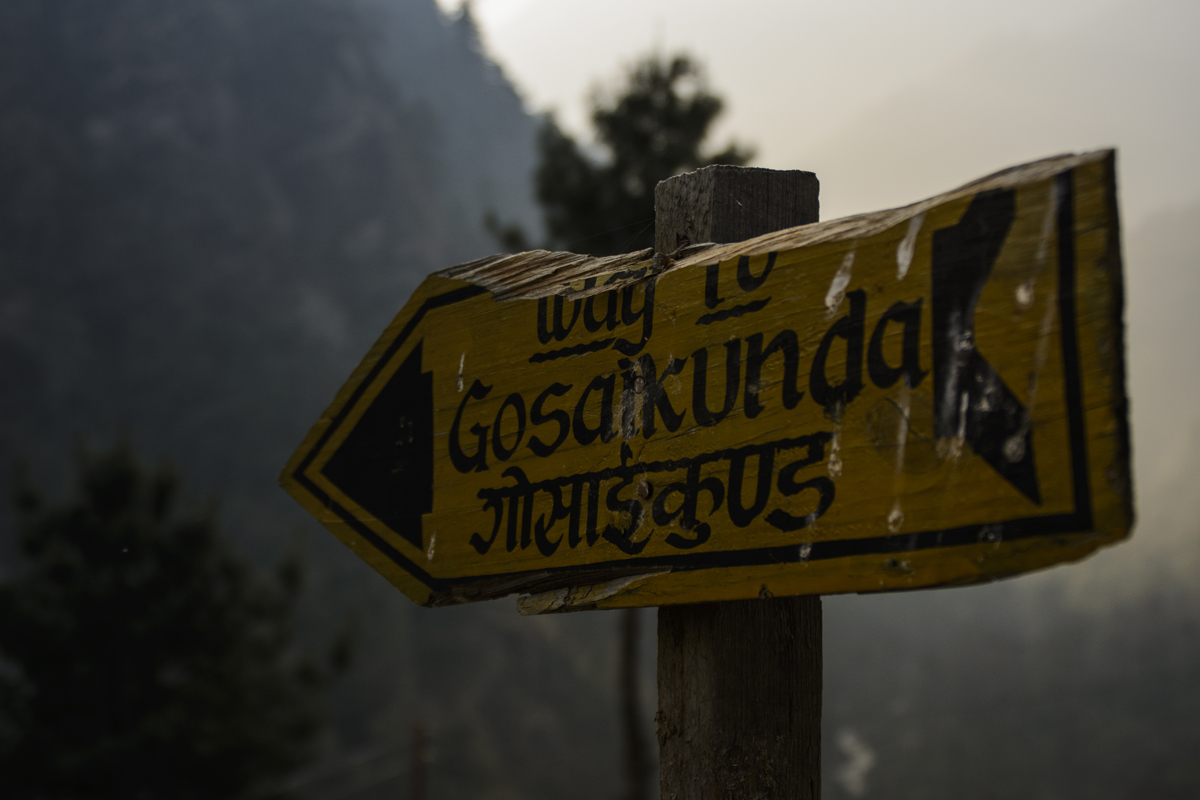 The pilgrims have already started heading towards their destination through the trekking route. It takes two days with rest from Sundarijal to reach Gosainkunda.
The most used route beginning from Gangate area of Bidur Municipality-5 passes through Kharanitar, Samundratar, Ramati, Gyangphedi, Talukseri to Suryakunda.
Hotel Entrepreneurs Concern Committee Secretary, Mingma Sherpa, says although it takes two days to reach Gosainkunda from Sundarijal, the route from Nuwakot's Samundratar takes only one day. Samundratar, located 35 km away from Gangate, is accessible by four-wheelers.
The Gosainkunda lake is located at an altitude of 4,380 metres in the Rasuwa district. The lake remains frozen for six months during the winter season.
RSS