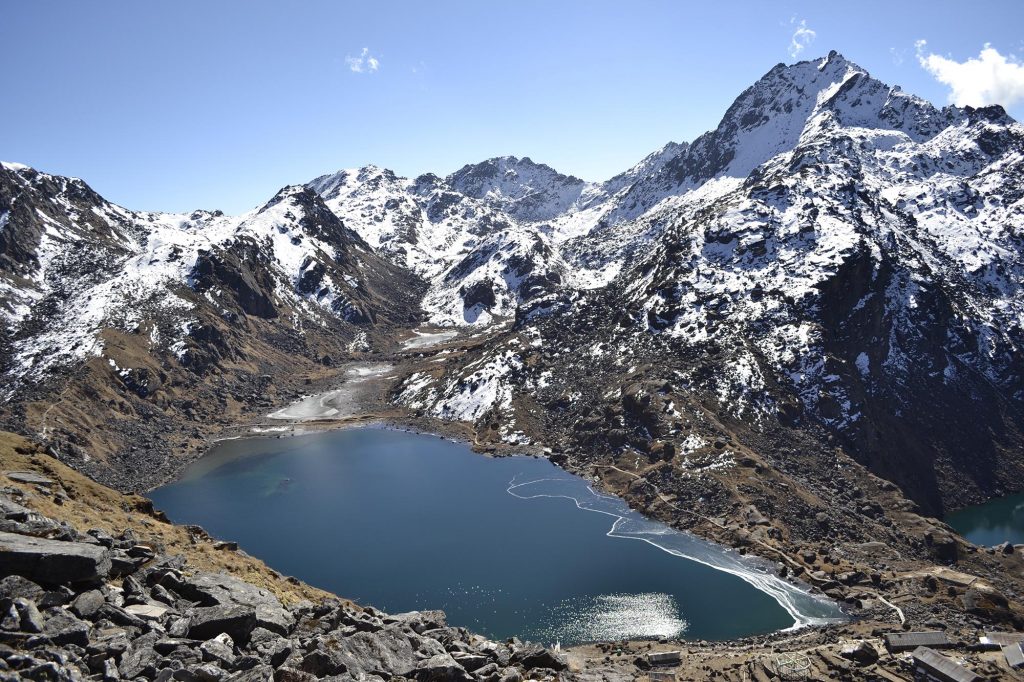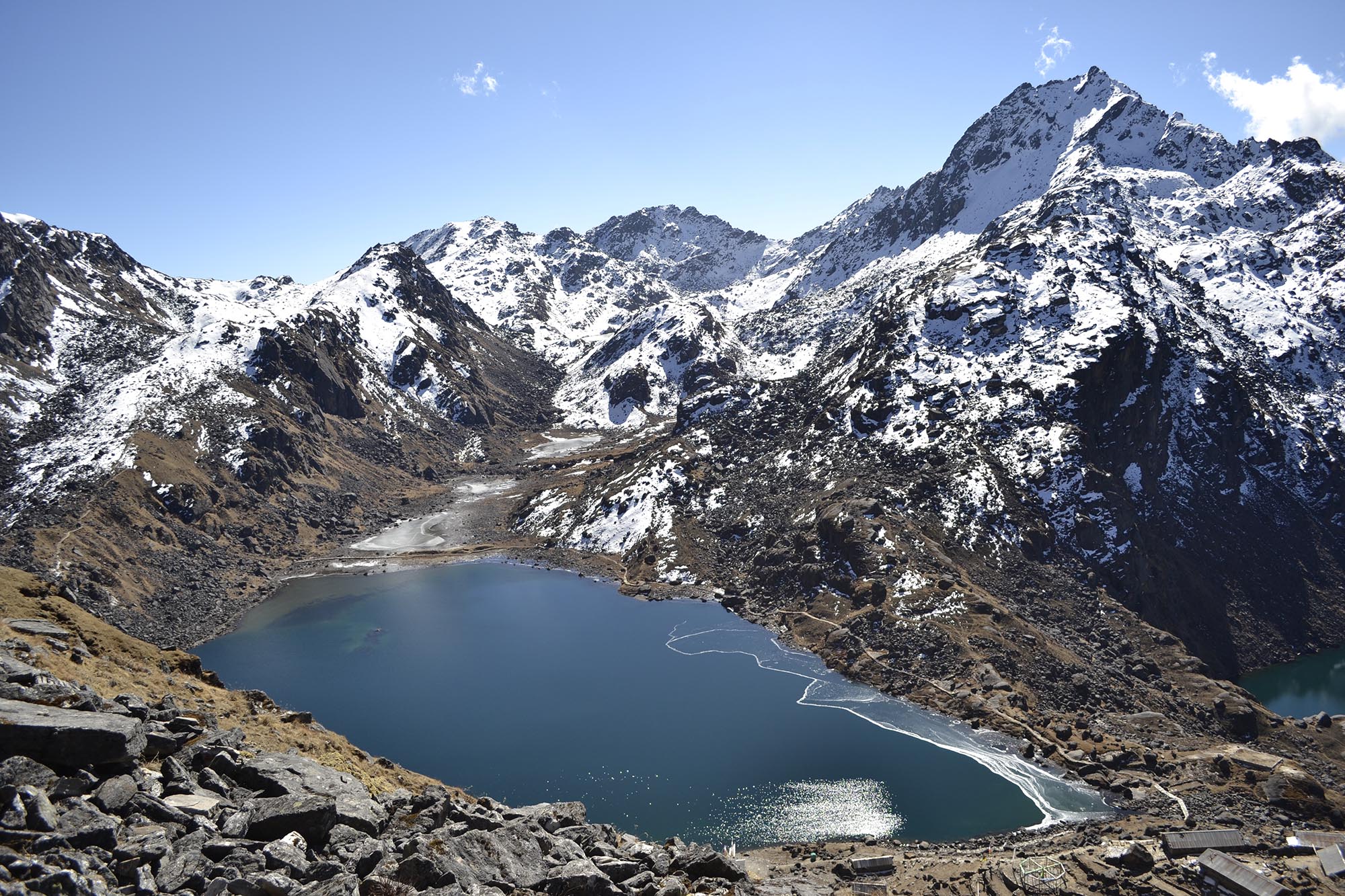 Kathmandu, September 1
A teenager has gone missing while returning from Gosainkunda in Rasuwa, on Friday. He had gone to the lake for festivities on the occasion of Janai Purnima.
According to the Bagmati Province Police Office, the missing has been identified as 17-year-old Pradesh Tamang, a resident of KMC-3 in Kathmandu. Tamang reportedly went out of contact at 5 am this morning.
A team of Nepal Army, Armed Police Force and Nepal Police, along with locals, have been mobilised to find the missing teenager.
Meanwhile, 48-year-old Ram Bahadur Tamang, a resident of Chaurideurali rural municipality of Kavre, fell ill while returning from Gosainkunda. He has been taken to a hospital in Kathmandu for treatment as he had complained of having a stomach ache.
The police said that his condition is moderate.