Planning a trip to Nepal? Great! Nepal is an amazing country with lots of things to do. It is also one of the cheapest countries in Asia for your vacation, which you can enjoy without regret. But, to optimise the vacation, there are some things you must know before visiting Nepal.
Here are some basic things you need to know before visiting Nepal:
1. Geography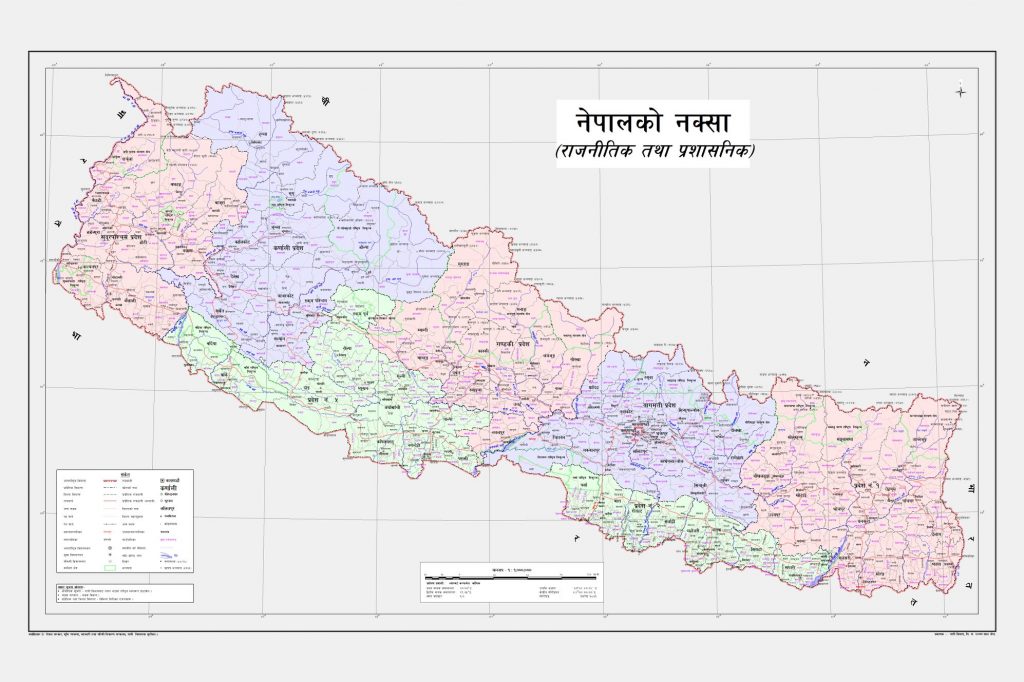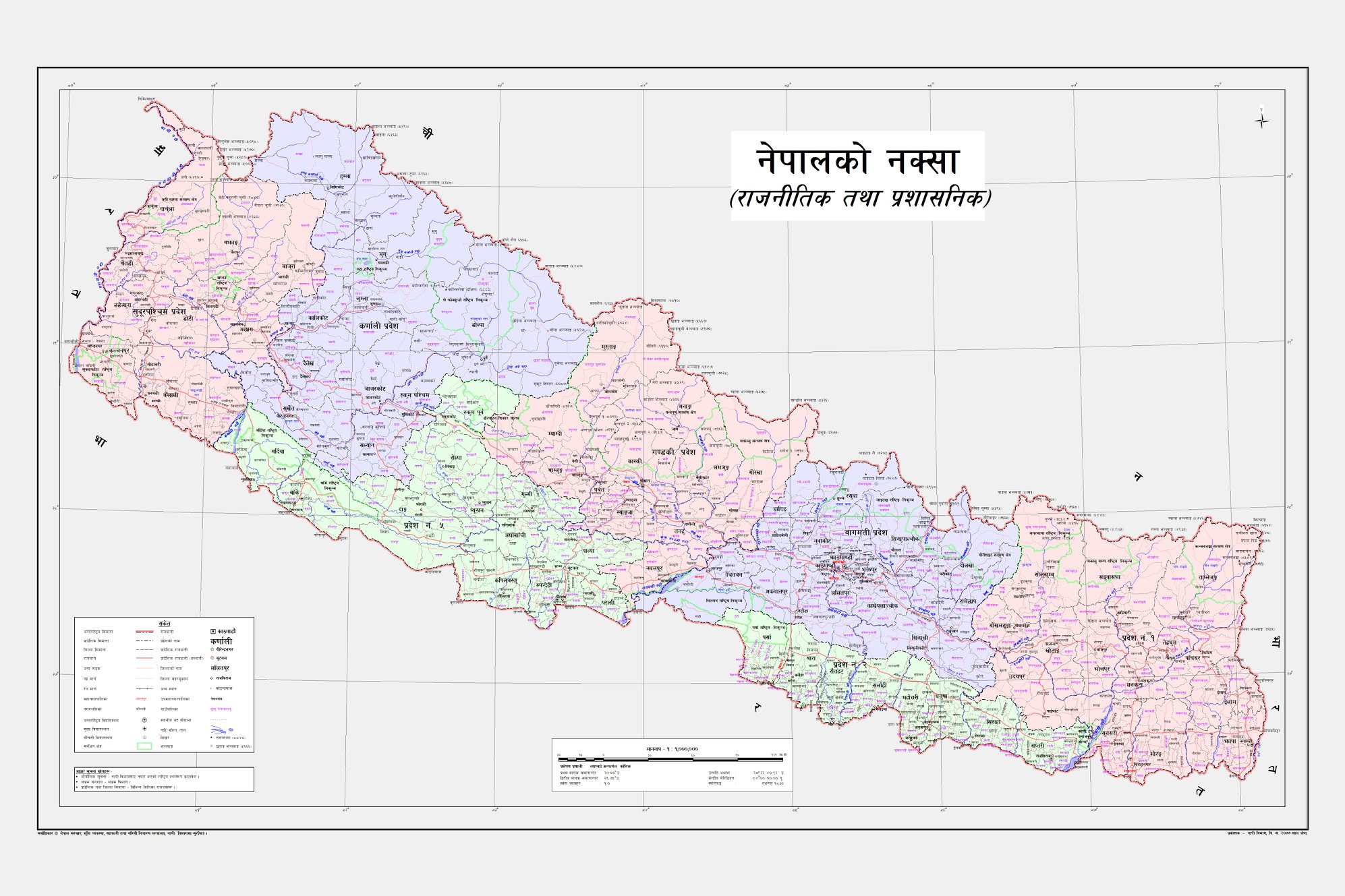 Unlike what most people think, Nepal is a separate, sovereign country and not an extension of India or China. If you have booked tickets already, you might know this, but a disclaimer is still in place.
Nepal is a mountainous country with an average elevation of 3,265 m. It is also home to the eight out of 14 tallest mountains in the world, and the best place for those interested in mountain climbing, hiking and trekking. But, this also means roads are hard to travel and rough in the mountainous and hilly regions.
2. Climate and weather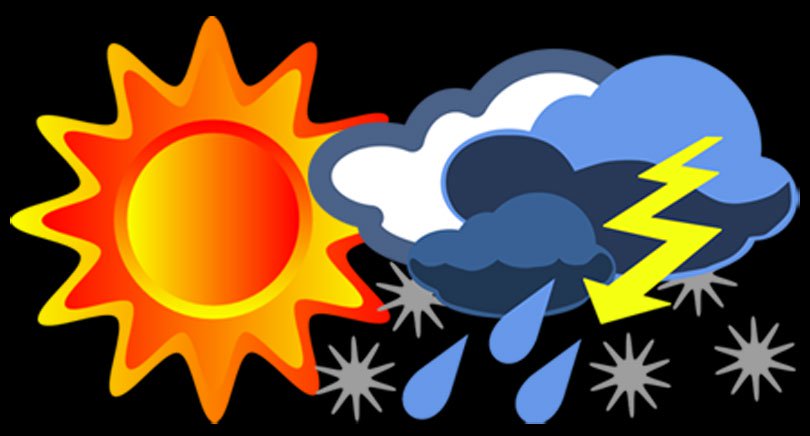 The best time to visit Nepal is between October and December when the skies are clear and the weather is calm and dry. This is perfect for time for adventurous activities.
In January and February, the winter prevails in Nepal. This time is perfect if you want to refresh, look at beautiful skies from Namche Bazaar or have a quiet and overall pleasant trekking session thanks to a low number of travellers during these months.
And, if you want to fully enjoy the natural beauty of Nepal, the best time is during late May when the spring starts and the flowers like rhododendrons start blooming, making for an amazing sight to behold.
3. Places to visit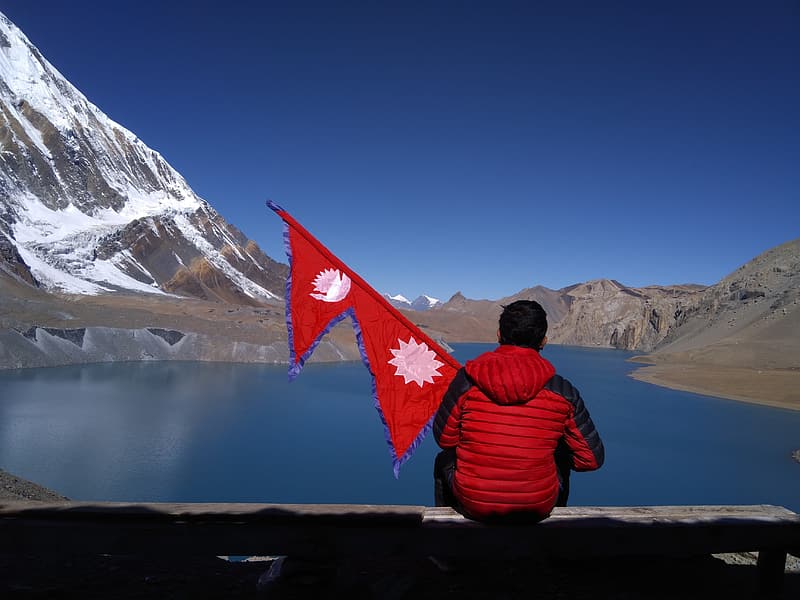 There are lots of great places in Nepal that you would not want to miss. But visiting all of those places will take you a lot of time. So, for starters, get a tourist guide or find a group for yourself. It will save you a lot of time and will be a lot easier to trek and hike.
The must-visit place to start is the Pashupatinath temple, one of the historic Hindu temples, which is not too far from the international airport. Another would be all the durbar square areas in the Kathmandu valley, each representing its own unique history, architecture and culture. Outside Kathmandu, the birthplace of Lord Buddha, Lumbini, is also a great place to 5isit because of its historical and religious importance. Other naturally rich sites are Chitwan, Khaptad, and Rara.
4. Visa processing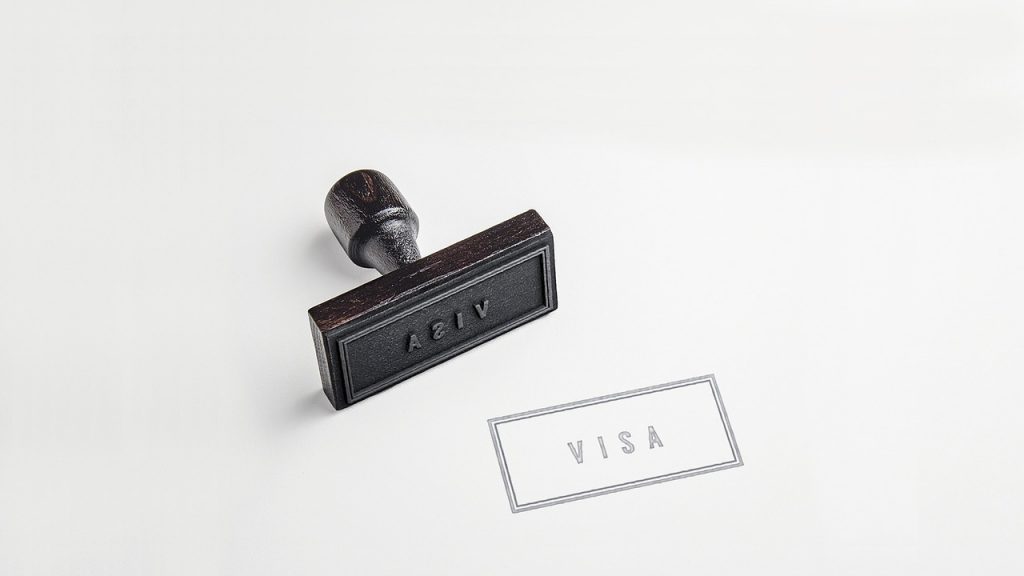 Getting a tourist visa to Nepal is not that complicated. You can simply apply for a visa online within 15 days before the date of arrival in Nepal. All you need is the address of your hotel room you are staying in in Nepal and a recent digital version of your passport-size photo that you can upload in your application.
But, Nepal also offers on-arrival visas, which have been suspended now due to the Covid-19 crisis. Else, you can get your visa at the Tribhuvan International Airport and costs you USD 25-100 (in cash) per single entry. Prices are also determined by your trip duration which might be around 15-90 days. And, extending a visa is also pretty easy here and are only allowed to stay up to 150 days since your arrival in Nepal.
5. Accommodation options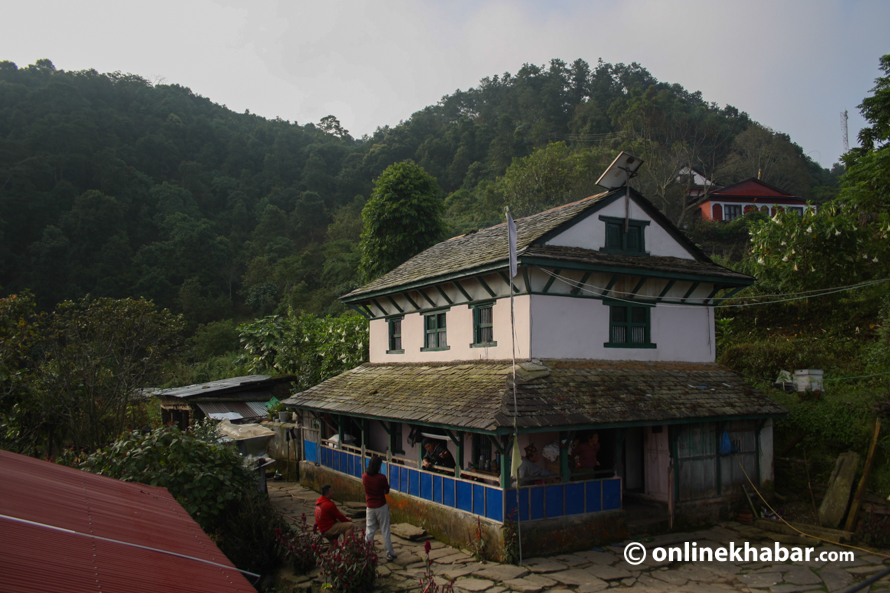 If you are visiting Nepal for the first time and are wondering where to stay, you do not have to. From five-star hotels to affordable hostels, everything is available according to your budget. The Dwarika's Hotel, Kathmandu Marriott hotel, Babermahal Villa might be great options if you are looking for the best lounging experience in Kathmandu. But, if you want a budget hotel, there are plenty of such options too with great services. Do your research carefully and confirm services you need with the hotels before booking.
If you looking for lounging outside the Kathmandu valley, there are plenty of hotel options too, especially in major hubs like Pokhara and Chitwan. You will also get hostel and homestay options, for a cheaper more authentic travel experience.
6. Costs of tourist attraction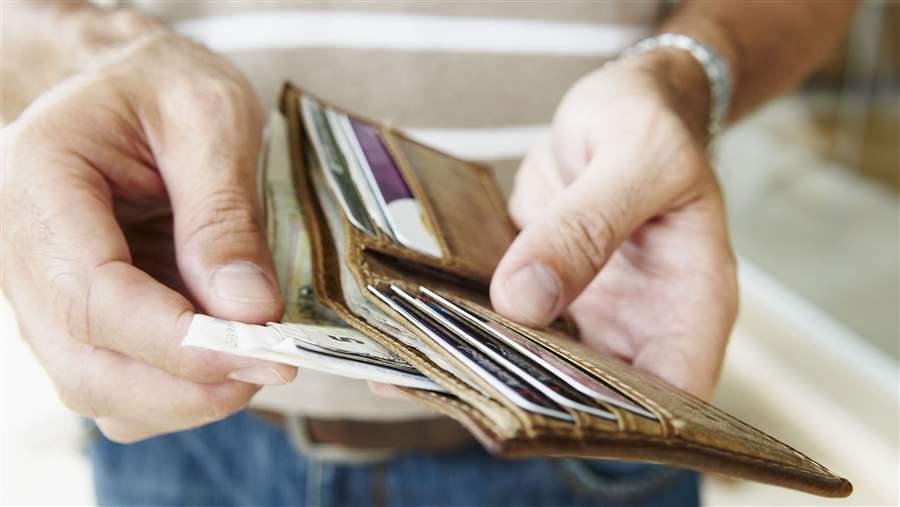 The cost of visiting Nepal is pretty cheap and so is travelling around Nepal. Prices will vary from place to place, but around USD 25-30 is enough for your daily expenses in Nepal including food and decent accommodation. Avoid buying foods inside airports or tourist destinations as they might cost you more. Travelling around Kathmandu in a taxi will cost you way more than travelling in a public vehicle.
One thing you might want to prepare is for the entrance fees. In heritage sites and other popular tourist attractions, you will need to pay; eg Kathmandu Durbar Square will charge you USD 10 per entrance, Swyambhu Stupa costs USD 2 and Pashupatinath temple will cost you USD 10.
For trekking and mountain climbing, also consider permit fees and national park entrance fees.
7. Food precautions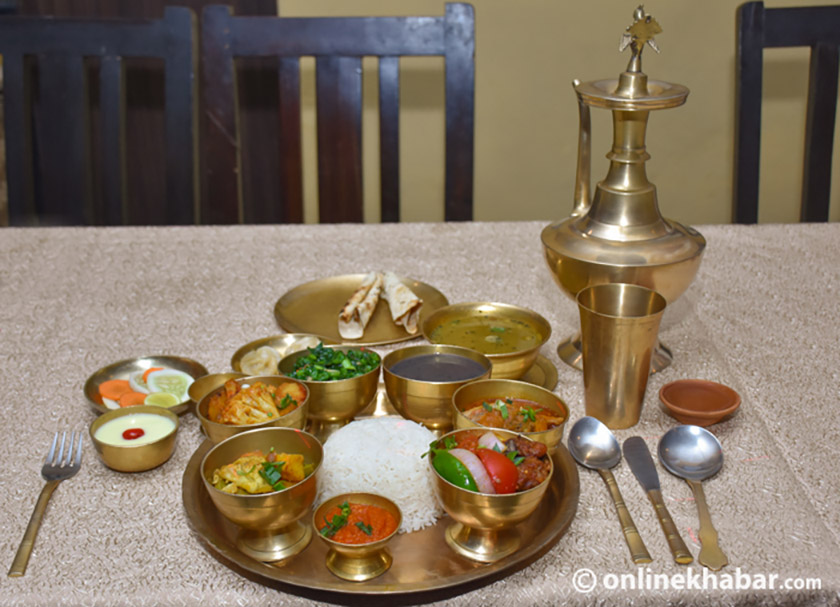 If you ever visit Nepal, you must try local and authentic cuisines, no matter which part of the country you travel to. But, what you need to understand is that Nepali local foods are filled with spices. If you are not used to it, you might have problems with digestion. It is better to avoid spicy foods. Take caution and keep medicines at your disposal if you are keen to try all.
Also, local people are not familiar with the concept of food allergies or intolerance [gluten, dairy]. So, if you have an allergy or intolerance to any food, please let the hotel or your host know beforehand. You can research the food in the area you are travelling to and make a list. It is for your own safety.
8. Things to avoid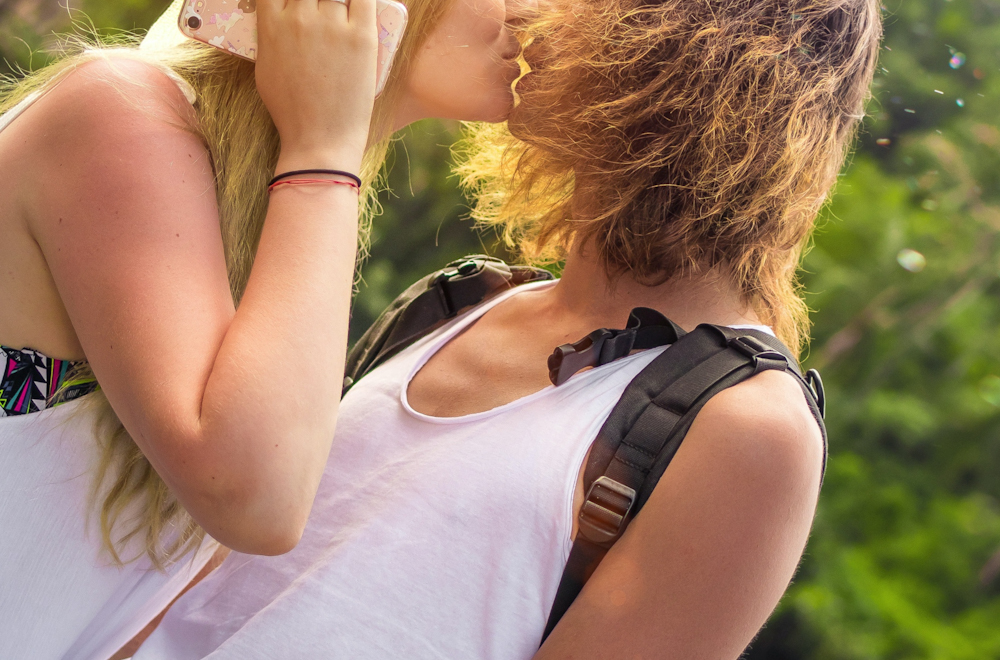 Before you come to Nepal, you need to understand what you can do and cannot do in this country to avoid all problems that can arise from misunderstanding or cultural gap.
Mountain climbing and trekking is very common in Nepal. But, do not go trekking or do any type of activity alone. Hiring a guide might be a good idea since English is not a commonly used language outside Kathmandu. Bringing any sort of weapon or drugs can be considered illegal in Nepal, so avoid it at all cost.
Public display of affection like kissing should also be avoided since it is considered inappropriate in Nepali culture.
9. Respect the national flag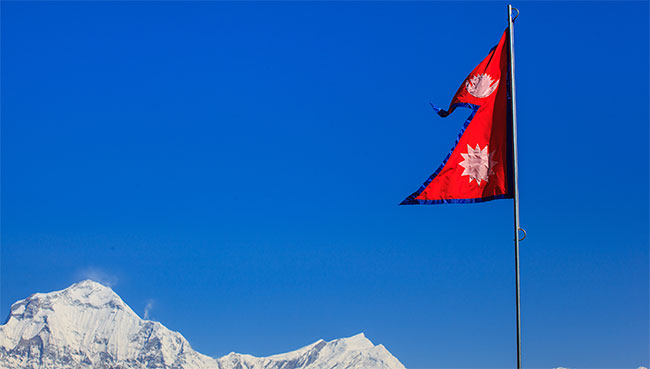 Nepal's flag is the only non-quadrilateral flag that represents a country. It consists of two juxtaposed triangles with a crimson-coloured base and deep blue borders. It has a white crescent moon with eight rays in the upper part and a white twelve rayed sun in the lower part.
People's sentiments, as well as the constitution, require you to respect the flag. Damaging, stepping over it, discarding and disrespecting flag can result in a three-year jail sentence or NRs 30,000 fine or both. Unlike in other countries, you have to be very careful about making merchandise out of Nepal's flag. Using colours is okay, but it is considered immensely disrespectful to wear Nepal's flag in anything below the belt areas. Printing flags on other pieces of clothing also needs to be done with caution and respect.
Nepal also has a strict mathematical description of how the flag should be made. It has provisions on who can hoist the flag and when.
10. Health precautions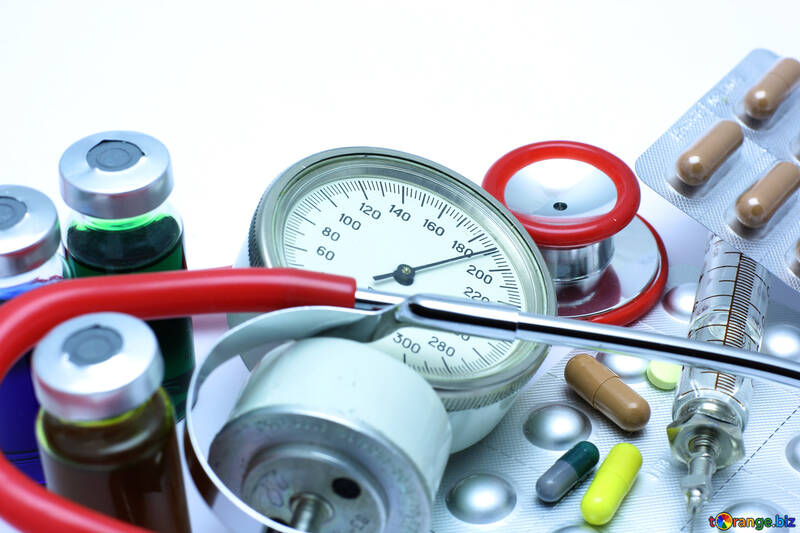 With the pandemic taking its toll, all people coming to Nepal will be required to have papers proving either a negative Covid-19 test or that you have taken the vaccine. Follow self-quarantine and, afterwards, wear a mask all the time when you are outside to reduce the risk of transmission.
Other than this, the government has recommended travellers get vaccinations for some most common diseases in Nepal including malaria, polio, hepatitis A and B, typhoid, Japanese encephalitis, rabies, yellow fever, MMR (measles, mumps, and rubella), flu, chickenpox, DPT, etc. Avoid interactions with street animals as they may transmit fleas or diseases which you do not want.
Because Nepal is a developing country, health facilities might not be available, outside Kathmandu, whenever needed, so take necessary precautions. Try to carry your water while travelling since purified water is not easily available everywhere in Nepal.
Lastly, public toilets are not as you imagined here in Nepal. Most of these public toilets are not maintained or cleaned properly. So try to avoid them or enter at your own risk. In long, forest routes, they are even less. Also, always carry your sanitiser or soap.