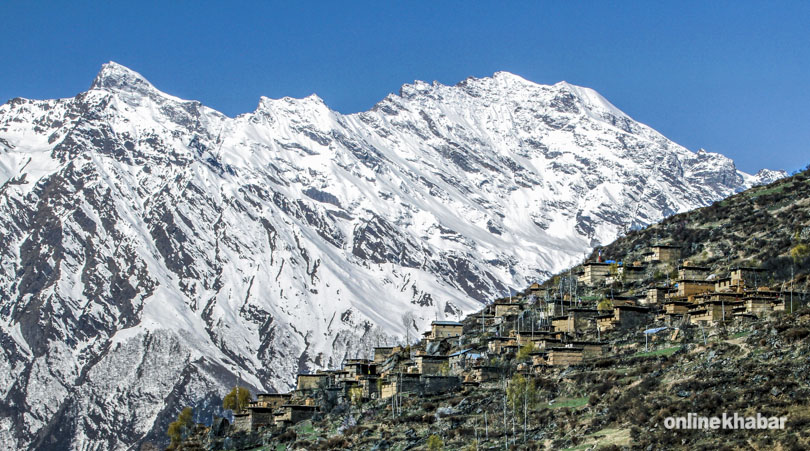 In Burause of Humla, a district located at the mid-western part of Nepal, a community-run homestay programme is bringing in tourists to this often neglected village. Located at an hour's hike away from Simikot, Humla's district headquarters, Burause currerntly has nine homestay facilities in operation.
The region is mostly frequented by travellers to the Mansarovar region. After the Tato Pani entry point of the trek was closed due to the quakes of 2015, number of tourists visiting the region has increased manyfold.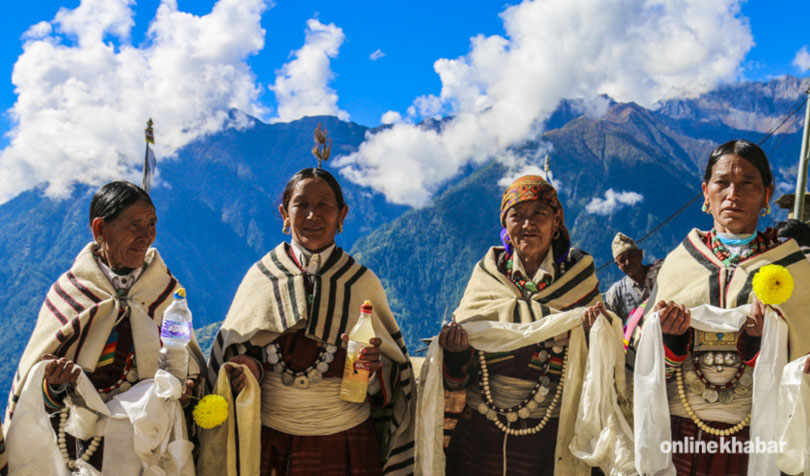 The concept of homestay in Burause first came into highlight after a programme by Great Himalayan Trail was first conducted in the region six years ago. The number of homestays has steadily increased ever since.
Situated at an altitude of 2960m, Burause's proximity to Simikot, which falls en route to Mansarovar, has proven to be advantageous for its villagers. On peak season this year, nearly 10,000 travellers passed through Simikot to reach Mansarovar. Moreover, the dearth of accommodation in Simikot has in turn boosted the homestays in Burause.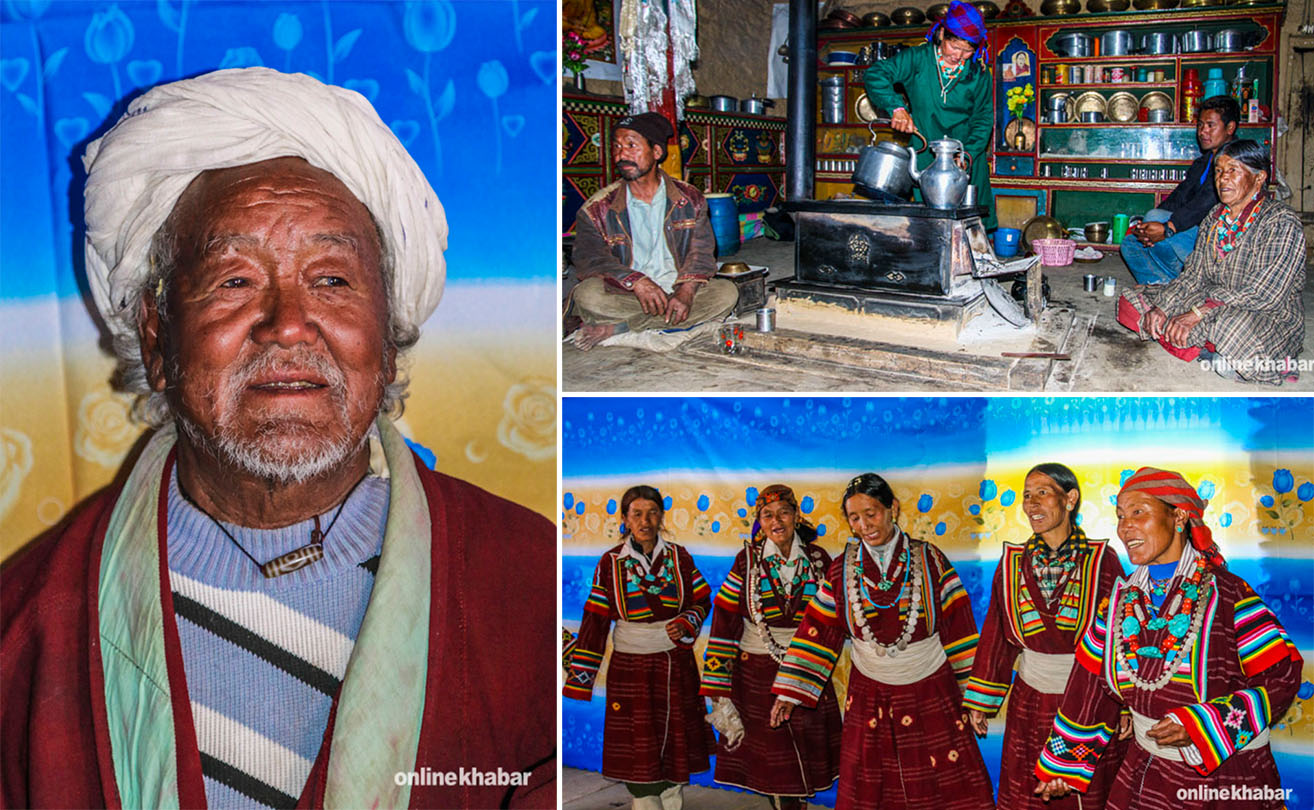 For those stopping by to stay at this village of 600, a choreographed display of the region's culture will be on offer at the newly-built community hall of Burause. In the hall, built with assistance from UNESCO and other local bodies, dances like Syabru, Baakpa and Mahankal are organised.
"Even non-tourists like those working in Simikot have started visiting Burause in their leisure," says Jung Lama, Chairman of Karnali Tourism Entrepreneurs' Society.