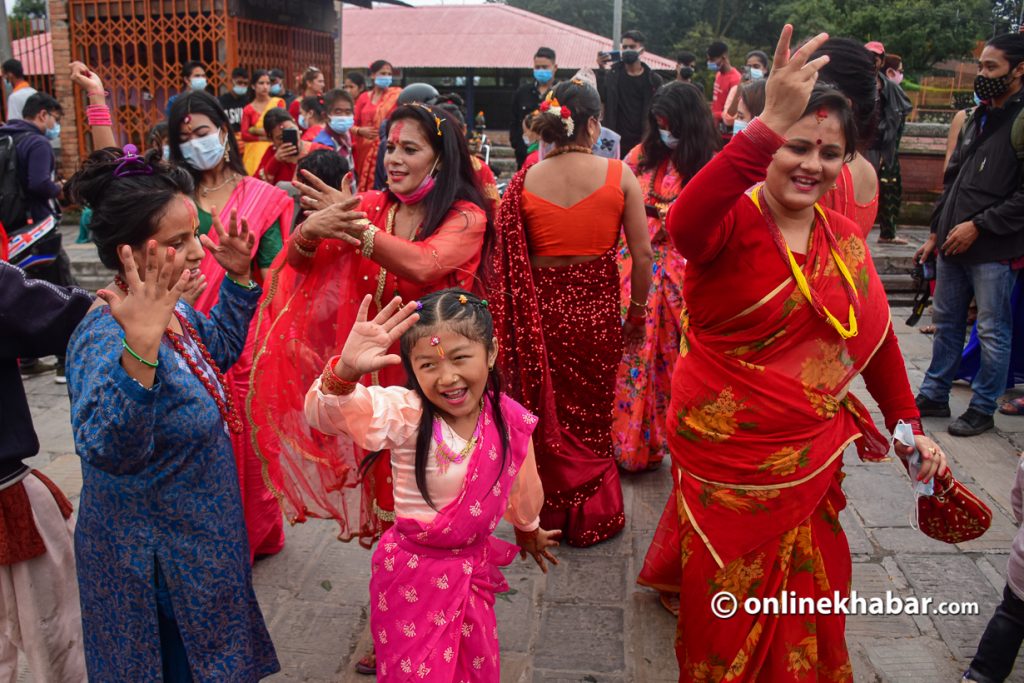 The third day of the waxing moon in the month of Bhadra (August-September) as per the lunar calendar is marked as Teej, arguably the greatest festival of Hindu women. On this day, married and unmarried women and girls dress up in glittery and colourful saris and kurtas along with matching jewellery, dance together on the premises of their houses and temples.
Although with this, fasting is a significant part of the day. They worship Lord Shiva and Goddess Parvati and take fast, conventionally praying for the long life of their husbands whereas unmarried girls fast with a wish for a good husband as a blessing of Lord Shiva.
Traditionally, women and girls refrain from consuming even a drop of water for the whole 24 hours on this day. However, not all women and girls can take this arduous fasting for the whole 24 hours due to many reasons including health issues.
For those who fast by eating some food that is considered pure, here is a list of our recommendations for the food that you can eat while fasting during Teej and any other occasion:
1. Fruits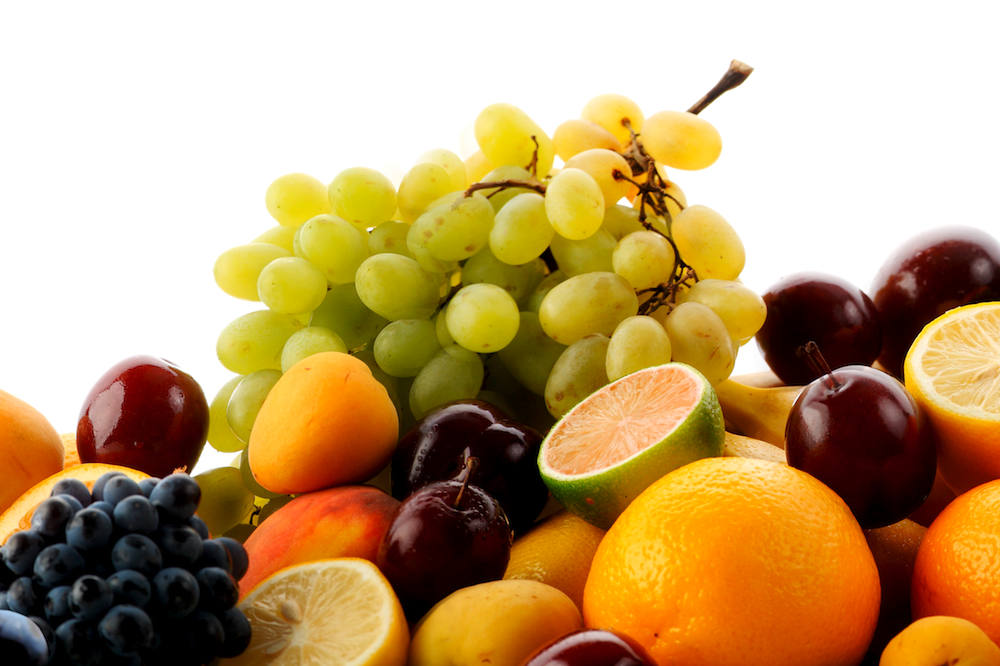 Fruits are the powerhouse of vitamins and minerals. You can consume varieties of fruits such as apples, berries, cucumbers, pomegranates, and many others. You can either have fruits raw or juice them or make fruit salad and eat.
2. Dry fruits and nuts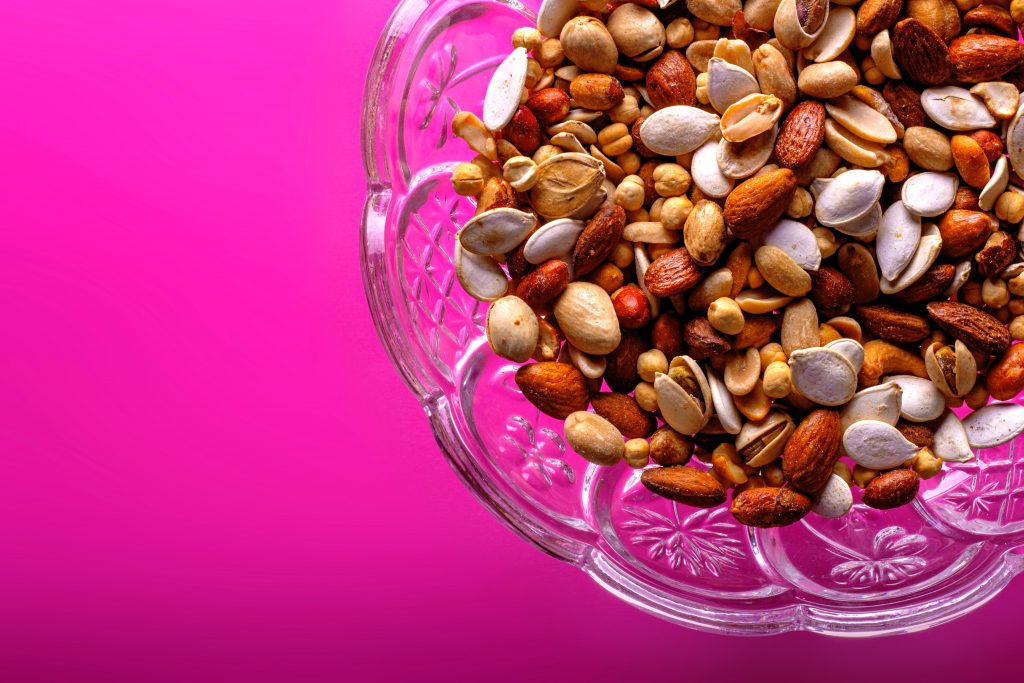 Another pure food that you can opt for Teej is dry fruits. Dry fruits such as almonds, cashew nuts, peanuts, walnuts, apricots, and raisins are enriched with good fats and various nutrients and meanwhile are also very filling. You can just mix them together and have them as a snack. Or, you can also add them as an ingredient or topping in any other dish and relish it.
3. Sabudana
Sabudana, tapioca pearls extracted from the tapioca plants' starch, is a non-cereal food that is high in protein and carbohydrates. You can prepare sabudana khir/kheer, mixing milk, sabudana, ghee, and rock sugar and have it while fasting on Teej. It calms your hunger and fills your tummy for quite a long time. Else, you can also make sabudana khichadi; make sure to avoid spices and salt as they are considered "impure" for your fasting day.
4. Vegetables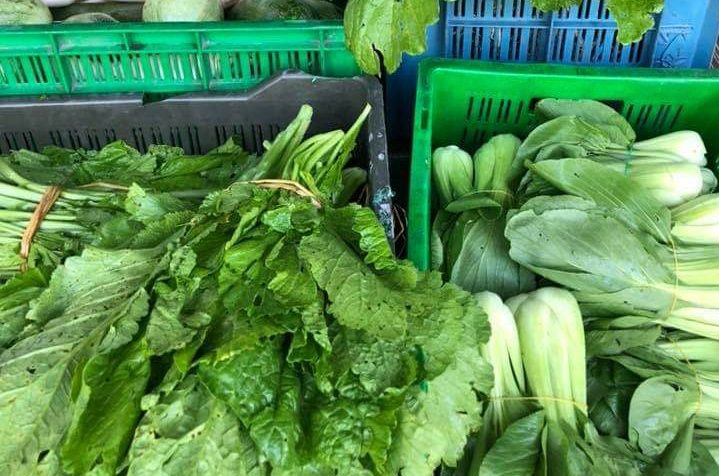 While fasting on Teej, you can eat vegetables such as potatoes, sweet potatoes, colocasia, bottle gourd, pointed gourd, pumpkin shoots, and other similar vegetables. You can simply boil them and have them or fry them in ghee without adding any kind of spices and salt and eat them. Potatoes and sweet potatoes can be boiled and eaten and all other vegetables can be fried in the ghee and eaten.
5. Milk and milk products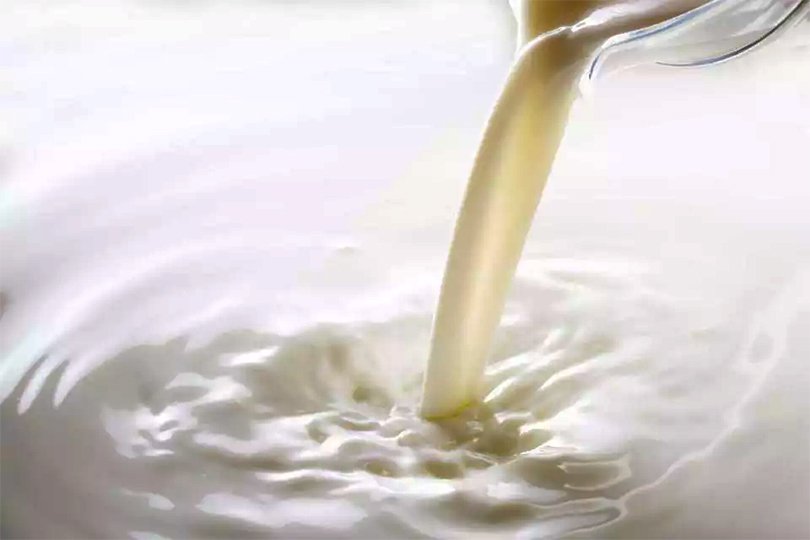 Milk and milk products such as curd, buttermilk, and paneer can also be eaten during the Teej fast. Make sure all the milk products you consume on this day are salt-free. Milk and milk products are both very filling as well as refreshing.
6. Coconuts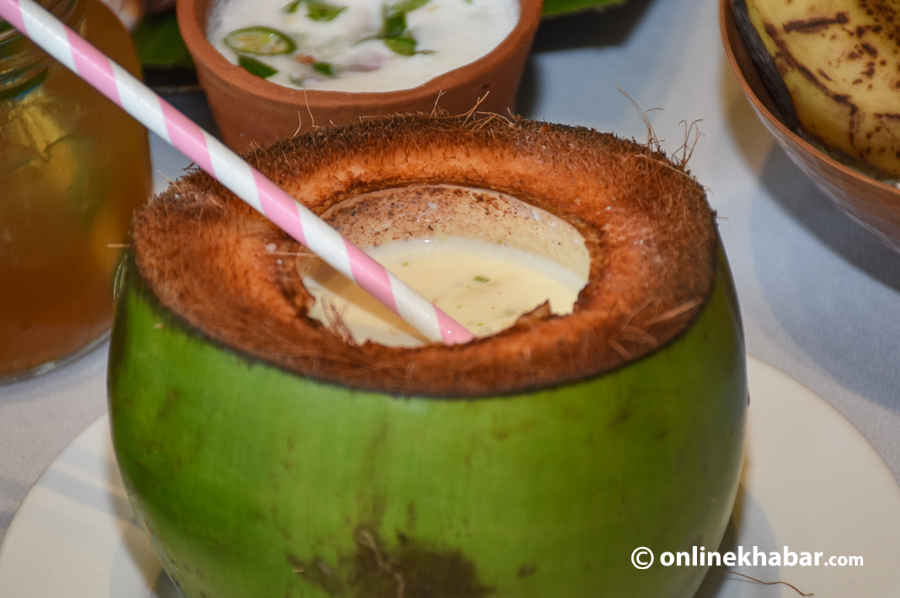 Every part of the coconut is consumable during fasting. You can have its flesh, water, and milk as well. Drinking coconut water energises your body for the whole day.