It is strange to observe and realise that we lack as basic a facility as a proper toilet in today's time. Even among educated people, to think and talk about it is considered disrespectful in our part of the world. Stranger still is that devoting efforts towards its improvement is deemed not to be of one's business. Thankfully, one of the good things to come out of the whole coronavirus pandemic episode is that it has given us time to talk about hygiene, and while talking about it, the most part of the discussion has to be centred on toilets and toilet-going practices.

At schools, public offices, outdoor spaces, and hospitals, the availability of toilets plays a crucial role in maintaining a healthy surrounding and community. With the world fighting the pandemic, this realisation has hit us even harder. And, the revival of often forgotten but of utmost necessity—the basic hygiene practices—has been a life saviour. Washing hands, using sanitisers, avoiding unnecessary interactions with the oral cavity, and, most importantly, using safer and more hygienic toilets are life's priority today.
The World Toilet Day is celebrated on November 19 every year to mark the importance of toilet and sanitation. The United Nations observes this day to raise awareness among billions of people living without access to proper sanitation and toilet facilities. Over the years, proper sanitation and toilet facilities have been studied and understood in various dimensions, such as in the context of the impact of climate change, health, economics, and environment. The sixth of the Sustainable Development Goals has emphasised this point and set a goal for "water and sanitation for all by 2030".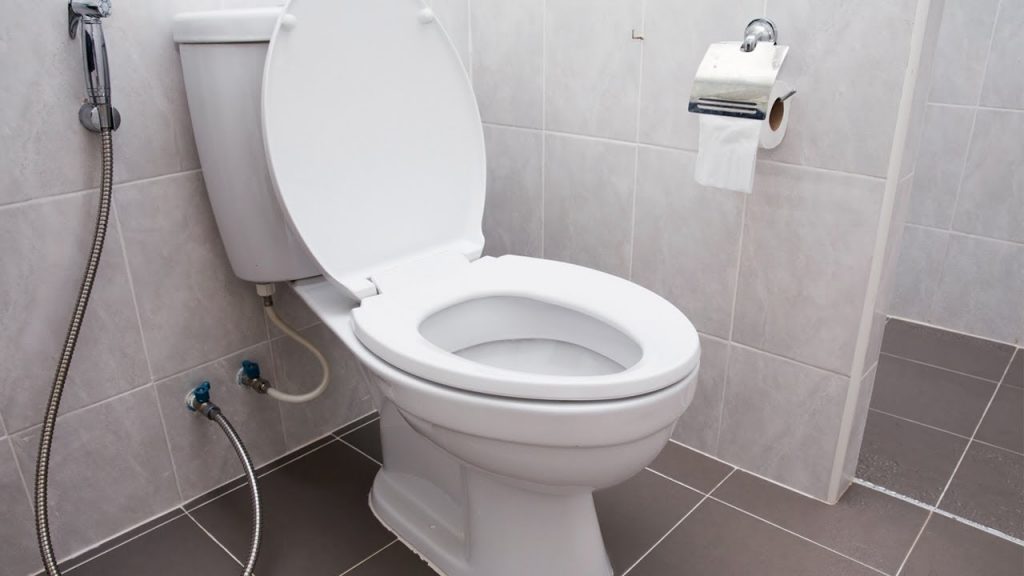 South Asian countries have already begun their battles against the sanitation issues. India launched the Clean India campaign; Sri Lanka allocated USD 22 million in its 2019 budget with an aim to build toilets for over 260,000 homes; Bangladesh achieved 99 per cent sanitation coverage way back in 2016, setting an example for its neighbours. Likewise, aggressive campaigns at the citizens' level support Bhutan's drive towards cleaner toilets. The Bhutan Toilet Organisation, inspired informally by the World Toilet Organisation, is recognised as one of Bhutan's first non-government entities. It has the sole objective of ensuring clean toilets. Easy as it may sound, but starting with targets to meet the Millennium Development Goals, the countries mentioned above have strived hard, battling against tremendous sociocultural and other challenges in achieving what they have achieved.
Nepal has fought its way through the open defecation problem, and the campaign has seen remarkable success. The practice of open defecation had imposed direct risks to health, such as the microbial infections leading to diarrhoea in children and other health complications. Likewise, women suffered personal shame and loss of dignity due to the lack of proper toilets at home and of having to run to open fields during the dark. With improved toilet facilities, Nepal has been able to effectively decrease the number of cases of diarrhoea among children below five, the Nepal Demographic Health Survey 2016 had shown. A nationwide campaign was launched in 2011 as a part of the government's long-term sanitation and hygiene master plan. The campaign aimed at eradicating open defecation practices across the country by increasing access to more hygienic sanitation practices with a special focus on toilets. The slogan screamed "one household: one toilet" and it delivered as reports have it that now around 99 per cent of the nation's households have access to toilets.
Nepal has been declared an open defecation-free (ODF) country; its 77 districts and 753 local units have been declared ODF zones. During the campaign, more than five million toilets were built across the country. A story of success in its own right, but various challenges with respect to accessible and proper sanitation still abound.
Challenges lie in maintaining health standards through sanitation in crowded cities like Kathmandu. Public toilets are few and far between while talking about outdoor sanitation. Mobile toilets are available in busy places in Kathmandu. But, their number is not sufficient.  Further, they only provide relief to emergency calls and do not ensure a hygienic environment. They lack an adequate supply of water, regular cleaning, maintenance and repairs required to be functional. The number of cities is growing, and with the growing number of municipalities, it is important to put efforts towards creating healthy places to loo and live.
Likewise, the toilets are short of gender and disability-friendly facilities at schools, public offices and public places in Nepal today. This has given rise to concerns of health and hygiene along with greater concerns of girls missing out schools during their menstruation. Toilets require certain basic infrastructures such as proper commodes or pans, uninterrupted supply of water, soap and covered dustbins, among others. Awareness is rising, and government programmes time and again have improved the situation drastically. However, efforts have to be continuous.
The ODF campaign had faced several cultural barriers. It was challenging to erase off the cultural practices of using open land for defecation. Even though the ODF campaign has been successful in achieving results, there are chances of people reverting to their old habits, particularly in Terai. This requires proper monitoring, moral education and frequent intervention from local authorities.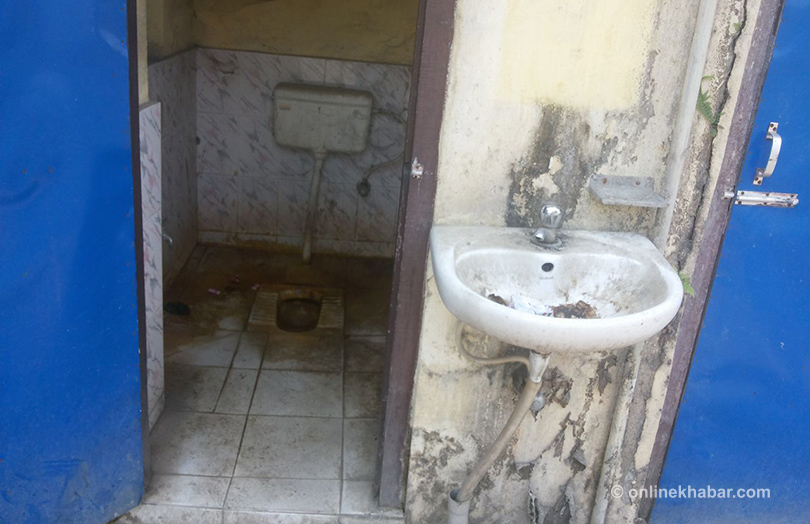 Similarly, the lack of a culture of using public toilets is also a concerning issue. Even among educated people, using loos and maintaining them before and after its use is seriously found wanting. Often, wet seats, unwashed at times, toilet papers and tissue papers thrown outside dustbins, used sanitary pads thrown recklessly, and half-shut taps are a common sight. Let's hope the behavioural change brought about by the pandemic will impact in this front as well.
Challenges equally lie in solid waste management aspect as well. The sewage coming from households, industries and other places are mostly dumped into the rivers; it is not a healthy practice at all. Pollution of rivers and groundwater will result in contamination of food and drinking water, directly affecting human health. On top of that, cleaning rivers is not a piece of cake. The Bagmati cleaning campaign set an example and has shown how much is required in cleaning our rivers. The more the city grows, the more our problem will multiply. A well-managed septic tank and treatment plant system can be helpful.
Despite all the challenges we have, sanitation and hygiene hold paramount importance all the time and demands primary attention by the national government. "Sustainable sanitation and climate change" as the theme of this year's World Toilet Day suggests the global community's endeavour is going to focus towards maintaining sustainable hygiene and sanitation facilities for all. Moreover, as the coronavirus threat lingers, we can hope that an individual's conscience regarding health and hygiene will be increased, and the results will be reflected through healthier communities around us.