Dashain, doubtlessly, is the biggest festival in Nepal that is celebrated by people of several religious backgrounds. Yet, there are many who would rather keep themselves away from the nitty-gritty of the 15-day festival. It is the time when families, and relatives come together to celebrate. but if you are a non-celebrator, Dashain might just look like a long holiday to you.
Nevertheless, you have time off from your work and your studies, so here are some things you can do during Dashain.
1. Be with your friends and family: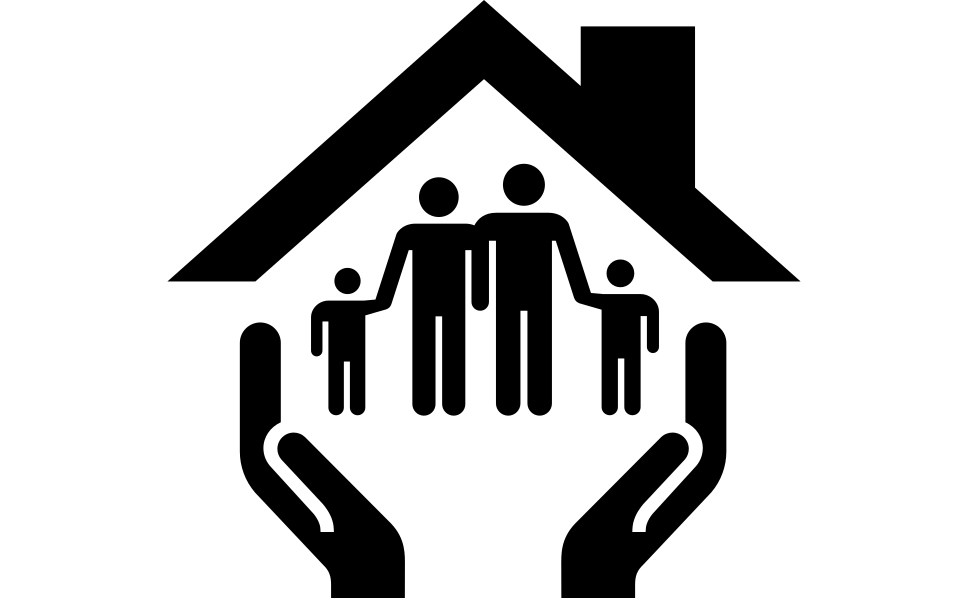 What is a better way to enjoy Dashain than to learn more about your friends and family? Dashain presents a wonderful opportunity to meet your family, your grandparents and relatives or your friends. Ask them about themselves, about their lives, their careers and plans. They will be more than happy to talk about themselves with you. Or catch up with your friends, whom you have been planning to get in touch with for months now. Take this time to get closer to your loved ones.
2. Have fun with card games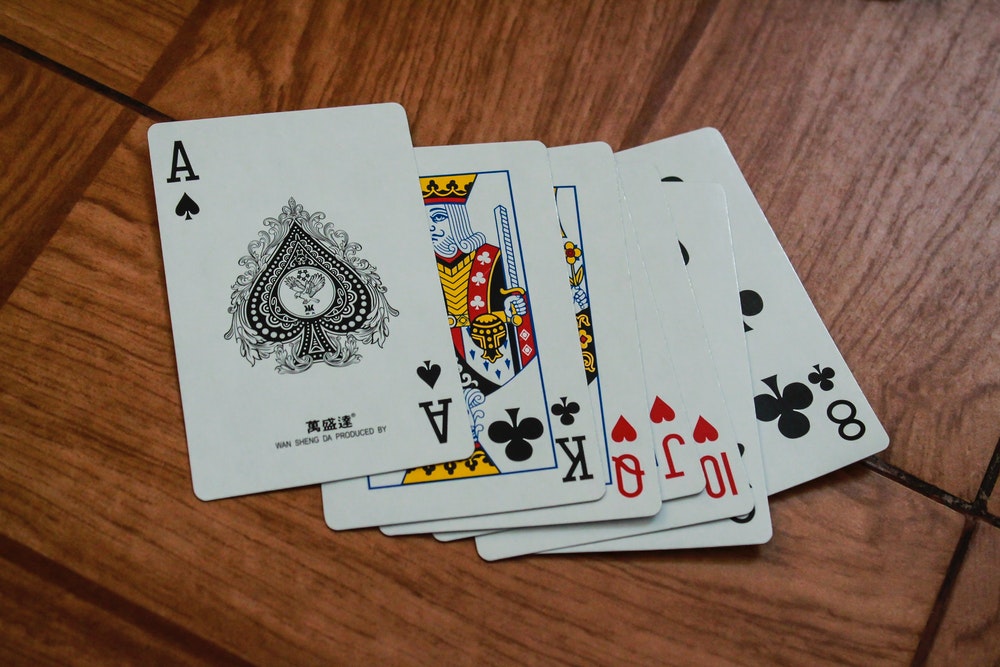 Card games are always a fun way to pass time, in particular, during Dashain. They are basically one of the most played games, but you are not required to celebrate Dashain to play cards. With your friends and family together at the same place, this is a perfect time to play cards and have a really good time.
If you are someone who does not know how to play cards, this can be a great time to start learning it as well. But if you do not wanna play cards at all, you can still enjoy watching others play.
3. Take it to the skies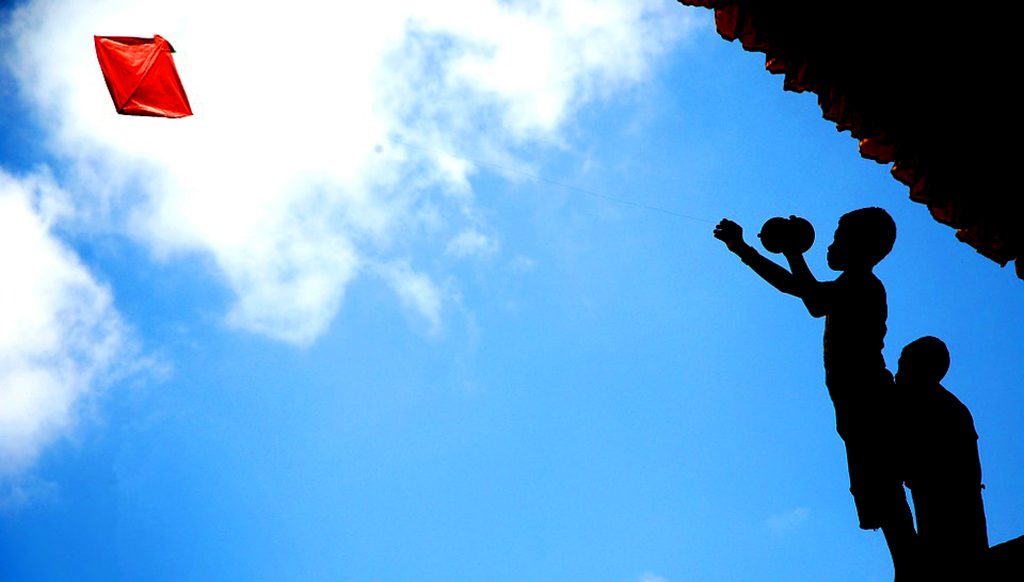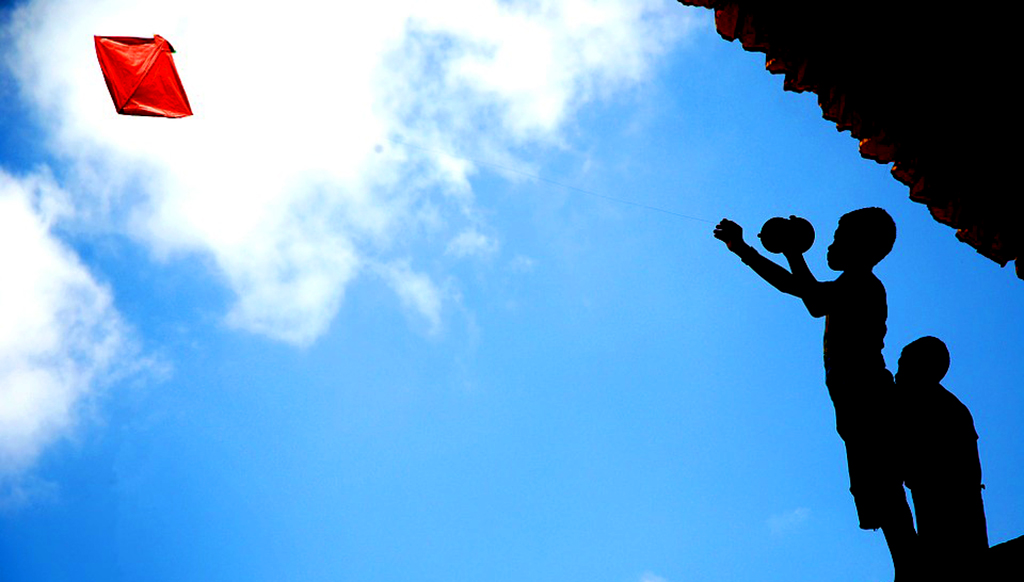 If you see kites flying in the sky, it is a sign that Dashain is here. The sky filled with kites and people filled with excitement is another element of Dashain. But whether you celebrate Dashain or not, whether you associate kites with the festival or not, you can still enjoy the activity.
Bring your friends and family and enjoy flying kites to their fullest or you can even make your own kites. Participate in a healthy competition among your groups and take this time to create a unique bond.
4. Sway on the bamboo swings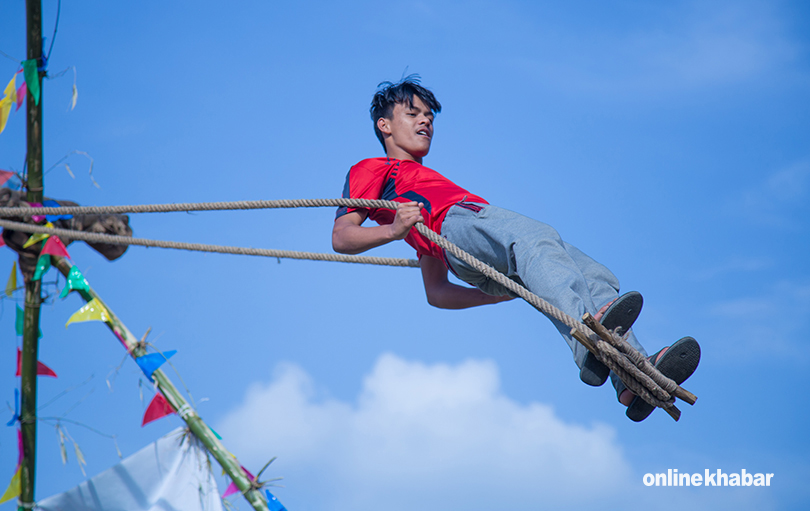 Many people have fond childhood memories of swaying on the bamboo swings during Dashain. These bamboo swings are another element of Dashain, for sure, that make an appearance in the month of the biggest festival.
These bamboo swings or "pings" are big and usually constructed with the help of the community members. The swings have helped to strengthen the bond of the community members as they come together for a common goal of having fun and celebrating the biggest festival in Nepal. But, if you do not want to participate in the communal celebration, that is okay. Having said that, it does not mean you have to devoid yourself of the fun.
As we said, these pings only make an appearance during Dashain. So, if you want to get that thrill, this is the time. Otherwise, you will have to wait a whole year to enjoy it. Be careful to not go wild in these pings as they could hurt you very badly.
5. Roam around your place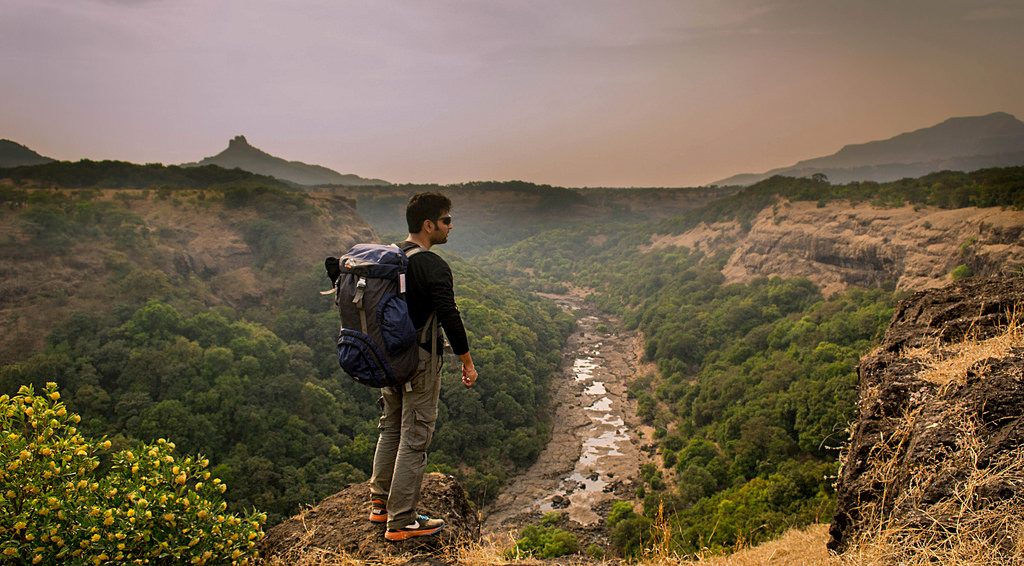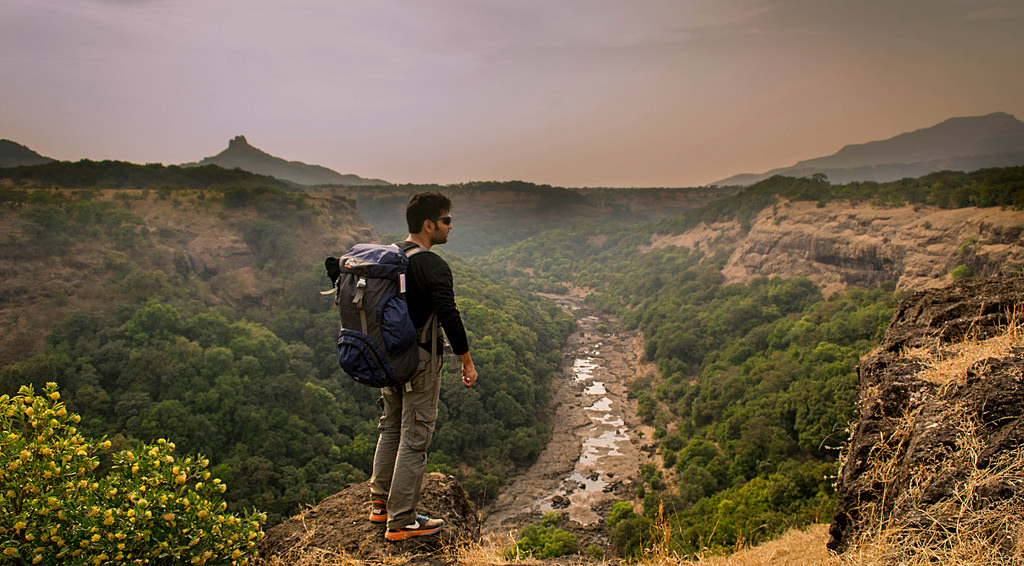 Dashain is the longest festival in Nepal, which means you get the longest holiday of the year too, giving you a break from the day-to-day office work. Also, this is the time after the monsoon clouds have receded, making way for a clear blue sky. This makes Dashain a perfect time to travel too. Also, if you want to completely detach yourself out of Dashain and its elements, there is no better option than this.
This Dashain, you can travel within your city or village if you are not celebrating. If you are in Kathmandu, any place will be rather empty than normal days, letting you see a new Kathmandu, free of the crowd. The top places to visit are Hanuman Dhoka, Kathmandu Durbar Square, and the Pashupatinath temple among others, but mind you they might be a bit crowded. Other options to visit can be surrounding hills such as Godawari and Chandragiri. Other than that, you can also go for long walks or bike rides around the city, hike to hills around the valley and even plan short one-day trips to destinations around Kathmandu.
6. Have a destination trip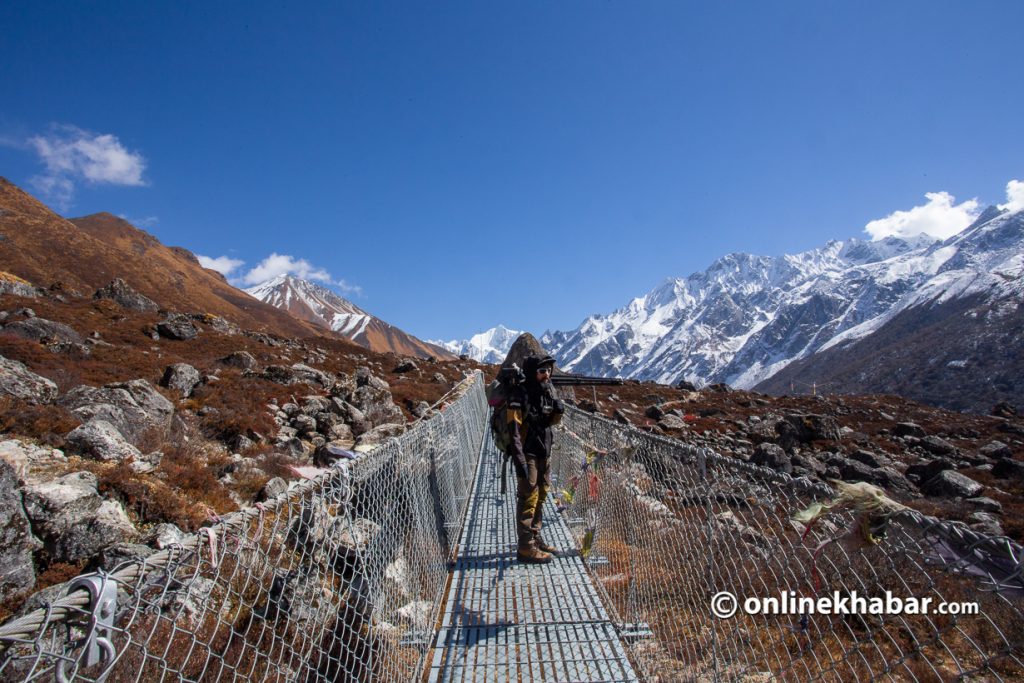 If you do not want to travel inside your own village or city, take it a step further and plan a destination trip. Travel anywhere inside the entire country because Dashain may just be the perfect time to visit places and experience local culture and communities at their fullest. And, because you are travelling inside Nepal, you will not have to make your wallet cry.
Because Dashain is during the off-season of tourism, you will find any place rather pleasant to travel to and less crowded, giving you the best experience. A place you can visit if you are on a budget is Markhu or Kulekhani, pretty close to Kathmandu and enough to detach from the city life.
Besides Kulekhani, Bandipur is also one of the places that should be on your go-to list since it is one of the oldest and major trading posts. This place also offers a wonderful scene with the hills that surround it. Another place worth considering is Kuri village. It is known as a rest point where pilgrims take a break while on their way to the Kalinchok temple. The unique geography that it holds and the scenery that it offers to attract many domestic tourists to this place every year
7. Finish your pending works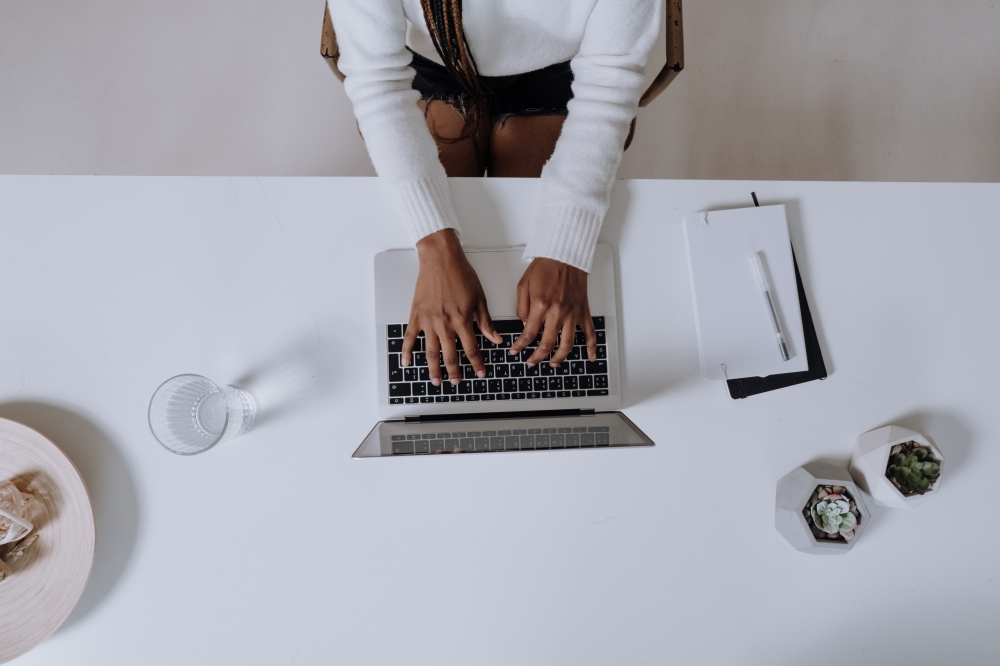 Last but not the least, it can be time to be productive and catch up with the stuff you might have planned but not done in your life. Many throw away all their worries during the holidays and live life as carefree as possible. But, do not throw caution through the wind just yet.
If you are a student, make notes of your course books that you have been stalling to make or start that project you were postponing for later. Use the holiday to release off that pressure of all that undone work in your life.
8. Read a new book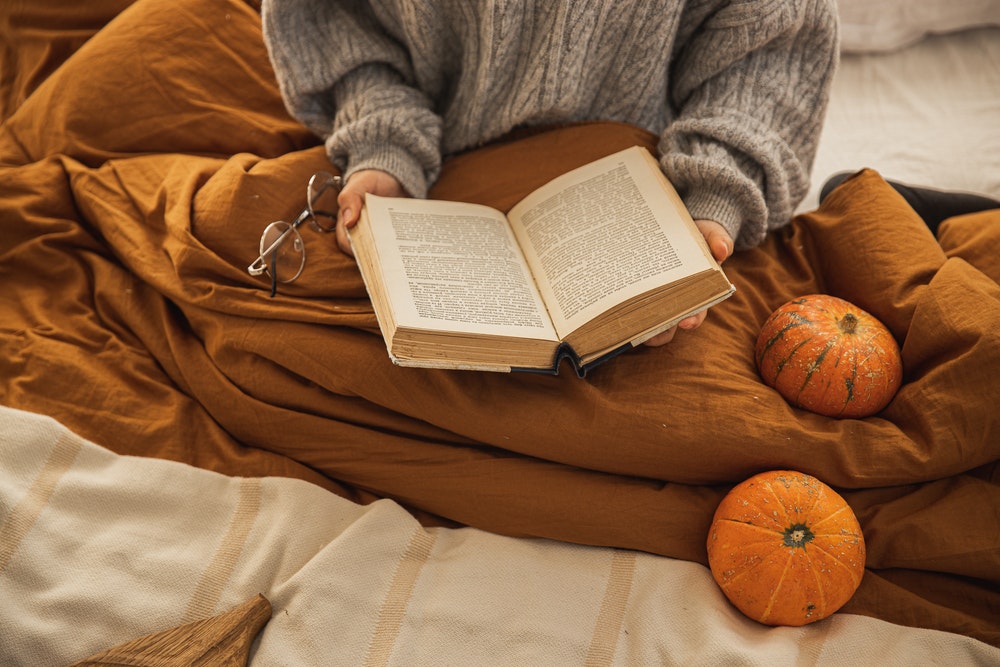 Talking about making the most use out of your holiday, reading a book is a great way to pass time during long holidays. Because you live in a modern age, you can find many great books online, so if you do not want to invest in books, you can get a digital copy to read. Reading a book can be as engaging as watching a movie or playing a story-based game. A good book can take you into the fantasy world. It also helps you develop your imagination and language skills.
9. Find a new hobby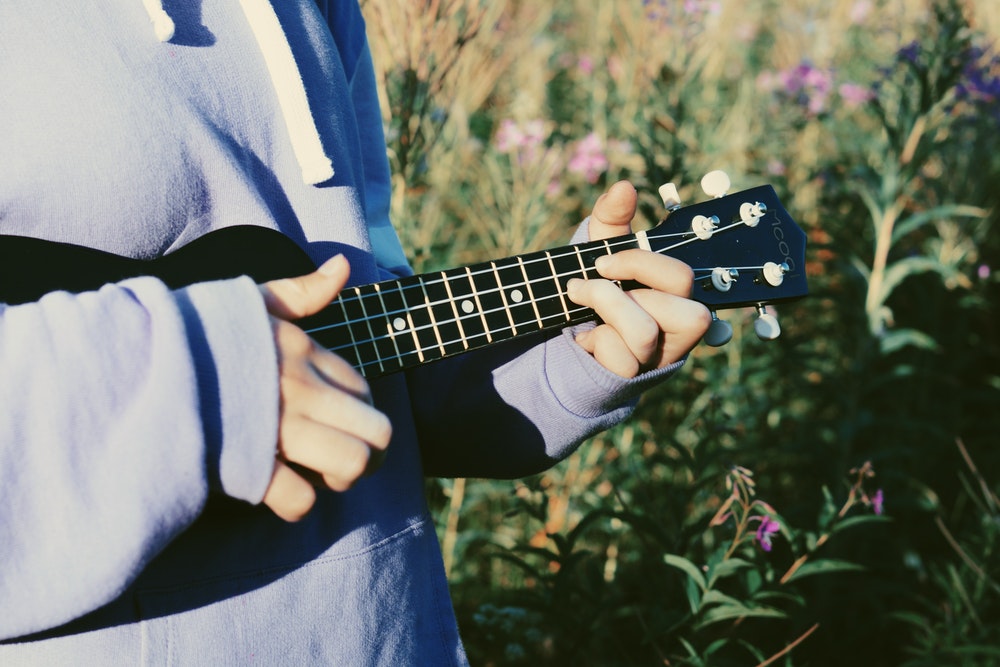 Hobbies are very important for the mental well-being of an individual. Coming home from a long day of work will become less tiresome when there is something that you are looking forward to doing. But, during this Dashain break, you can develop some hobbies. They could be learning how to play the guitar or any other musical instrument. Or, you can do something productive like exercising and learning how to cook. Or, just collecting things like stamps of pictures and news articles or even building some DIY crafts can be helpful.