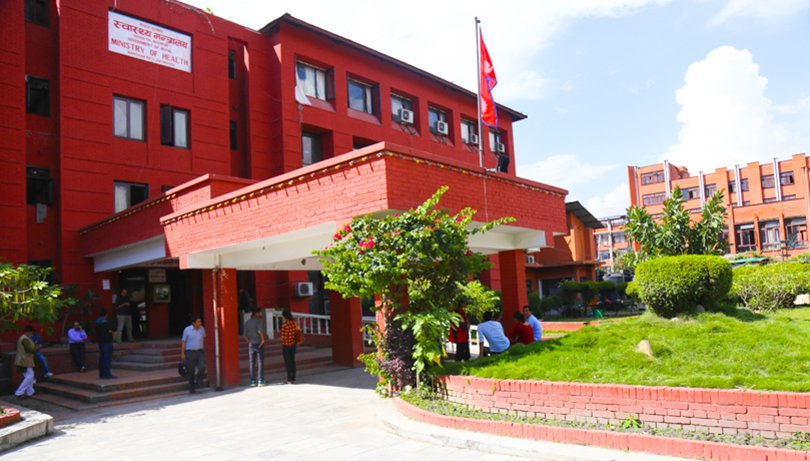 Kathmandu, July 14
Three private hospitals in Kathmandu have reportedly begun testing people for coronavirus without approval. Following the report, the Ministry of Health and Population has formed a three-member committee for investigation.
Earlier, the ministry had received complaints thatGrande Hospital, HAMS Hospital, and Nepal Medical College Teaching Hospital collected swab samples from the patients without obtaining approval and collected hefty charges from them.
The complainants had claimed the hospitals, then, would illegally send the samples to government-labs for the tests.
In response to the complaints, the ministry formed the panel led by the ministry's senior drug manager, Pan Bahadur KC. National Public Health Laboratory's pathologist Shankar Kaphle, and the ministry's public health officer Ravi Kanta Mishra are members of the committee.
The team has been given just two days to complete its assignment and submit its report.