Don't Miss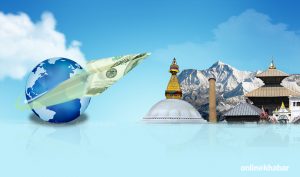 Nepal has received Rs 642.14 billion in remittance in the first eight ...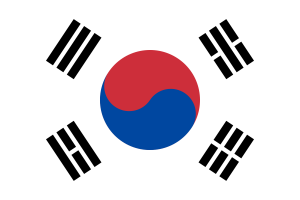 The visa term of all the migrant workers, including Nepalis, working in ...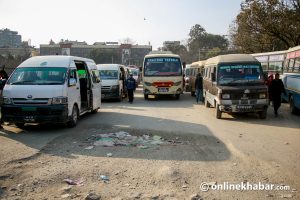 The Kathmandu metropolitan city claims it will remove the bus park from ...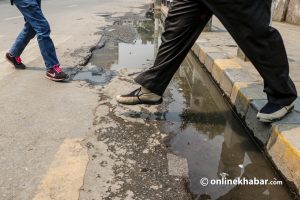 The Department of Roads has claimed the number of leaks from Kathmandu's ...