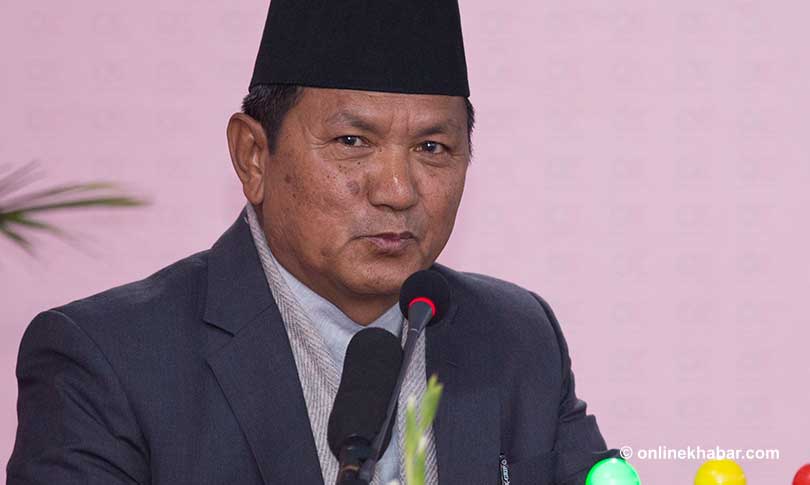 Pokhara, January 27
The provincial government of Gangaki has requested the Asian Development Bank's Nepal team to invest in big infrastructure projects of the province.
When an ADB team led by its country director Mukhtor Khamudkhanov visited Pokhara to discuss possible projects at local and provincial levels with concerned stakeholders, the government officials demanded that the ADB fund upgrading of Muglin-Pokhara road of Prithvi Highway among others.
During the meeting with Khamudkhanov, Chief Minister Prithvi Subba Gurung said the ADB should invest in priority projects of the provincial government set up to achieve key economic targets including annual eight per cent income growth, per capita income of USD 2,500 in next five years and restricting poverty to seven per cent.
Likewise, Provincial Finance and Planning Commission's Vice-Chairperson Giridhari Sharma said upgrading key roads would be significant for overall development of the province.
Responding to them, the ADB official said the Bank would pay attention to the priorities set by local and provincial governments.