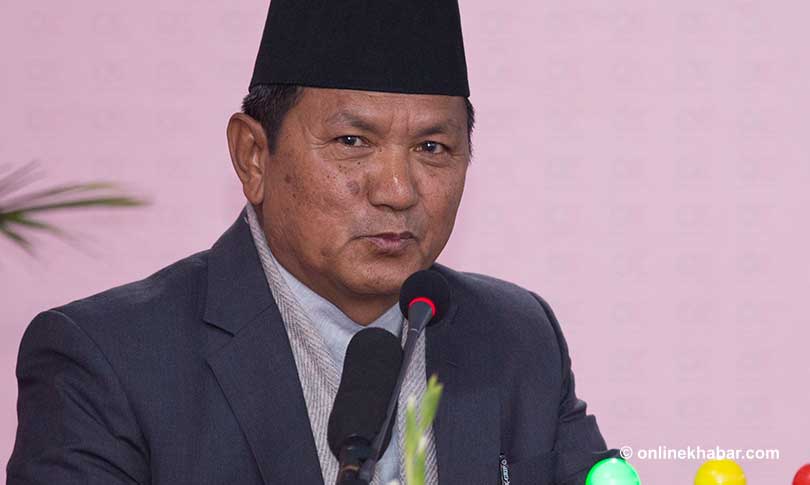 Galkot, May 16
Chief Minister of Gandaki Province, Prithvi Subba Gurung, has stressed the need to tap cultural assets of the country for tourism promotion.
"Proper utilisation of culture would help sustain our livelihood and prosperity. We are not in a situation to beg to eke out our livelihood if the cultural heritage is properly utilised," he said.
The Chief Minister said this while inaugurating the 33rd anniversary, 2563rd Buddha Jayanti and Baisakh Full Moon Day function organised by Ghumte Cultural and Natural Protection Forum in Galkot Municipality-10 of Baglung district.
Gurung further noted that the provincial government had set a target to construct motorable and suspension bridges in all needy areas of the province within coming five years.
The leader also added the need to transform education into technical education for poverty reduction.
He also said that the Gandaki government would gain prosperity through tourism promotion.
"The Kaligandaki Corridor and Mid-Hill Highway would contribute much to the economic development of the state", the Chief Minister expressed confidence.
RSS