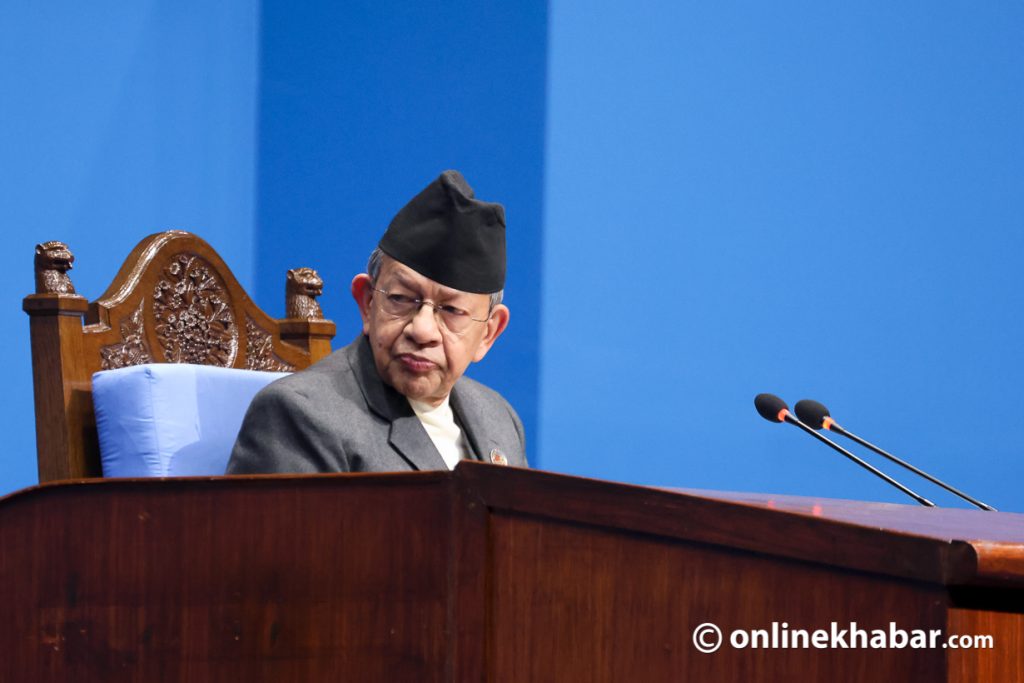 Kathmandu, January 11
The House of Representatives is going to get its new speaker on January 19.
So far, the newly elected lower house has held its two meetings, and they are led by Pashupati Shamsher Rana, the most aged member, in the absence of a speaker.
Rana, after concluding the vote of confidence in Pushpa Kamal Dahal's premiership on Tuesday, announced the election to pick the new speaker will be held at 11 am on January 19.
He also instructed the Federal Parliament Secretariat to publish the election schedule by January 17 and make other necessary preparations.
The ruling alliance commanding a majority in the House had previously agreed to let the UML nominate the speaker. But, now, with the Nepali Congress also extending its vote of confidence to Dahal, there are speculations that the party wants the Maoist Centre's support for either the president or the speaker.
If the speculations are right, the election will be a matter of curiosity for observers.