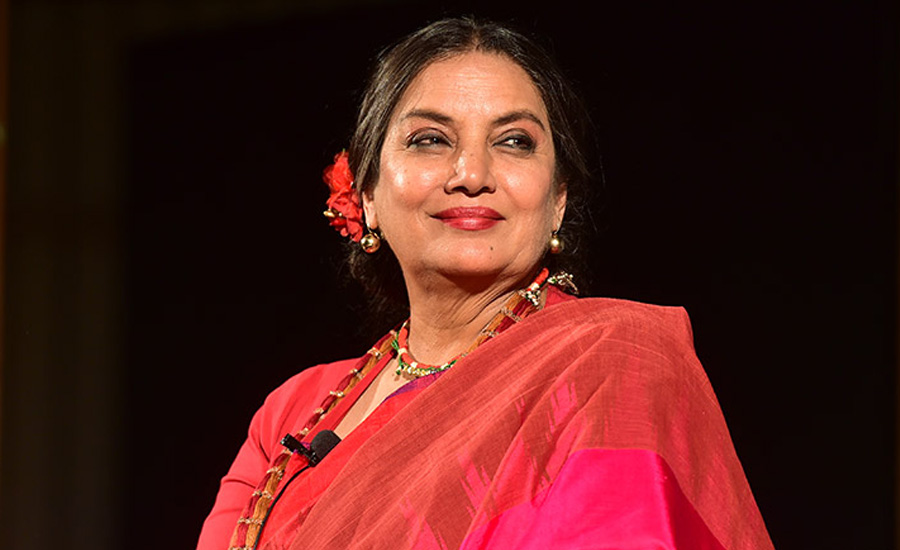 Kathmandu, November 13
Bollywood star Shabana Azmi is scheduled to give a masterclass to theatre artists in Kathmandu during the Nepal International Theatre Festival (NITFest) later this month, inform the organisers.
Azmi will be a guest at the inaugural session of the event on November 25 whereas she will give the masterclass the next day, Mandala Theatre informs in a statement.
Azmi is a celebrated Indian actress active in the field since the 1970s. She has been awarded Padma Shri and Padma Bhushan, two of India's highest civilian honours.
The theatre festival itself will last until December 3 as per the calendar made public.
The festival will feature 22 plays selected from among dozens of submissions. The plays are from Nepal, India, Bhutan, Argentina, Belarus, Britain, Egypt, Italy, Russia, Spain, Sri Lanka, the United States and Uruguay. In total, six plays are from Nepal and 16 are from abroad.