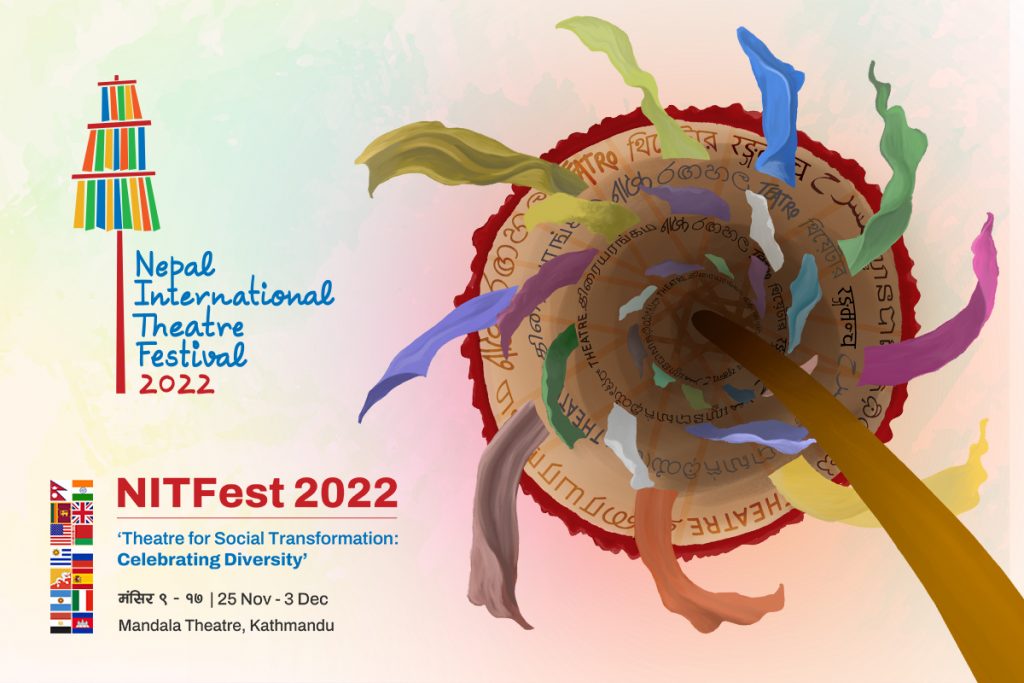 Kathmandu, November 4
Organisers have published the full schedule of the Nepal International Theatre Festival (NITFest) that Kathmandu is hosting from November 25 to December 3.
The festival will feature 22 plays selected from among dozens of submissions. The plays are from Nepal, India, Bhutan, Argentina, Belarus, Britain, Egypt, Italy, Russia, Spain, Sri Lanka, the United States and Uruguay. In total, six plays are from Nepal and 16 are from abroad.
The event will be organised at Mandala Theatre in Kathmandu.
Meanwhile, the festival director Sirjana Subba hopes Nepali artists will embrace the festival as it is a combination of art, culture, socio-political atmosphere and emotions of their times.
See the schedule below.