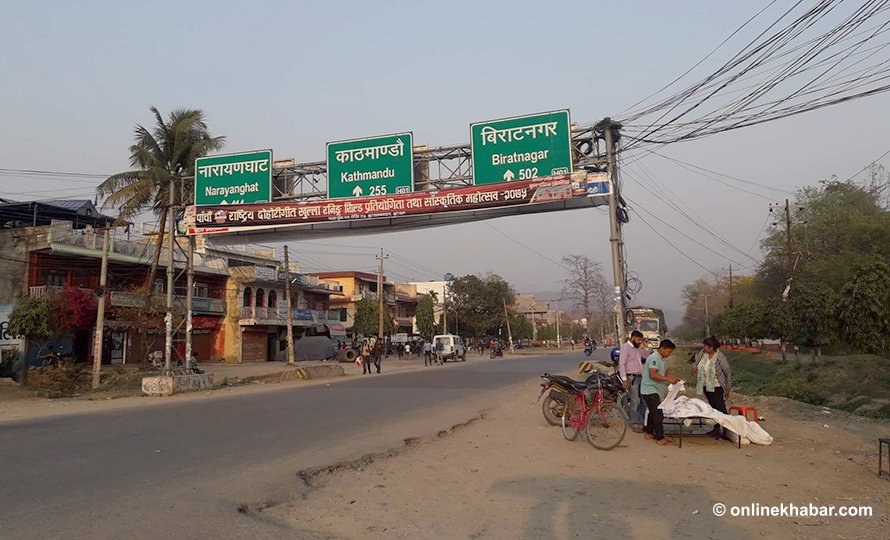 Butwal, March 22
The Butwal-Narayangadh road expansion project has been launched with a target of widening the road section of East-West Highway to four lanes in next three and half years.
The 113 km road constructed in 1972 has two lanes till now.
The government has signed an agreement with the China State Construction Engineering Corporation for the project. The government has allocated Rs 16.99 billion for the project.
The Asian Development Bank has allocated a loan assistance for the project. It will cover 85 per cent of the total cost. The government itself will collect the remaining 15 per cent fund.
Chief of the project Suresh Neupane says the contractor will be responsible for the maintenance of the road for next five years.
Around 11,000 trees are being chopped down for the project.
It is expected that travellers will cross the section in less than two hours after completion of the project.