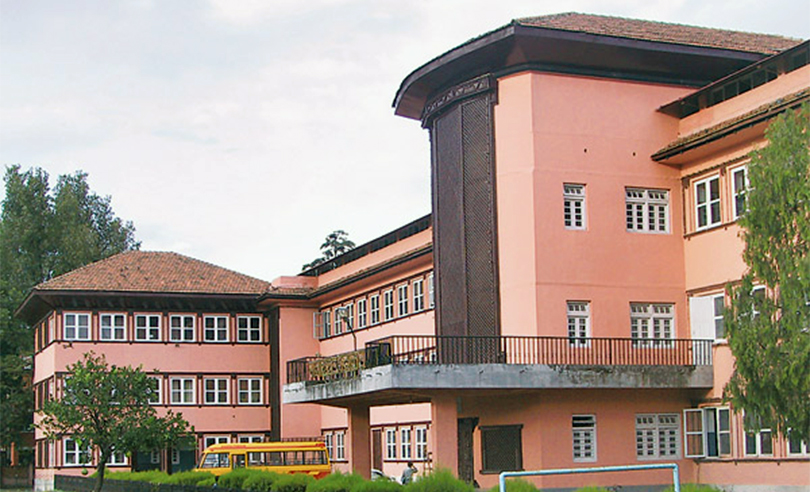 Kathmandu, August 8
The government has concluded that it cannot pay compensations to owners of all the structures that get demolished during road expansion before actual demolition, and hence decided to file an appeal at the Supreme Court requesting a revision to its verdict.
A division bench of justices Kedar Prasad Chalise, Hari Krishna Karki and Purushottam Bhandari in the first week of July had published the full text of the order that the government must calculate compensations to be distributed among owners of land and houses before demolishing their property. Likewise, it had said that the government should pay compensation to anyone whose residences were demolished notwithstanding their legal right to use the property.
The order was made in response to a writ filed on the ongoing Kalanki-Naagdhunga road expansion project.
But now, the Ministry of Physical Infrastructure and Transport has concluded that the decision is impractical, therefore is going to request the court to vacate it, according to its spokesperson Rajendra Prasad Sharma.
"We have enough ground to appeal for the revision on the basis of existing laws," Sharma says, "We will begin the process soon."
Officials of the Ministry says the recent order contradicts various provisions of existing laws.