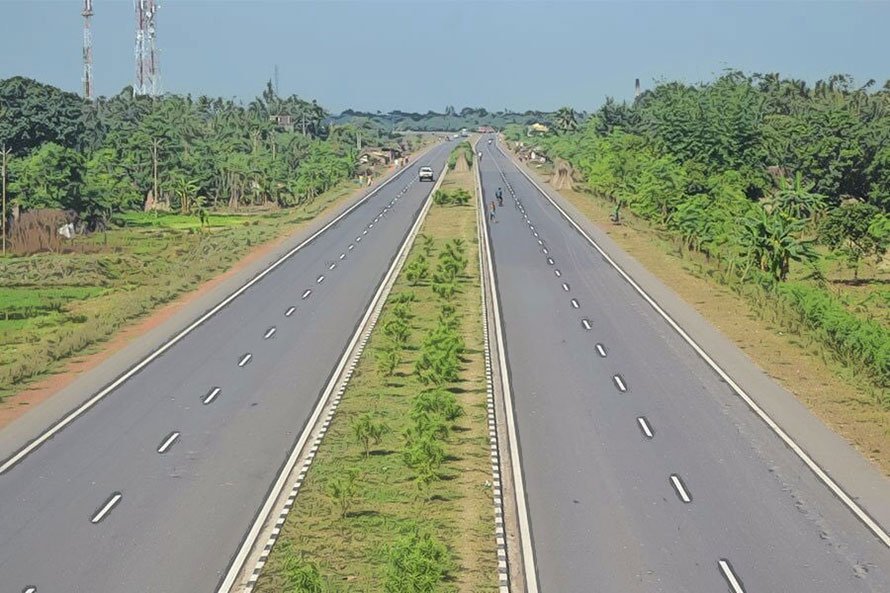 Kathmandu, January 23
The government has launched a project to expand a section of the East-West Highway, from Pathalaiya of Bara to Dhalkebar of Dhanusha district, into four lanes. The World Bank has expressed its readiness to provide a fund for the project as a subsidised loan.
Keshav Kumar Sharma, the director-general at the Department of Roads, says the agreement for the loan, however, is yet to be signed formally. After the signing, the government will take initiatives for preparing a detailed project report and designing. It is expected that the design will take around one year.
The 121-km road will be divided into different sections for the ease of expansion. The division is necessary as different parts have different geographical, environmental and ecological conditions and the expansion plan has to be made accordingly, according to Sharma.
"The design will also address issues such as removing roadside structures, cutting down trees and relocating poles," he says.