The Nepal government announced it had finished draining the Imja glacier lake in Everest region on November 23.
Imja lake was in danger of flooding villages, bridges and trekking trails downstream. Imja lake is one of the six highly dangerous glacial lakes in Nepal.
It took more than six months for about 150 people including 40 military personnel and local Sherpas to construct an outlet and release almost four million cubic metres of water. The water level of lake–originally 149 metres deep – fell by 3.4 metres.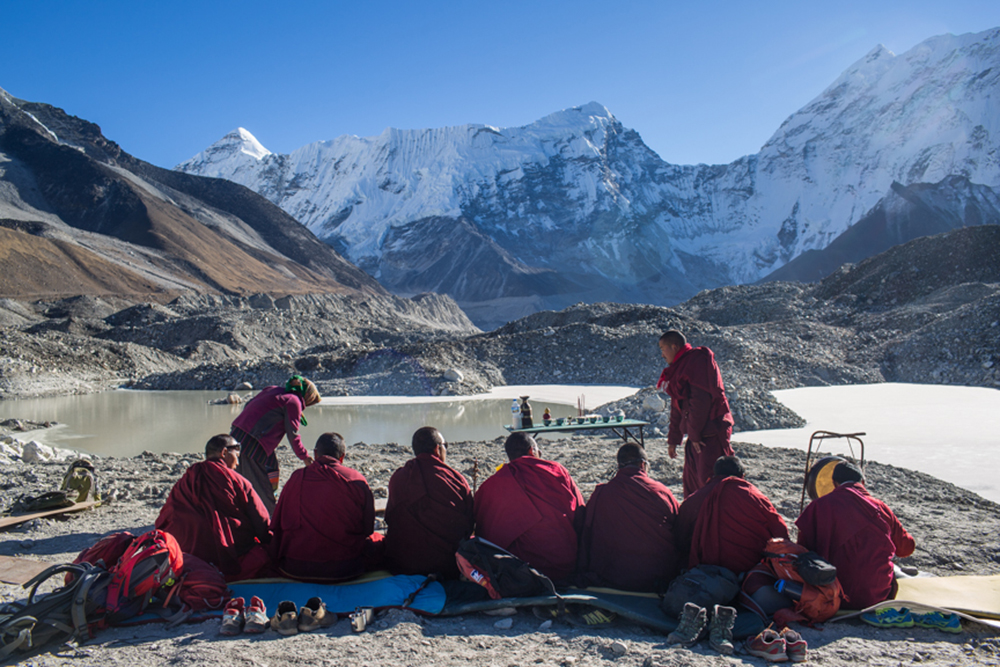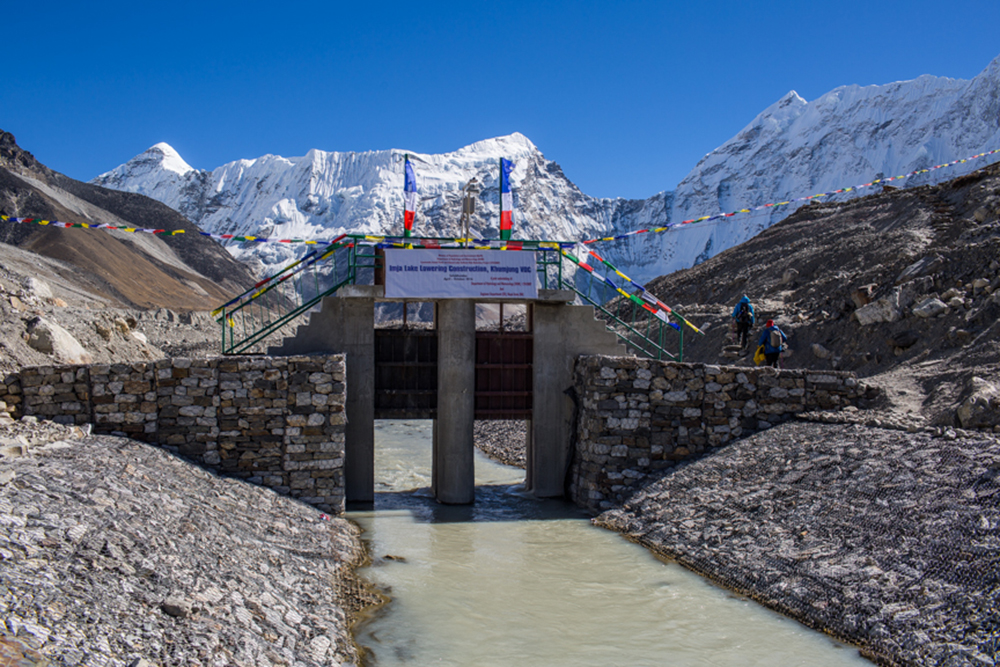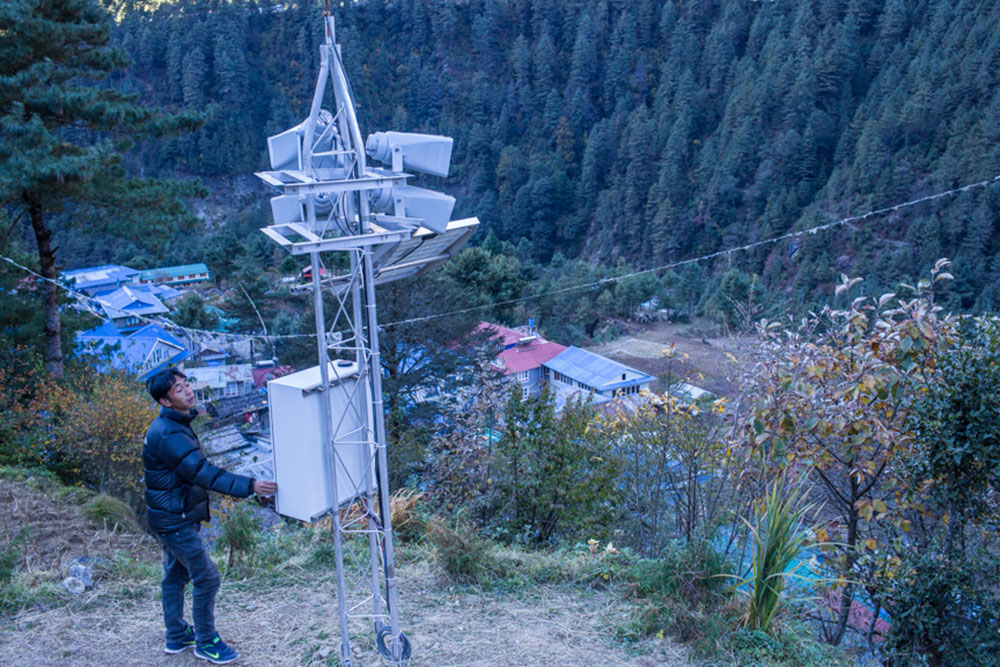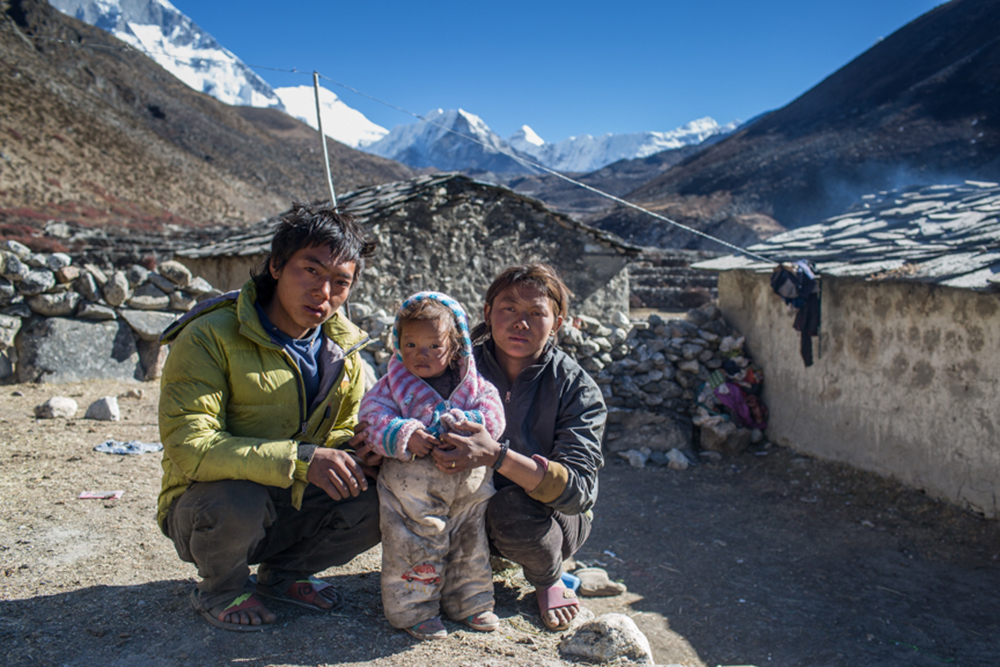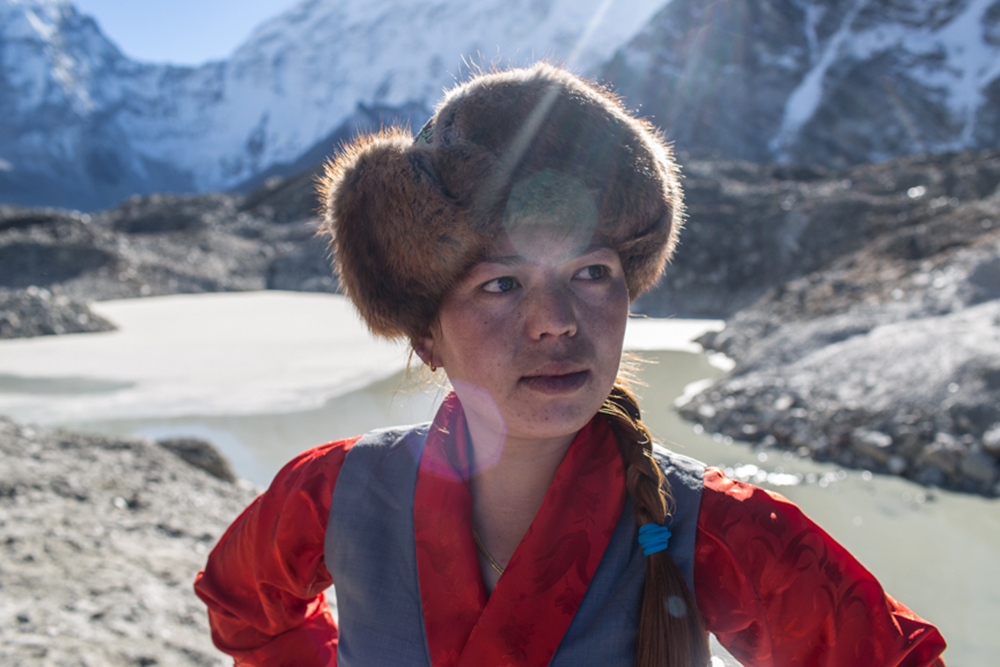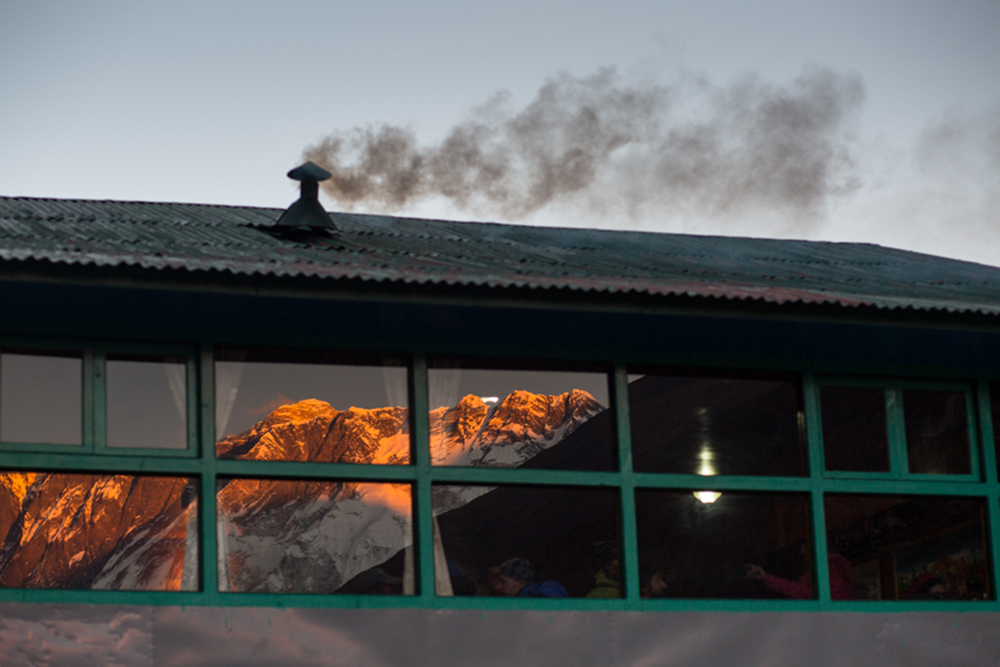 Nepal has thousands of glacier lakes. Many of these are filling up fast because of warming temperatures and melting glaciers.
Glacier lakes have burst their banks 24 times in Nepal since the 1960s, three of which were in the Dhud Koshi river basin in the Everest region.
The Nepal government set up flood risk reduction project, supported by the Global Environment Facility and United Nations Development Programme. Early warning systems have been installed in six settlements on the Everest trekking trails to send flood warnings to people downstream.
Tourists have suggested the government shift trails on Everest to higher places so trekkers and porters climbing the mountain are safe from potential glacier lake floods.■
(This story was first published on The Third Pole.)
***
See also
Nowhere to go: Pastoral nomads of Nepali mid-hills
In Photos: As the flagship trek to the Himalayas, Everest is ready to welcome visitors