Instrumentalist Nhuchhe Naryan Dangol came to the US in 1996 to perform at a programme. Dangol, 54, who was also a staff at the Nepal Academy, thought this would be a good opportunity to uplift his economic condition and decided to stay on even after his visa had expired.
He worked as a waiter and a helper in many restaurants. Dangol did all kinds of blue collar jobs here. But that did not stop him from continuing his musical career.
In 1999, he was a part of the Nepali band which performed at the rooftop of World Trade Center. Their performance was billed as the 'World's Highest Rooftop Concert'. It was recorded as a pilot for the programme Roll Record Breakers for the VH1.
In the course of 20 years, he obviously wanted to go to Nepal and meet his family but it wasn't that easy due to his immigration status. Two years ago, the US government granted Temporary Protected Status to Nepal post-April 2015 earthquake; this helped many undocumented Nepalis get work permit and an opportunity to go back to Nepal.
Dangol visited Nepal last year and met his family.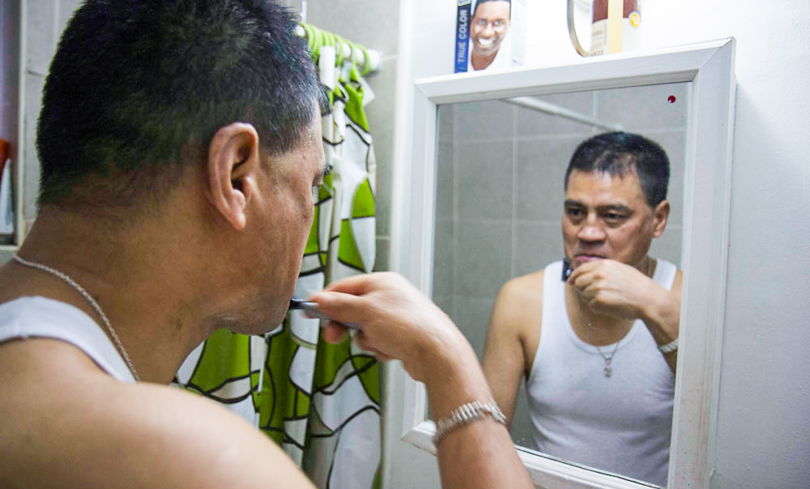 Dangol lives near Jackson Heights in Queens, in a two-bedroom shared basement apartment. He generally wakes up around 7 am.

He has set up a small temple in his room where he prays every morning. "I am a spiritual person," he says. "We need to be spiritual in the country like the US, and praying to God early in the morning gives you good energy."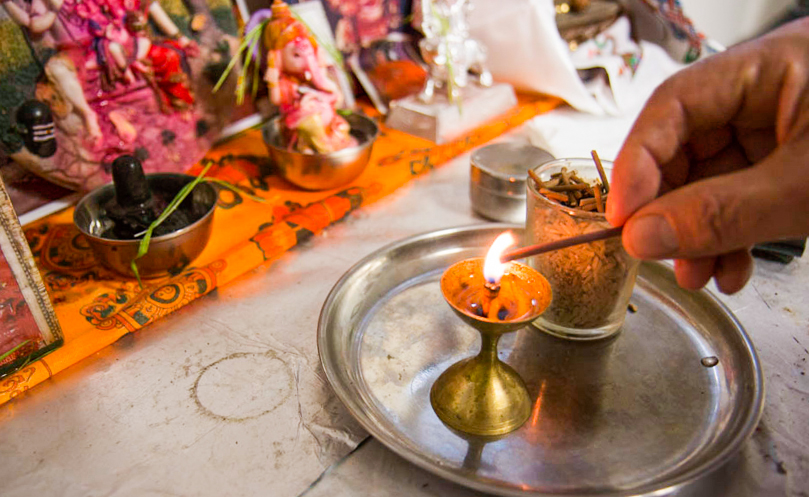 "You might have seen news of people suffering from depression due to their loneliness," he says. "If you pray to God every day, you won't feel alone as God will always be with you."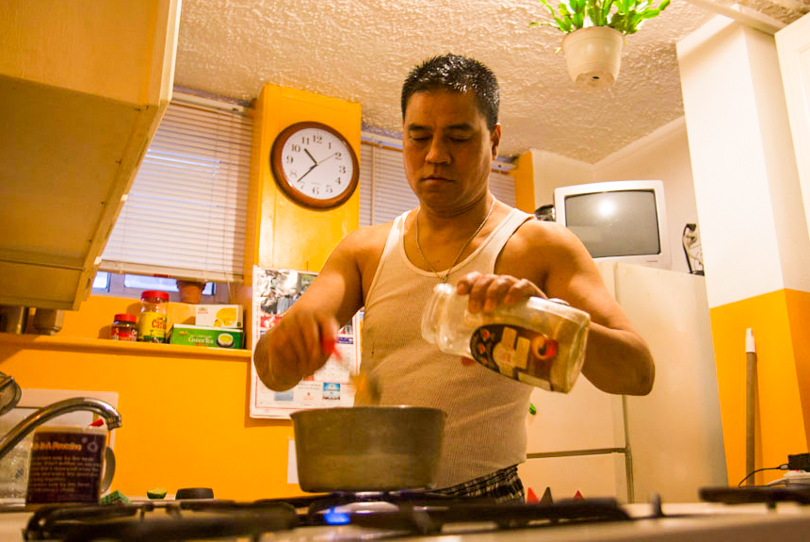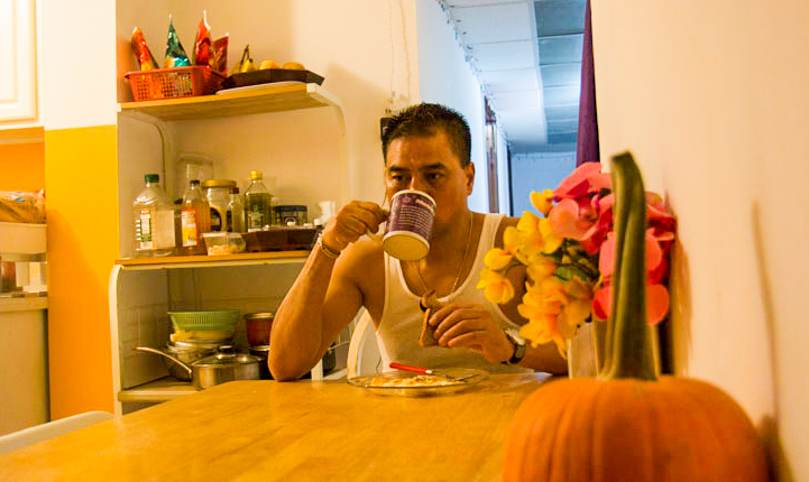 He cooks for himself. "I always go for fresh food," he says. "Frozen food won't make you healthy."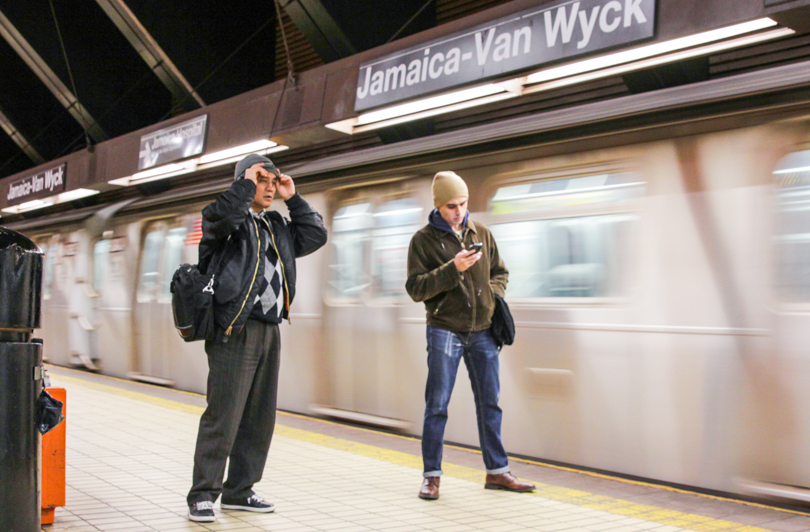 Public transportation in New York City is really good. This is the reason why Dangol hasn't bought a vehicle for himself. "This city has a huge parking problem, too," he says.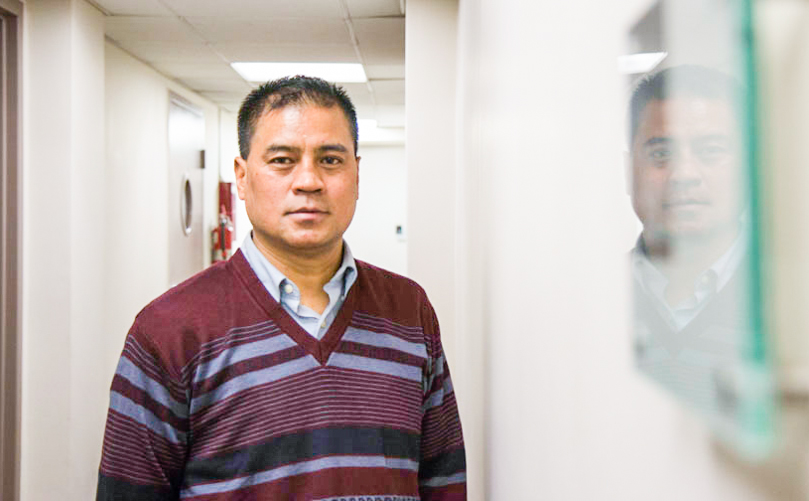 His regular Monday-to-Friday work is in Manhattan. He has been working for Planet Travel and Tours for 13 years.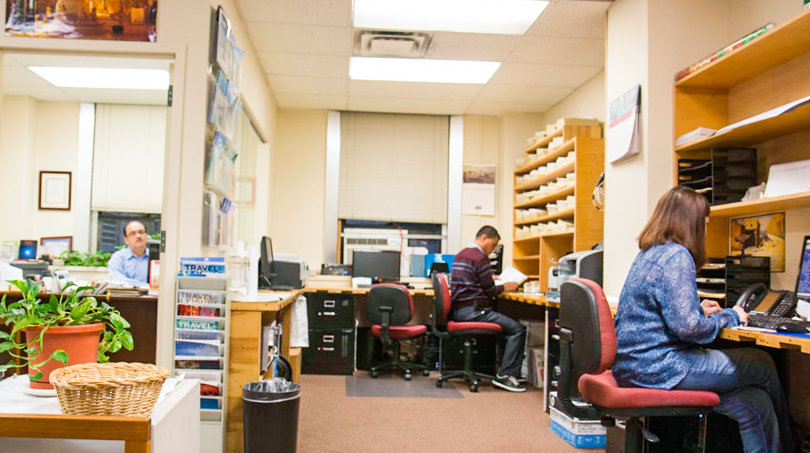 "I have a very comfortable job here," he says. "My boss knows that I am an artist so whenever I ask for a leave, he warmly approves it."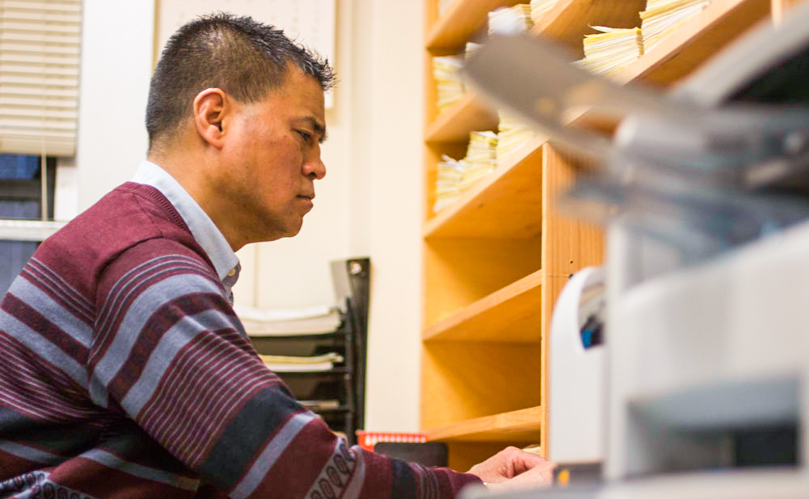 "My work in the US has helped me give quality education to both of my daughters," he says.
"I was able to sponsor my elder daughter to study dental science in Bangalore, India, where she became a dentist."
His elder daughter, Nilam Dangol, lives with her husband in Texas. His younger daughter, Sapana Dangol, is studying Public Health in Kathmandu.
"I am really happy for my kids," he says.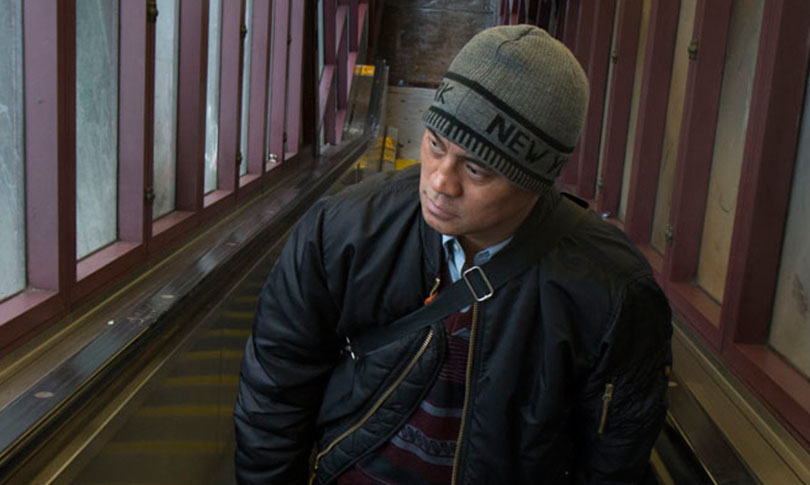 Besides his regular work, he has a part-time job, too. He takes a train and a bus to get there, which is a two-hour commute.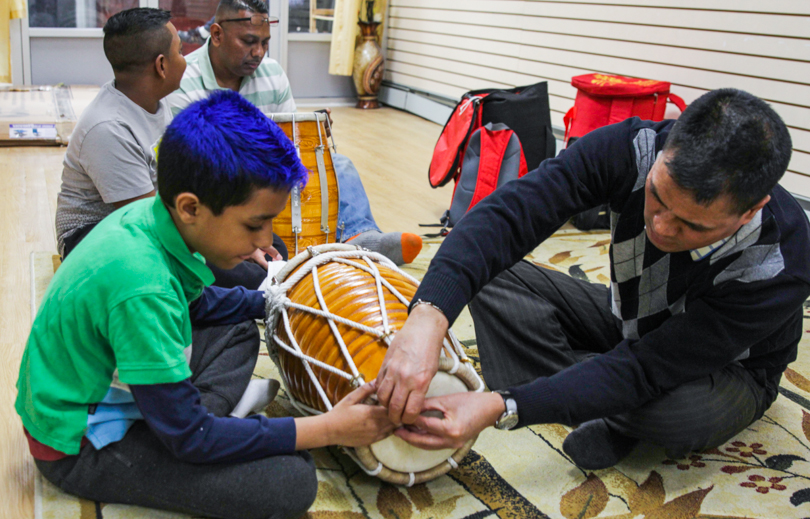 He teaches kids to play musical instruments at Indian Music School, SaReGaMa Desi Beats, every Thursday.
"Nepali parents here don't bother to teach music to their kids," he says. "But Indians are really aware of the importance of music as it is directly related to preserving the culture."
"I don't know why Nepalis don't understand this," he adds.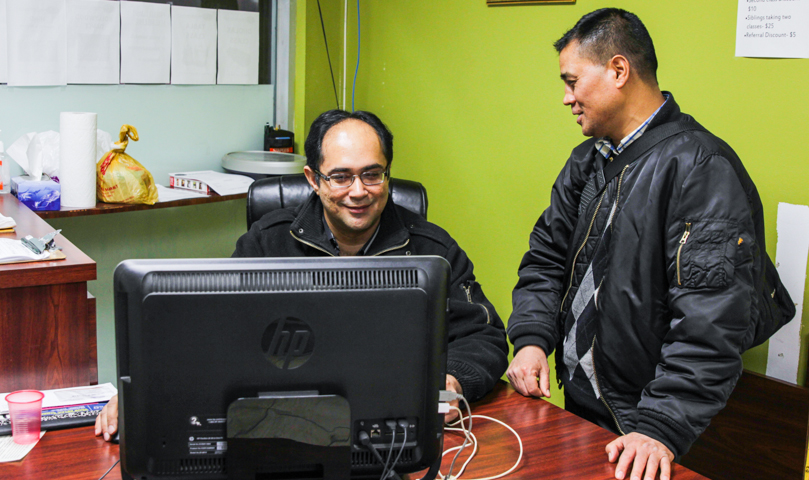 As soon as he finishes his class, the chairman of the school pays him.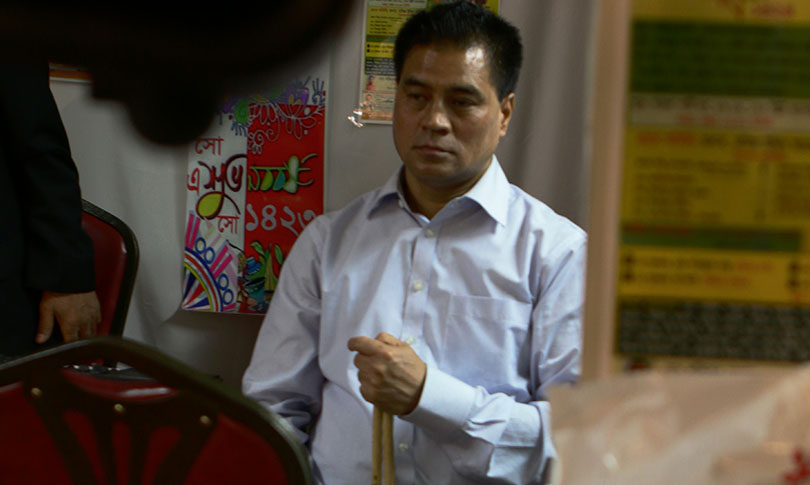 He is frequently invited to many South Asian shows as he is well-versed in many musical instruments.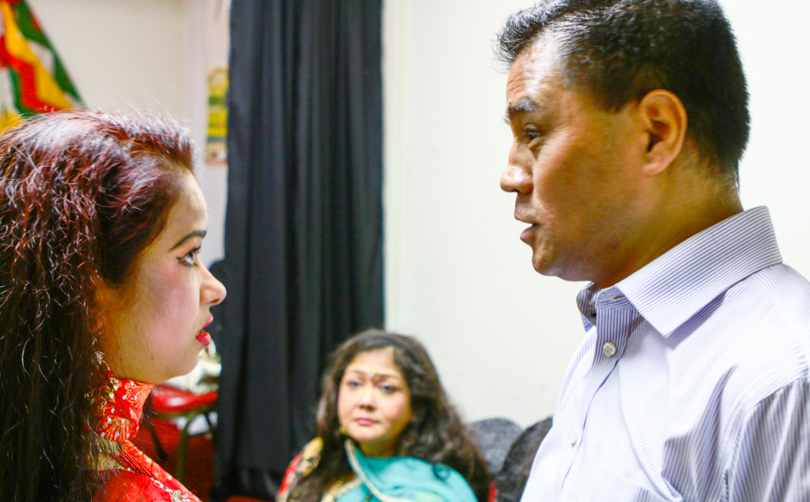 While playing at a Bengali programme, he says, "They are really professional about the payment.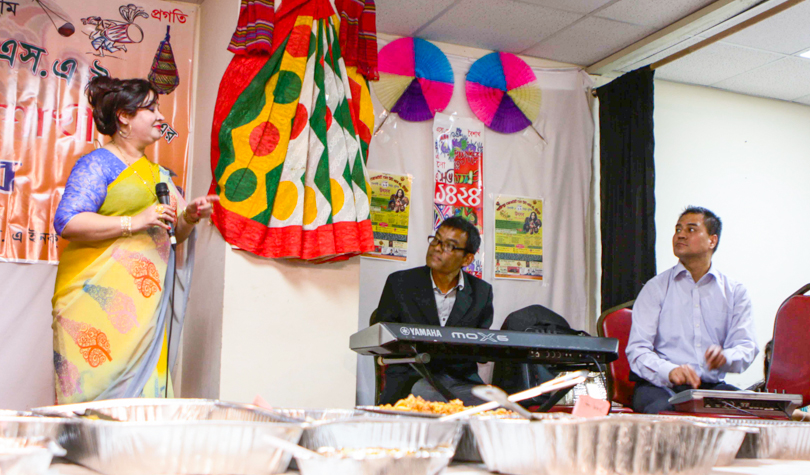 "Nepalis still need to learn professionalism in terms of payment to artists," he says. "This is the reason why I rarely perform at Nepali events."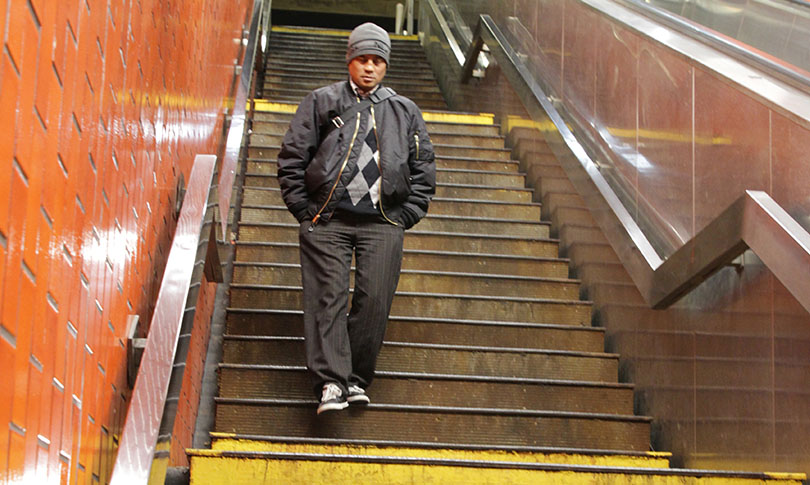 "American life is really exhausting but it's good to make yourself busy," he says. "Empty mind is devil's workshop."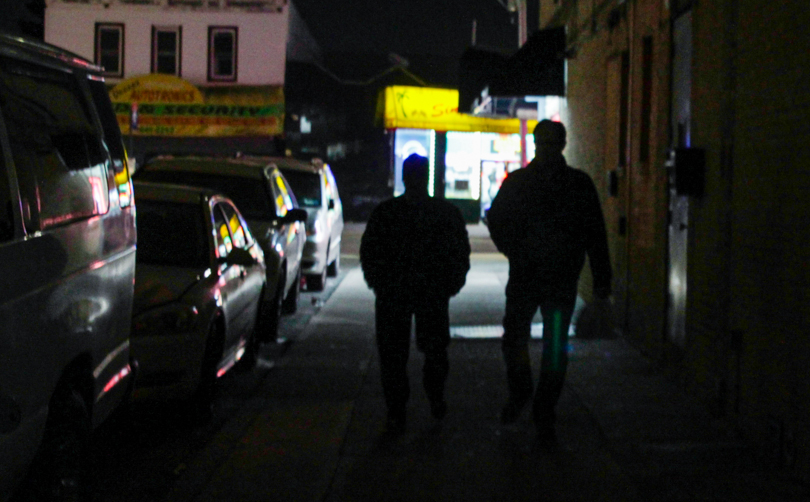 Nhuchhe Naryan Dangol's life is representative of Nepalis living in the US. On asked the clichéd question when he was going to return to Nepal, he has a clichéd answer, "Maybe when I grow old."