Among the many emblems of Nepali culture, the khukuri is, perhaps, the most recognised one. Once used to instill fear in enemies, the curved blade has now become the symbol of courage. Although it finds limited use in modern warfare, the khukuri still remains a versatile weapon.
The khukuri has been transformed into a multifunctional tool for the Biswakarmas, the traditional craftsmen who have been making it for generations.
In small pockets around Kathmandu, one can find these craftsmen burning metal and giving it the distinct curved shape. Photojournalist Kabin Adhikari visited one such factory near Manohara, Kathmandu.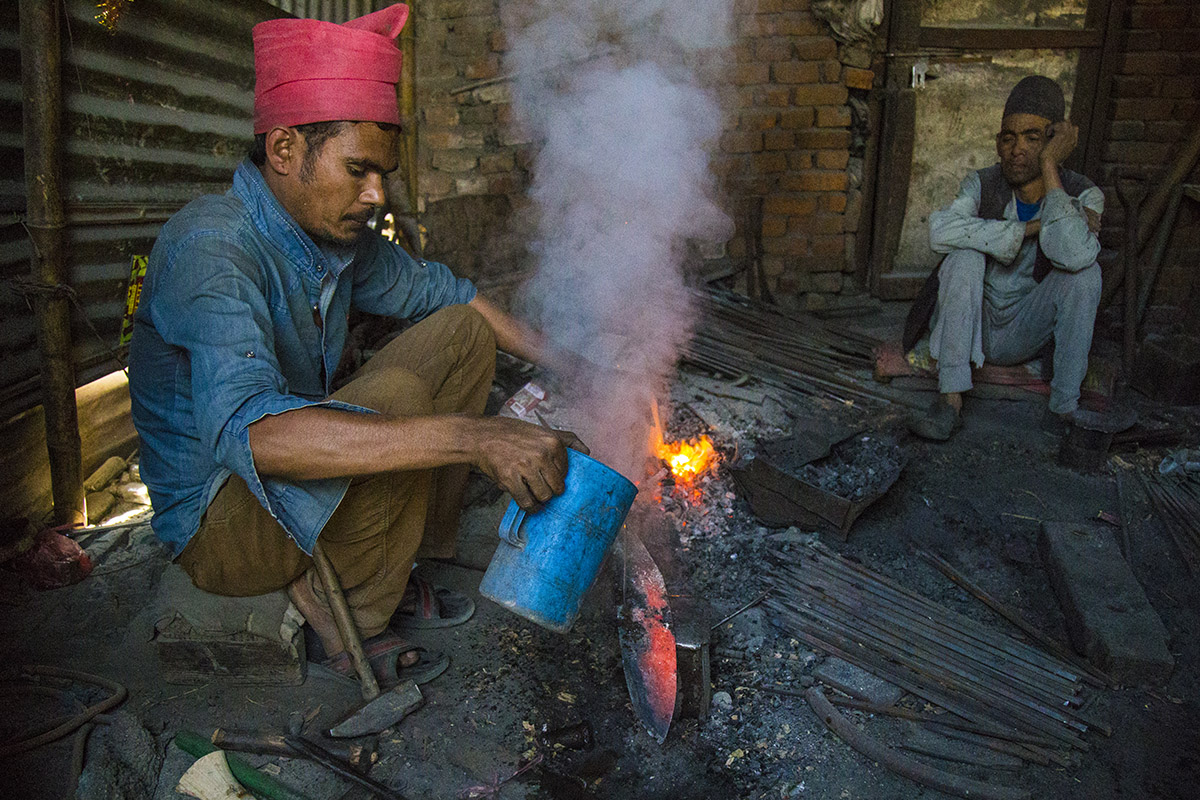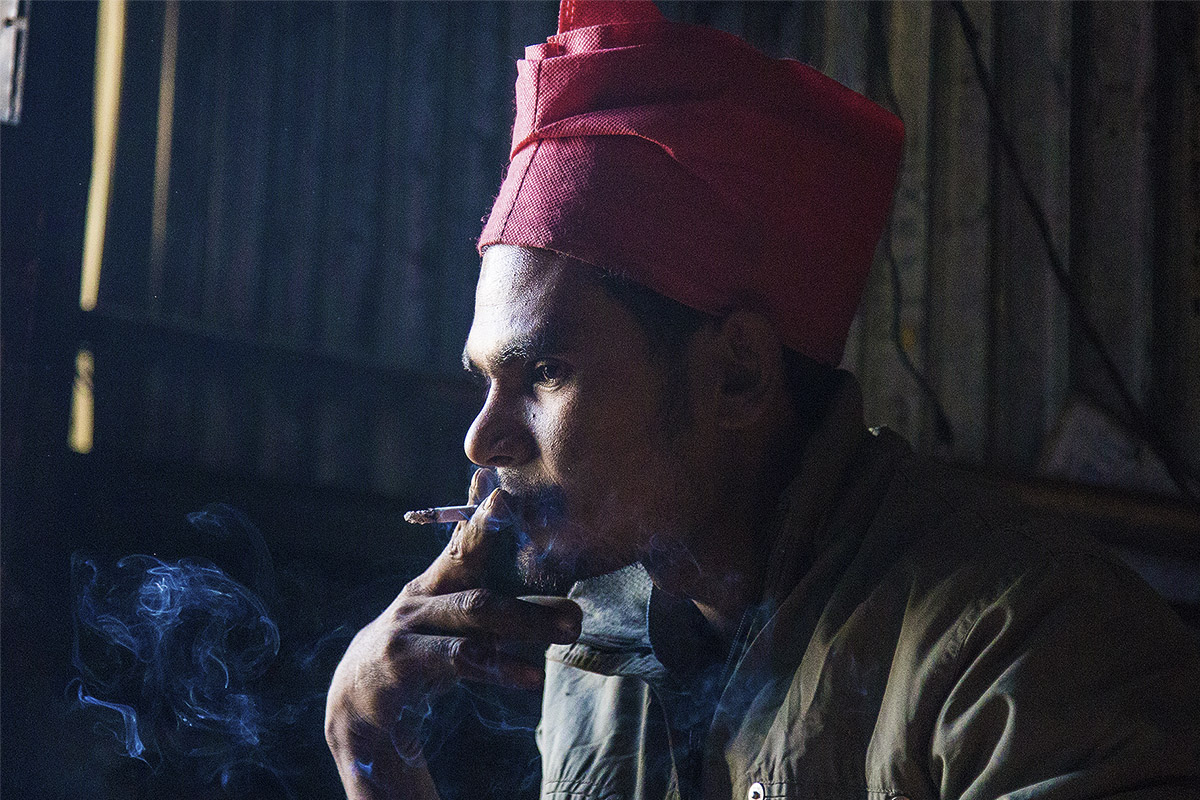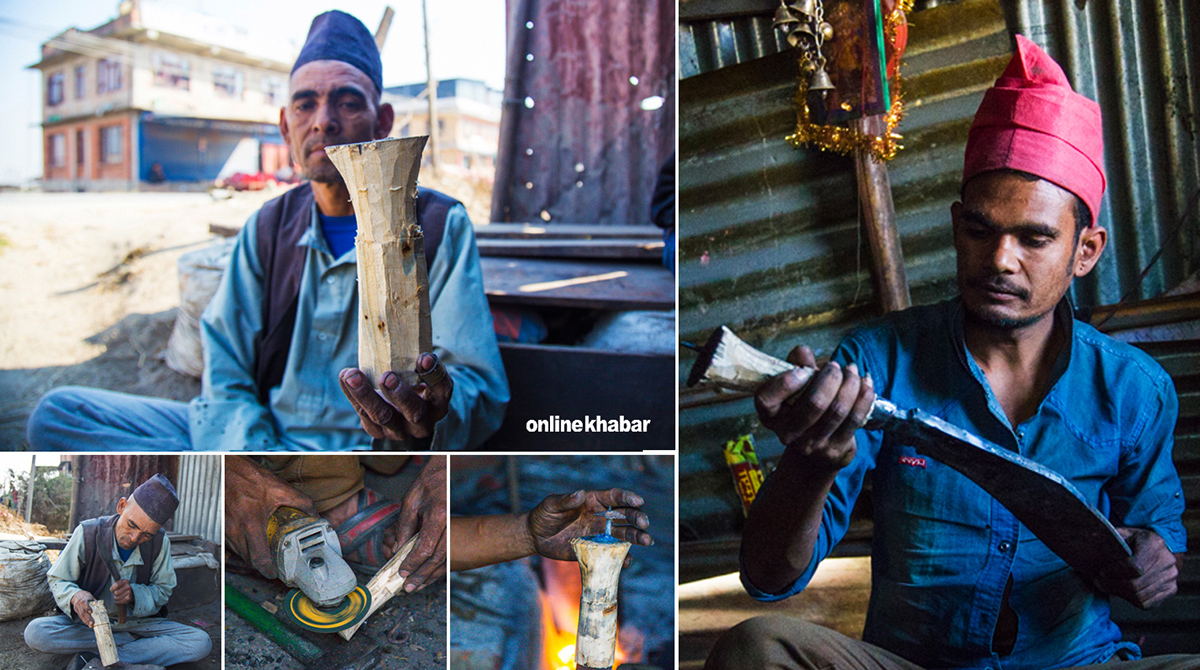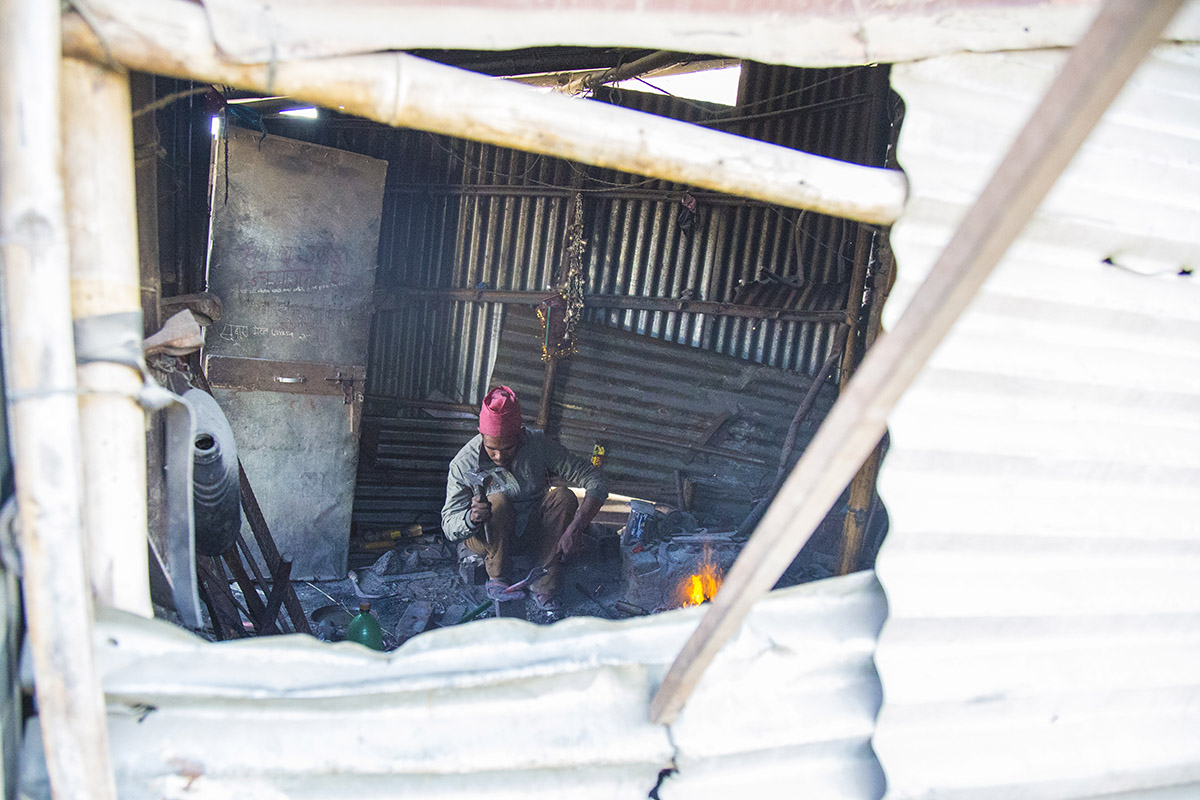 ***
See also
Kathmandu's Bouddhanath rises again to full glory
Nowhere to go: Pastoral nomads of Nepali mid-hills
Why Karnali is not just Rara, it's Nepal's intangible heritage