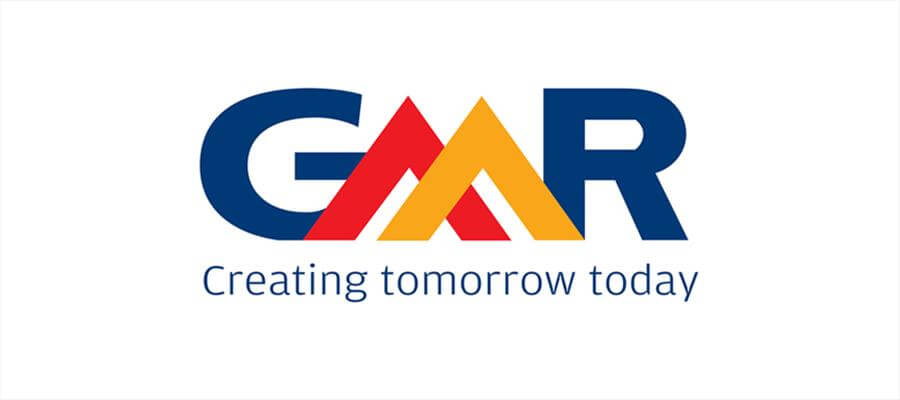 Kathmandu, September 12
After India's GMR Group failed to move ahead with implementing the Upper Karnali Hydropower Project contract it was awarded 12 years ago, Nepal has summoned the company for a meeting to discuss next steps of the project.
Stakeholders have complained that the company held the ambitious project hostage as it has not even generated funds for the project. Hence, the Investment Board Nepal, the government authority formed to govern big infrastructure projects, has taken fresh initiatives for a meeting.
The board's Chief Executive Officer Maha Prasad Adhikari says the company has been summoned for a formal meeting next week.
Around five years ago, the government had signed a project development agreement to implement the contract signed with the company whereas it extended the term given to collect funds twice. The extended time given for the financial closure expired last year. Since then, no progress has been made.
The company has been lobbying for the extension of the period for the financial closure, but the government has not agreed. Neither has it cancelled the PDA.
The government officials expect that the company will ask for another extension during the meeting to be held next week. Adhikari says the next course will be decided based on the progress to be reported by the company.