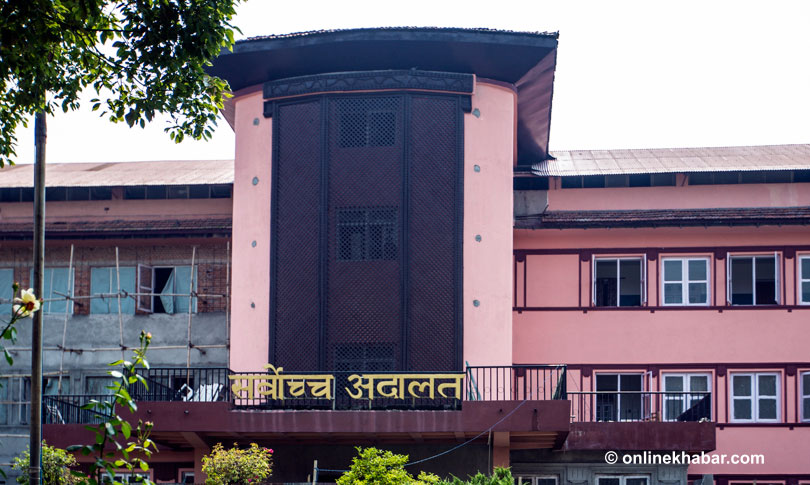 Kathmandu, November 4
The Supreme Court has issued an interim order, urging the government to not implement its decision to give the Indian company, GMR Group, two years to generate funds for the ambitious Upper Karnali Hydropower Project.
The company has been dillydallying the Upper Karnali assignment for the past few years, yet the government seems helpless to do anything except extend the time.
Therefore, against the government decision made earlier this year, Ratan Bhandari filed a writ petition at the Supreme Court. Hearing the petition on Thursday, a single bench of Justice Ishwar Prasad Khatiwada barred the government from implementing the decision until the next court order.
A high-level committee led by the deputy chair of the National Planning Commission, Biswo Poudel, suggested the government extend the time frame. With the Investment Board endorsing the recommendation in February this year, the cabinet made the final decision in July.
The bench has also questioned why the cabinet made the decision this time while the Investment Board was deciding such affairs previously.
Out of the two years, six months of time had been given to sell the electricity produced from the Upper Karnali project through the power sales agreement (PSA) and 18 months for financial closure.