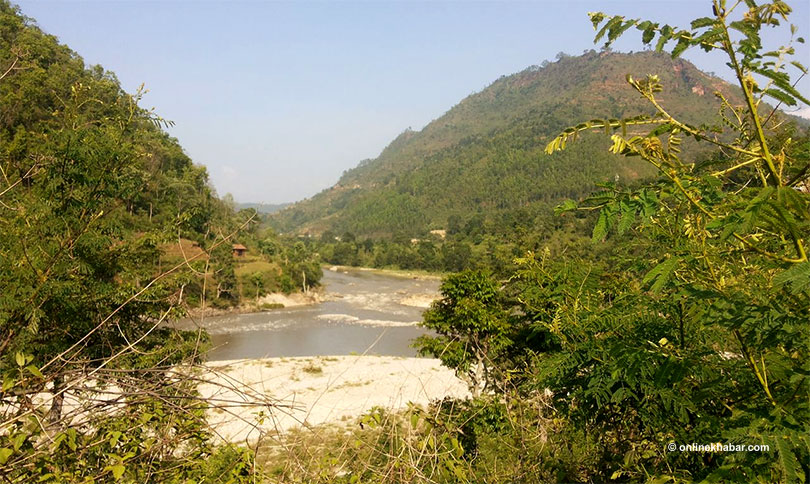 Kathmandu, September 4
There is good news for the people affected by the Budhigandaki hydropower project and the Nepali people in general.
Finally, the Budhigandaki Hydropower Public Limited Company has been set up, raising hopes that the project would be expedited.
The Office of the Company Registrar has made available the certificate of the formation of a public limited by the name Budhigandaki Hydropower which has been set up for project construction, to the Ministry of Energy, Water Resources and Irrigation today itself.
Earlier in June, the government decided to open a new company to construct the ambitious Budhigandaki hydropower project on its own.
The 1,200-megawatt project, if successful, will be Nepal's biggest hydropower company.
In the mid-2010s, the estimated cost of the project was Rs 311 billion (approximately USD 2.593 billion). Now, the government wants to calculate the cost again considering changes in the market prices of construction materials since then.
In November 2017, the Sher Bahadur Deuba-led government decided to cancel the contract signed with the China Gezhouba Group Company. The government, then, had announced to construct the Budhigandaki project on its own. However, following the parliamentary elections the next year, new prime minister KP Sharma Oli decided to give it back to the Chinese company, but Deuba again revoked the decision earlier this year.