Kathmandu, September 10
The Sher Bahadur Deuba-led government has presented a replacement bill in the House of Representatives on Friday so as to amend the annual Nepal budget plan 2021/22 that former finance minister Bishnu Paudel had presented in an ordinance.
CPN-UML's Paudel had presented the budget on May 29, days after the KP Sharma Oli government dissolved the House of Representatives.
With the Supreme Court reinstating the House and a new government in place, Paudel's successor Janardan Sharma had said he would bring a replacement bill to amend the budget provisions.
Accordingly, he presented the bill in the House today when lawmakers of the CPN-UML were chanting slogans against the government and Speaker Agni Prasad Sapkota in protest.
Here are six major announcements made by Minister Sharma.
1. Reduced size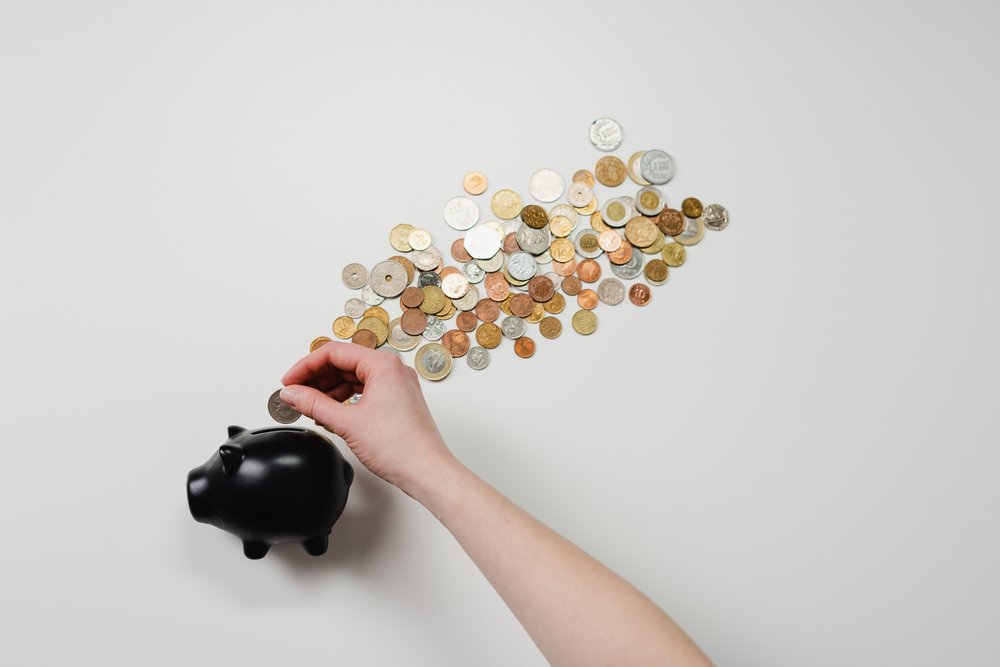 Whereas Paudel's plan was worth Rs 1.647 trillion, Sharma revised the size with the plan of spending Rs 1.632 trillion only. It means the budget plan marked a reduction of around Rs 15 billion.
2. Reduction in the amount expected in loans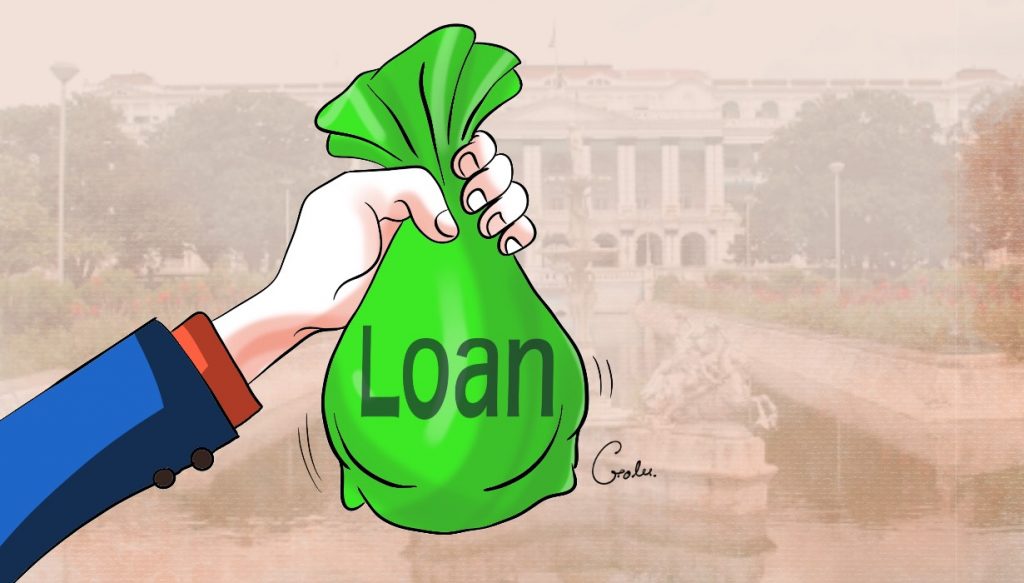 Minister Sharma said, on the income side also, the government reduced the proposed internal and foreign debt by Rs 37 billion.
3. Added social security provisions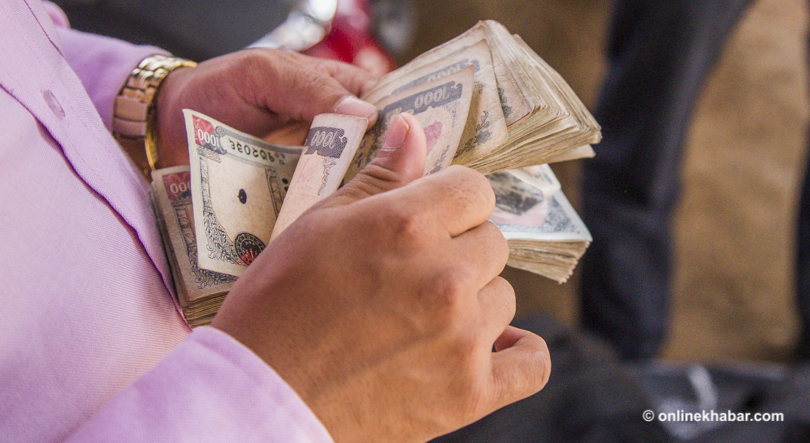 Retaining the increase in social security allowances as announced in the previous plan, the government has introduced the following new provisions:
Families of martyrs killed in different political protests: Rs 3,000 a month
Patients of cancer, kidney diseases and paralysis due to spinal cord injury: Rs 5,000 a month
4. New provisions targeted at the poor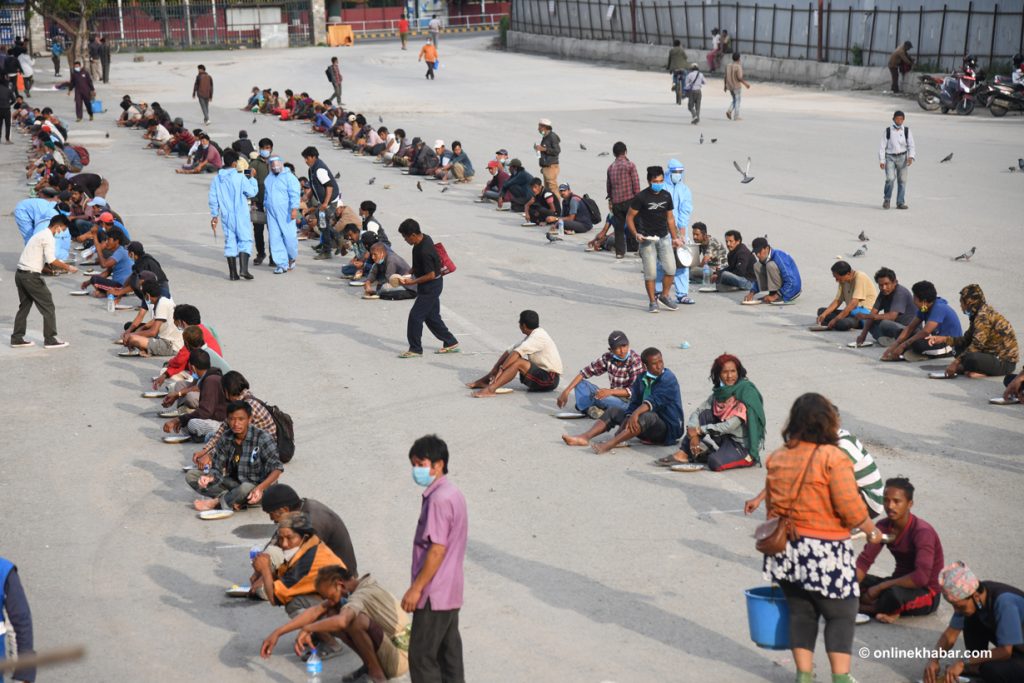 10 free lunch spaces for the poor in Kathmandu
Rs 10,000 grant to each of 500,000 poor families whose bread-winners had lost livelihood opportunities due to the Covid-19 pandemic
5. Additional budget for Covid-19 vaccines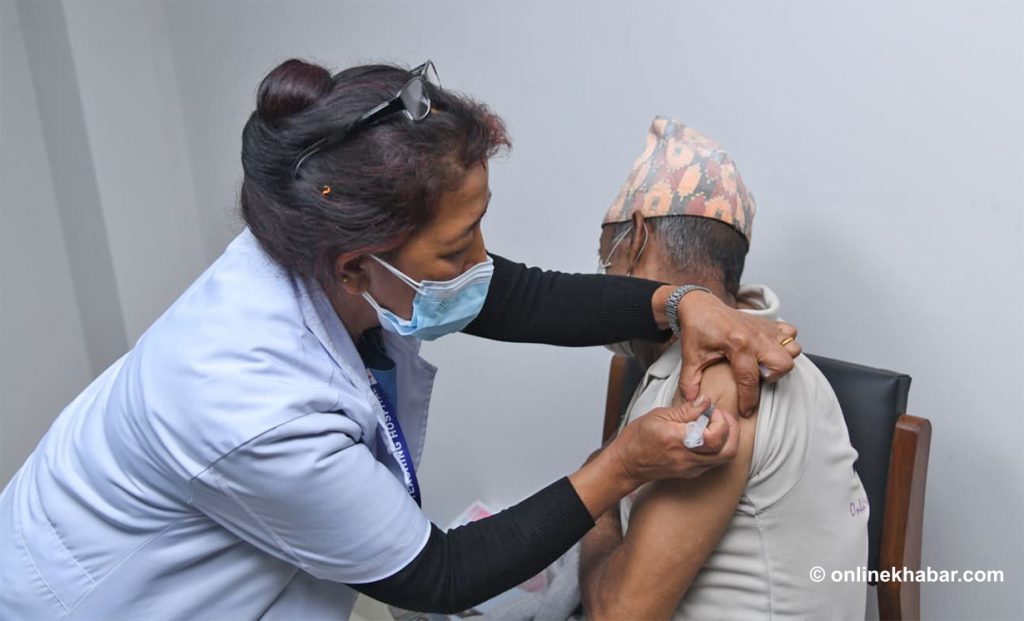 The minister announced the government would allocate additional Rs 5 billion for the purchase of Covid-19 vaccines. This fund would be generated by cutting down the allocations proposed for meeting and visit allowances, according to Sharma.
6. Reviving Melamchi project by mid-April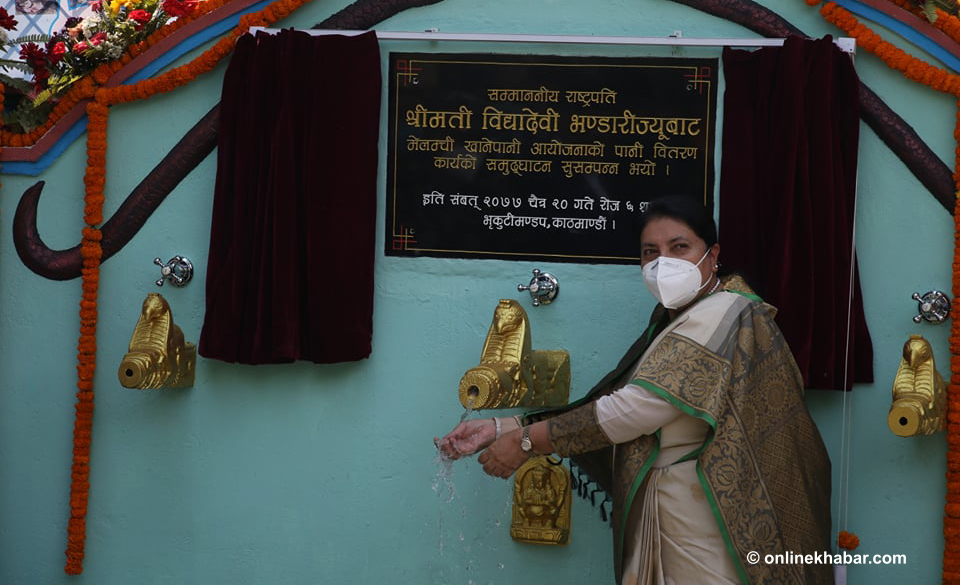 The government said it would revive the Melamchi Water Supply Project closed due to floods and landslides and ensure the project would deliver water to Kathmandu by mid-April 2022.