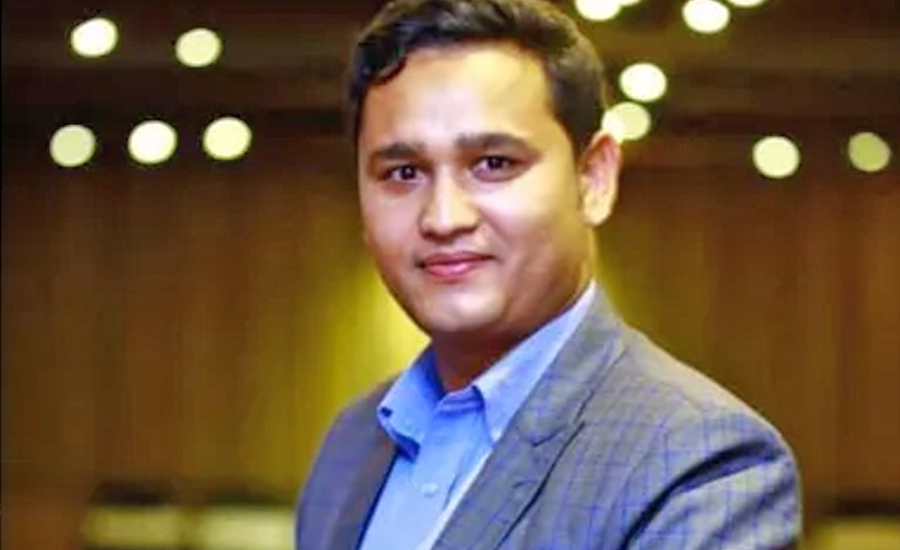 Kathmandu, March 1
The Central Investigation Bureau of Nepal Police says it has completed an investigation into charges labelled against suspicious trader Prithvi Bahadur Shah, adding a report has been submitted to the Kathmandu District Government Attorney Office.
The government is preparing to file four cases against him including fraud, cooperative fraud, organised crime and document forgery. The CIB was looking into all the crimes of different natures.
Organising a press conference in Kathmandu on Wednesday, the investigators said Shah established at least 24 companies for the purpose of fraud. The police also received complaints from over 20 people; around half of the complainants were foreigners.
The police say Shah defrauded 56 people in total.
The investigators have also suggested that government file a case against his brother Bijaya Bikram Shah also.