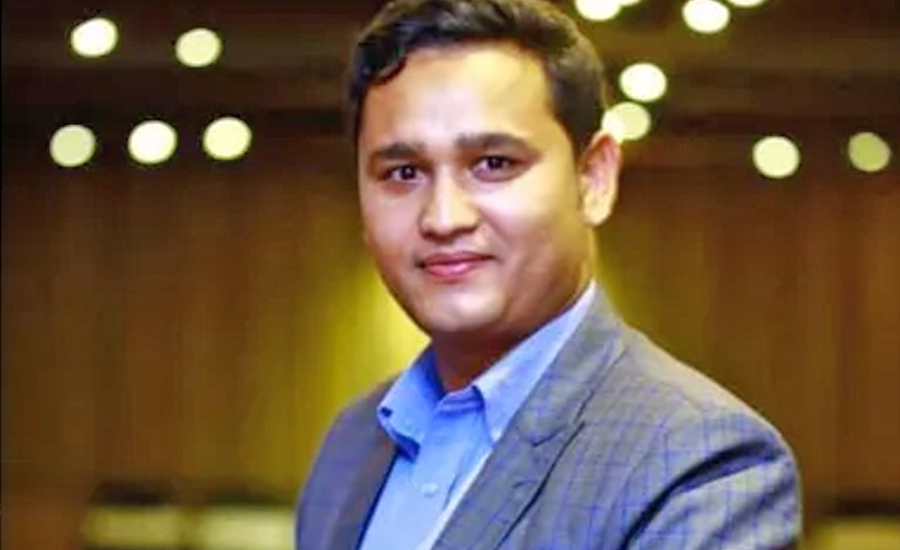 Kathmandu, March 14
The Kathmandu District Court has sent six people including controversial businessperson Prithvi Bahadur Shah to judicial custody in relation to different criminal cases filed against them.
The Central Investigation Bureau of Nepal Police that investigated the charges filed against them says the court, however, released one of the accused–Binita Tamang, a resident of Bhaktapur–on Rs 50,000 bail.
Shah's brother Bijaya Bikram Shah, and their assistants Anup Khadka, Chakra Bahadur Khatri, Rukmangad Kaphle, and Ranga Bahadur Saud have been sent to judicial custody.
The government has filed four cases–fraud, cooperative fraud, organised crime and document forgery–against Shah and his team.
Meanwhile, the CIB says 13 people who are identified as defendants in the cases are still on the run.