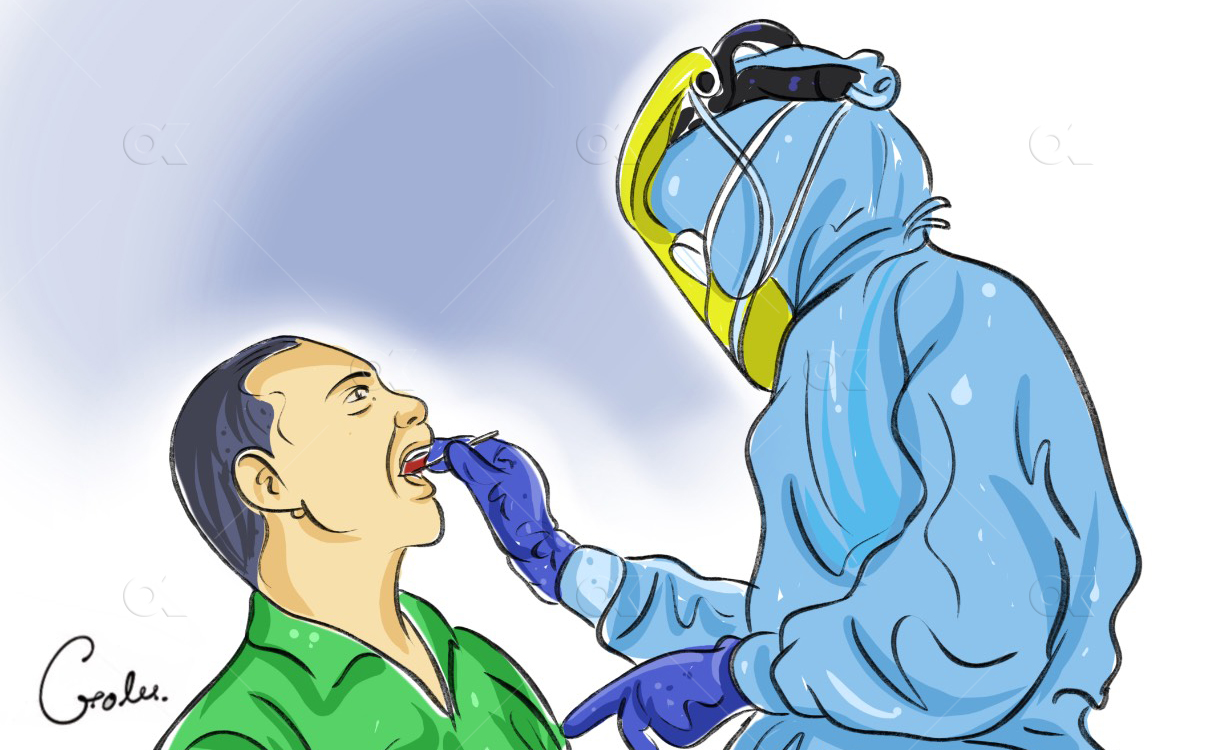 Kathmandu, July 16
The Ministry of Health and Population has informed that the country's Covid-19 tally has reached 17,344 as of Thursday afternoon.
In his daily press briefing in Kathmandu, the ministry's spokesperson Jageshwor Gautam said 167 new cases were confirmed in the country in the past 24 hours. In total, 4,981 swab samples were tested at 27 labs across the country in this period. So far, over 300,000 people have undergone PCR tests.
Of the total cases so far, 11,249 people have achieved recovery whereas 39 died, according to him. In the past 24 hours, 213 people have been discharged. Nepal's current recovery rate is 64.85 per cent.
Other 6,056 cases are active currently.
The disease has spread across all 77 districts of the country. Of them, Mahottari, Rautahat, Palpa, Kailali, and Bajura have more than 500 active cases each. Bhojpur, Sankhuwasabha, Mustang, Manang, and Humla do not have any active case.
Over 23,500 people are quarantined across the country, waiting to be tested.