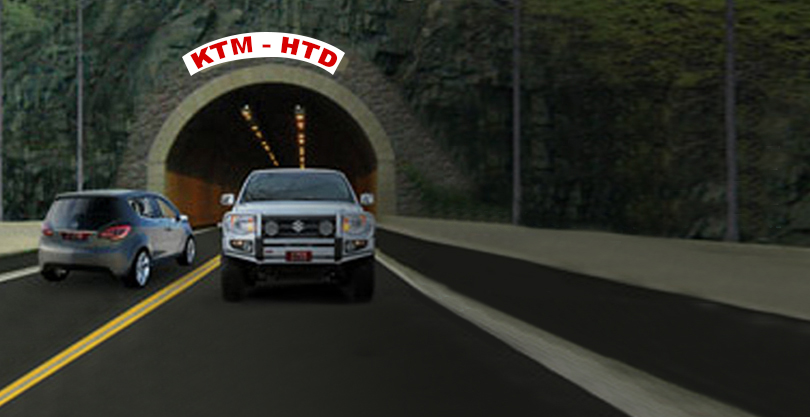 Kathmandu, October 26
Minister for Physical Infrastructure and Transport Bir Bahadur Balayar is unlikely to stick to his earlier announcement that the government will scrap the much-hyped Kathmandu-Hetauda road tunnel project.
After stakeholders and members of the public protested his announcement, Minister Balayar is now thinking how the ambitious project can be moved ahead.
Earlier in September, the Minister had said the government would scrap the project as the company responsible for its construction did not make any effort towards beginning the work.
But, the Nepal Purwadhar Bikash Company's officials, promoters and shareholders met the Minister requesting him to rethink.
Meanwhile, Balayar says a Chinese company has also floated a proposal to partner with the NPBC for the project.
It is likely that the Ministry will extend the deadline set for the project completion.
Earlier, the company had demanded the extension of three and half years to complete the project, but Balayar had said the government would not consider the request.
The Cabinet had endorsed the company's proposal more than five years ago and it was assigned to start the works around three and half years ago.
The company was also required to submit a financial report within two years, but the report has not been made yet. The report was expected to identify sources for the investment. The government has estimated that it will cost Rs 37 billion.