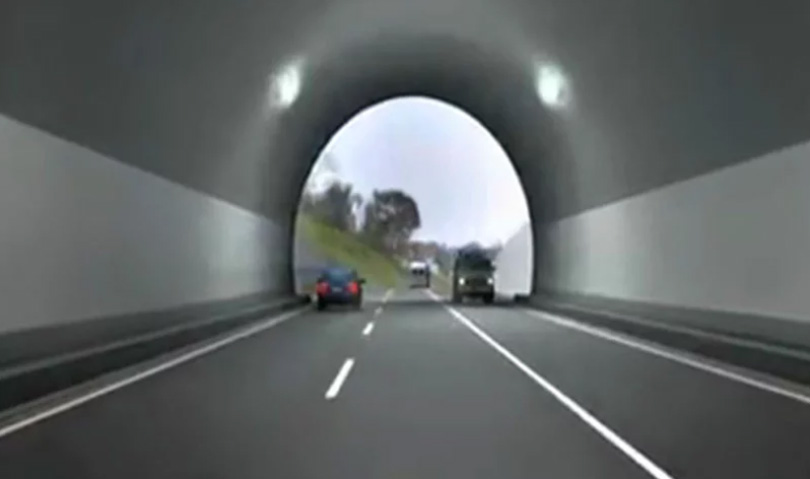 Kathmandu, May 16
The Province 3 government has expressed its interest in proposed Kathmandu-Hetaunda road tunnel project that would connect the federal capital with the provincial capital after the ambitious plan could not materialise from the private sector.
The Province's Chief Minister Dor Mani Poudel says his government wants to take the plan ahead as a provincial pride project.
He says the project will be on priority as the government will table its annual budget statement for next fiscal year, adding, "The project will be complete within my tenure."
Earlier, the federal government had assigned Nepal Purbadhar Bikas Company Limited for the construction. Though the initial deadline for completion was 2017 January, nothing has been done so far.
An official at the Provincial Ministry of Physical Infrastructure says the government is planning to summon the company to discuss how it plans to move ahead with the project.
"The assigned company should not get the project stuck. It has to pull out if it cannot so that the provincial government can begin its works," the official says, "This project is very important for us."