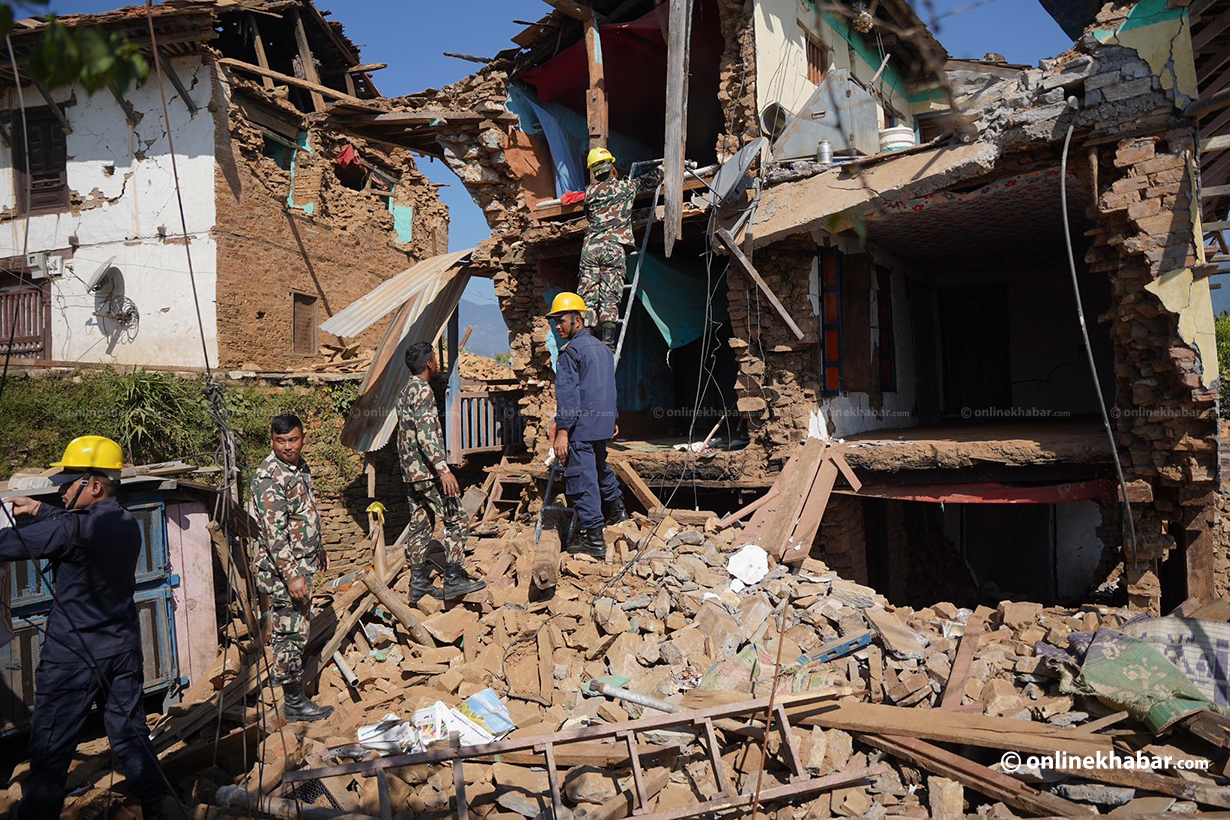 Khalanga, November 8
Khalanga, the headquarters of Jajarkot, has been plunged into mourning following the earthquake that struck at midnight on November 3.
In Bheri Municipality, 36 people have lost their lives in the aftermath of the earthquake. This area is home to a significant number of renters from various municipalities within the district. Among the casualties, 13 are women, four are men, and 11 are children. Teams from the Nepal Army, Armed Police Force and Nepal Police have been mobilised to conduct search, rescue, and rehabilitation operations in the affected areas.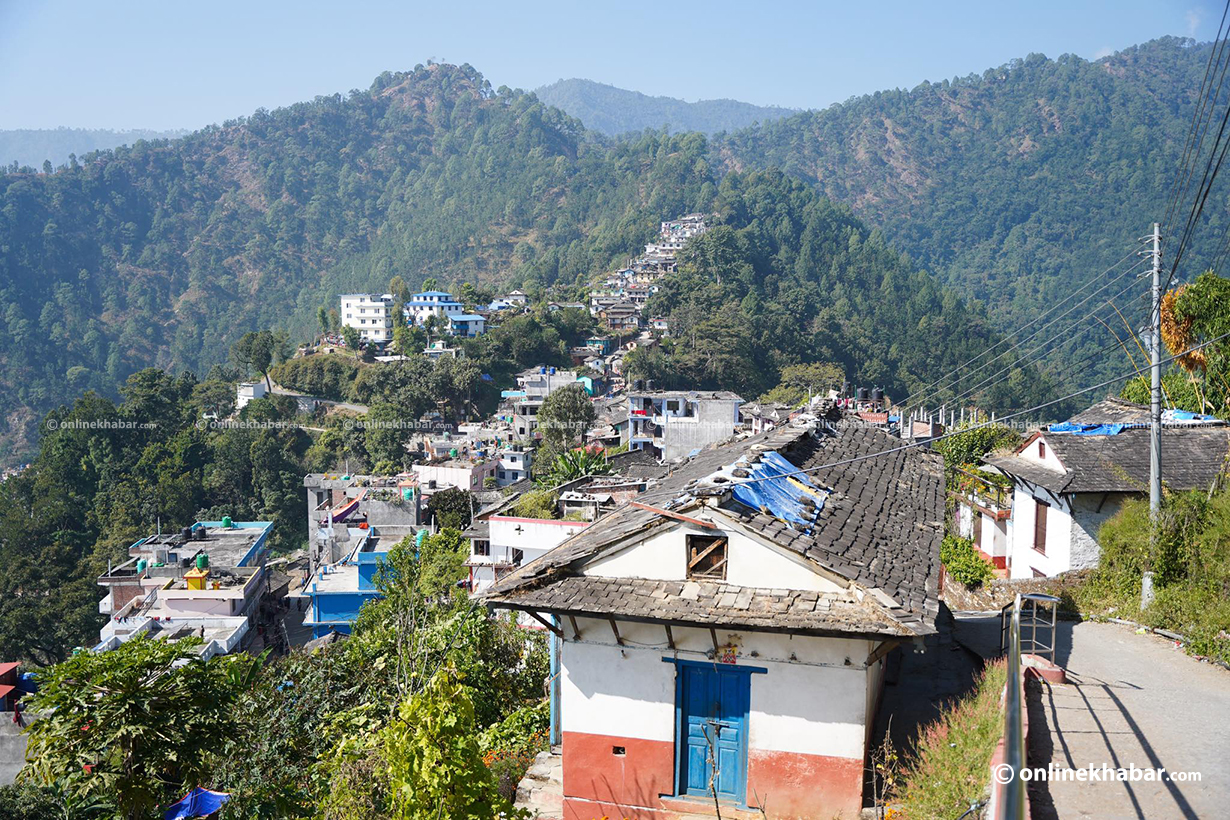 Despite a large number of people bringing relief materials to the headquarters of Khalanga, survivors are expressing dissatisfaction, claiming that they have not yet received any help. They say that they are being compelled to endure hunger out in the open.
The affected people are currently seeking shelter in open spaces within the headquarters.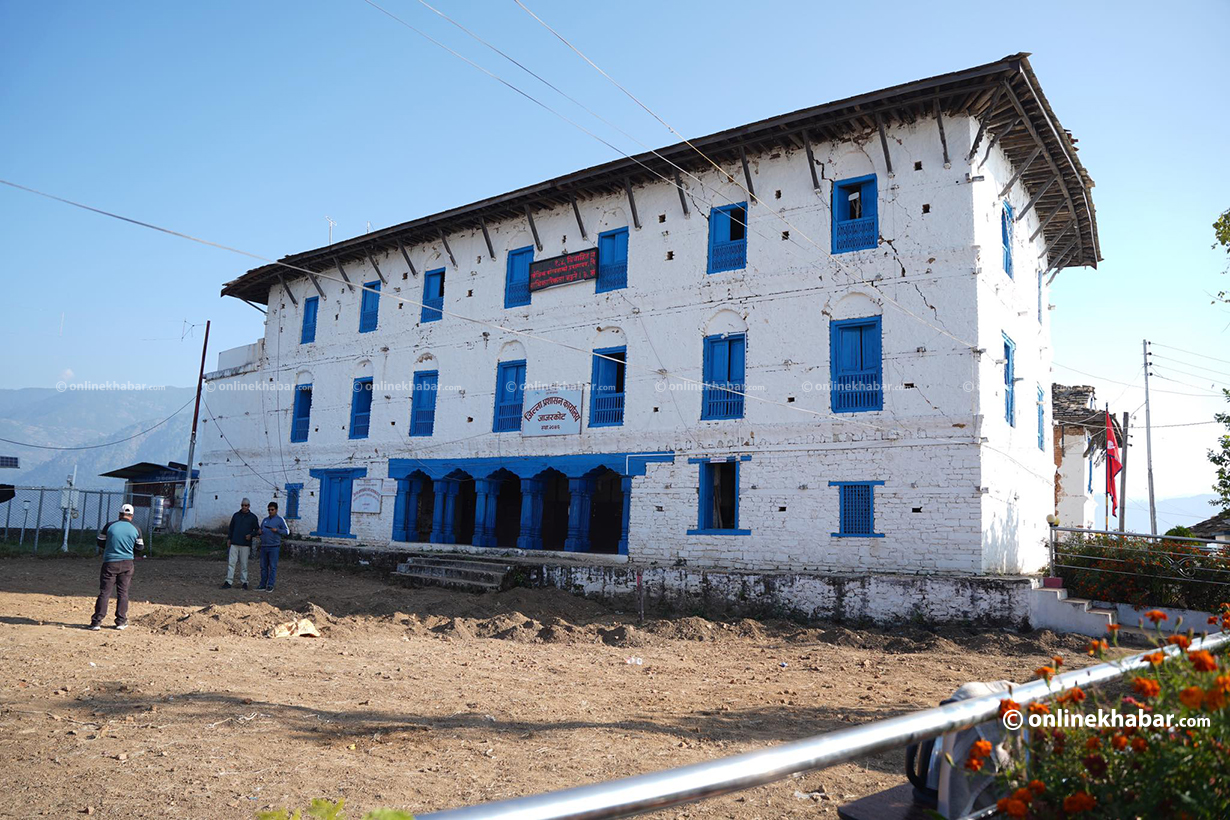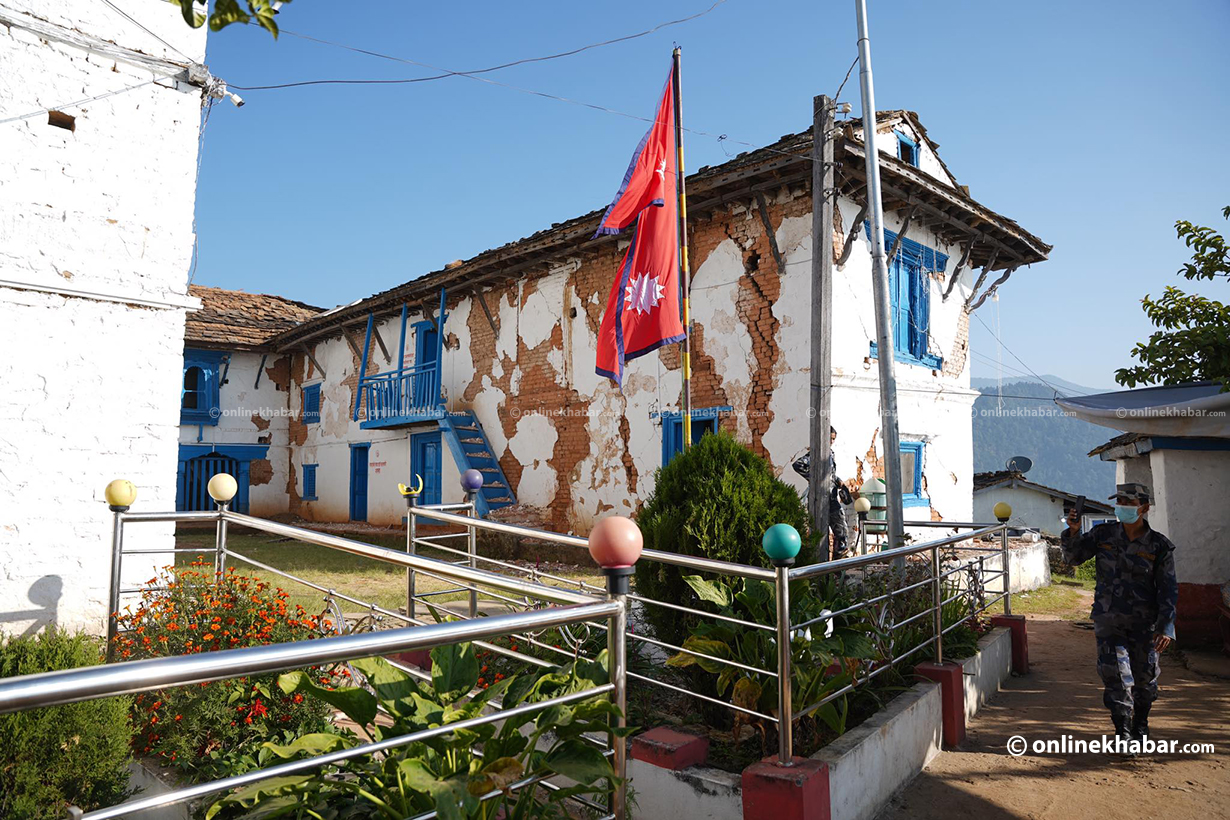 Harish Chandra Sharma, the Administrative Officer of the District Administration Office in Jajarkot, states that after the earthquake, relief distribution is being carried out through a centralised system.
"We are providing relief to the affected areas through the local government," says Sharma.
Here is what Khalanga looks like right now: