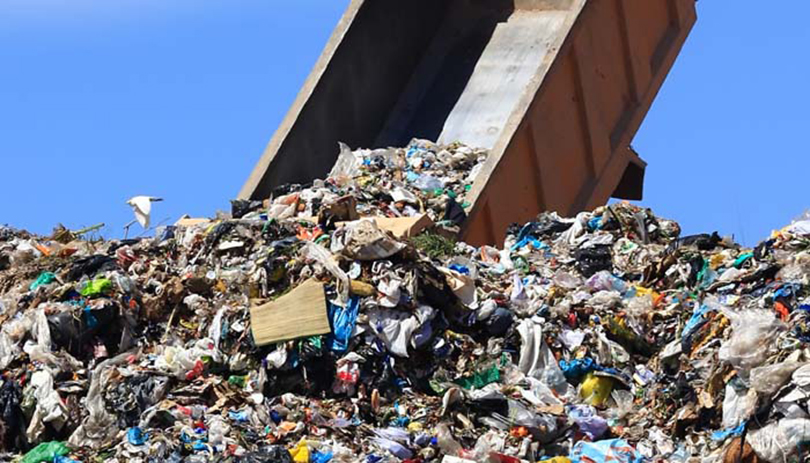 Kathmandu, April 1
Most of the companies which were assigned to manage solid waste in Kathmandu Valley have run away during the lockdown imposed to control the coronavirus infection in the country, complains the capital's local government.
Kathmandu Metropolitan City's acting secretary Rajeshwar Gyawali says many of the companies are not in communications with the municipal government whereas others are avoiding the responsibility on various pretexts.
According to him, the companies have complained of not finding workers to collect waste and increasing risks of infection while working with the garbage.
Around 25 companies in the valley are managing waste in the city currently by charing each household Rs 250 to Rs 300 currently.
Gyawali has warned of action against the companies. "The companies which live on the waste but fail to cooperate in the hard times will not be spared from the action."
He claims the city government itself has been managing the waste for now. On Wednesday, 171 garbage trucks arrived at the landfill site in Sisdol, according to him.