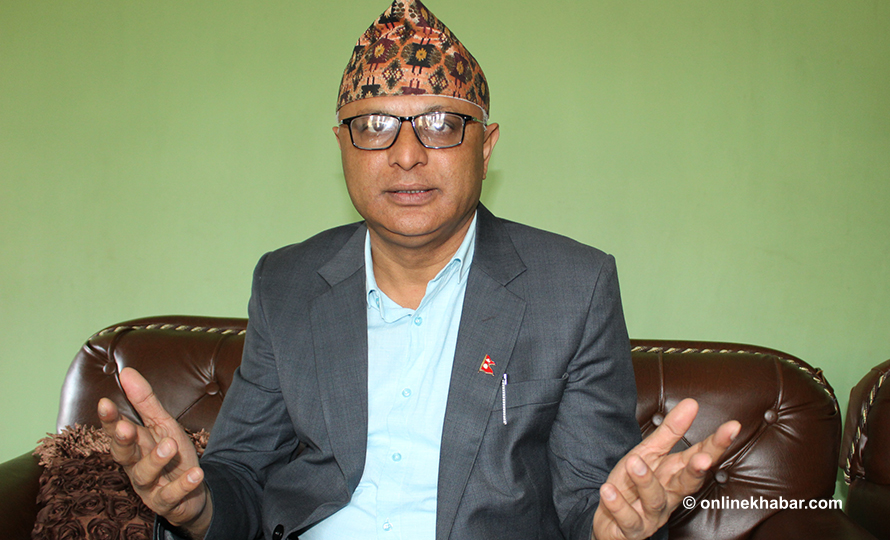 Biratnagar, January 8
Hikmat Karki, the parliamentary party leader of the CPN-UML in Province 1 Assembly, is all set to get appointed the chief minister.
The party's chief whip Rewati Raman Bhandari says Karki is submitting a letter to the Province Chief (Governor) Parashu Ram Khapung, with the support of the majority of members in the assembly. Khapung has given parties in the assembly time till 5 pm today to stake their claim for the chief ministership.
A leader needs the support of at least 47 members of the 93-strong assembly to become appointed chief minister. Karki has solicited support from 60 lawmakers of the parties constituent of the federal ruling alliance, including 40 of the UML, 13 of the Maoist Centre, six of the RPP and 1 of the JSPN.
With the appointment, Province 1 will be the first of the seven provinces to form a new government following the 2022 provincial elections.