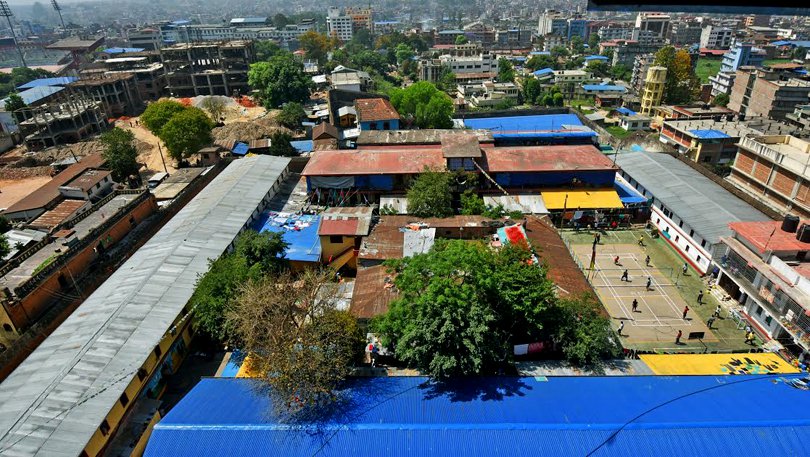 Kathmandu, March 26
The government has begun releasing several jailbirds in its bid to decrease the congestion in jails of the country so that the risk of coronavirus infection is minimised.
In this process, the government is freeing the jailbirds who were convicted of minor crimes and those who have already completed half their sentences. Those convicted of serious crimes such as corruption, rape, murder and human trafficking and crimes against the state will not be freed, informs officials of the Ministry of Home Affairs.
The prisoners willing to get released have to file an application. The concerned court makes a decision on the application, according to Pradeep Raj Kandel, the chief of the Department of Prison Management.
Kandel says the department does not have any specific data about how many prisoners were released after the decision.
Earlier, the Law, Justice and Human Rights Committee in Parliament had directed the government to decrease the number of jailbirds.