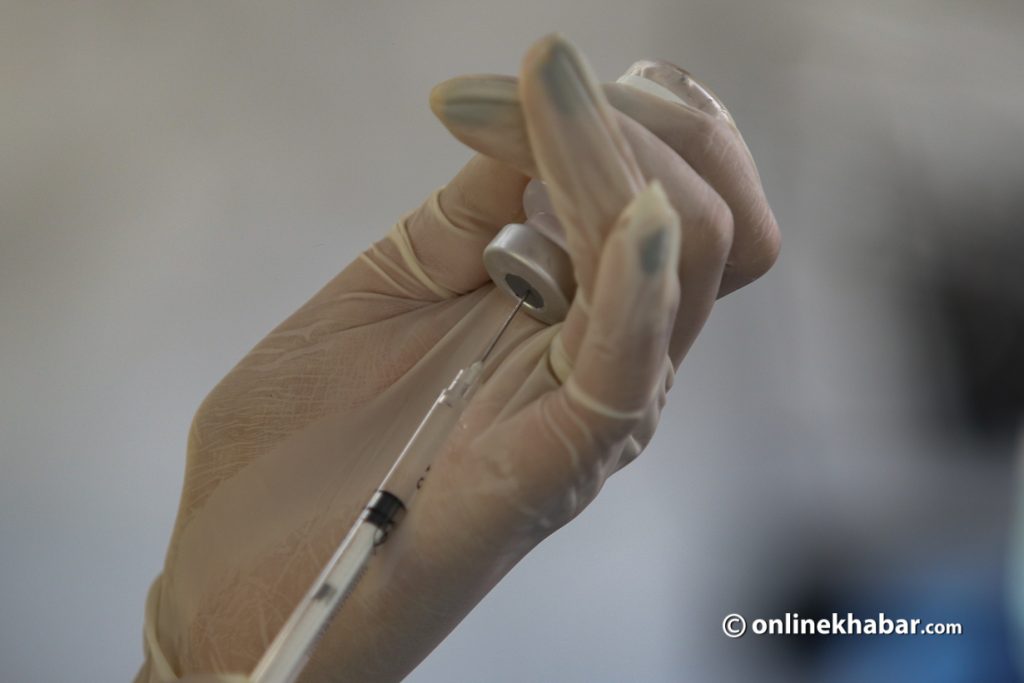 Covid cases are on the rise again in Nepal in what health experts fear could be the onset of the fourth wave of the pandemic. Even as severe illnesses grow and hospitals report running out of beds, the imperative of getting vaccinated against the virus, with booster shots, is becoming more conspicuous than ever.
With the passage of time and the influx of new variants, the vaccine efficacy continues to erode, which is why experts advise administering booster shots to those who have received a full dose. The booster shots provide greater immunity to the vulnerable group.
Nepal started its booster dose campaign on January 17 this year and opened it for all above 18 on April 3. According to the Ministry of Health and Population, over 7.3 million people have received booster shots.
So, today, we will explain why getting booster shots is necessary for Nepal now and how you can get them.
What is a Covid booster shot?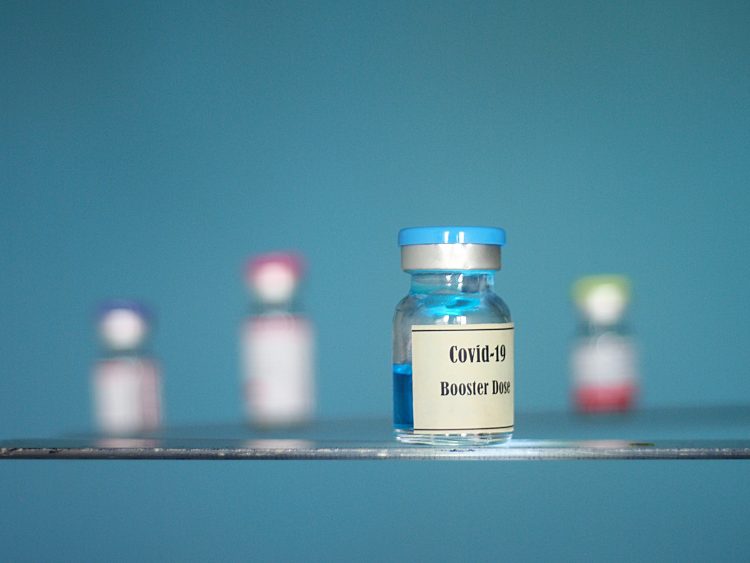 A booster dose for Covid is an additional dose administered to individuals who have completed their full dose at least three months earlier. The Covid vaccine helps the body produce antibodies against the virus it has to fight.
This additional dose helps your body ramp up your ability to fight the virus, says Dr Anup Subedee, an infectious disease specialist.
According to Dr Sameer Kumar Adhikari, joint spokesperson of the Ministry of Health and Population, booster doses are being administered to all vaccinated individuals across the country. "Having limited resources means that we cannot identify immunocompromised people and vaccinate them. A better alternative was to administer it on all eligible candidates as advised by the National Vaccine Advisory Committee," he says.
Why do you need a booster shot?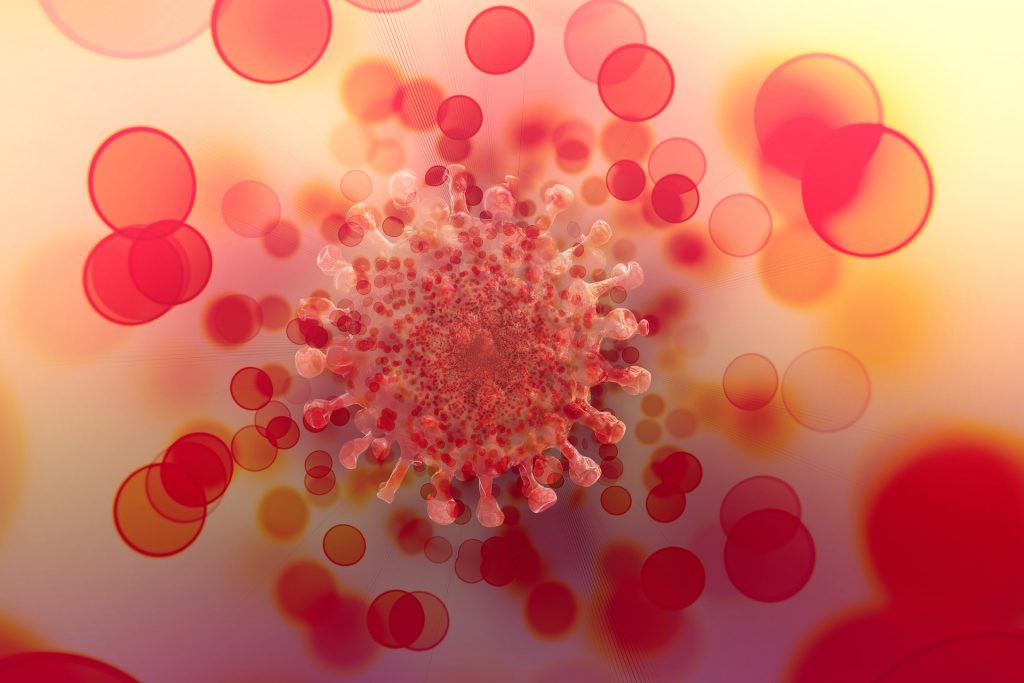 Generally, a booster shot is targeted at immunocompromised people who fall in the vulnerable category. But, as new variants continue to appear, a booster dose helps protect everyone who completed a full course whose efficacy could have eroded with time.
A blanket approach to administering booster doses is to reduce infections throughout the country, says Dr Adhikari.
The virus is changing with time. New variants are making their way into the bodies of the infected, to which the earlier antigens produced by the vaccine may not respond appropriately. An additional dose of vaccine helps immunocompromised people fight the virus and curb the severity of the disease. Those who have received a booster shot are less likely to become exposed to severe infection or death, says Dr Subedee.
Where to get a booster shot?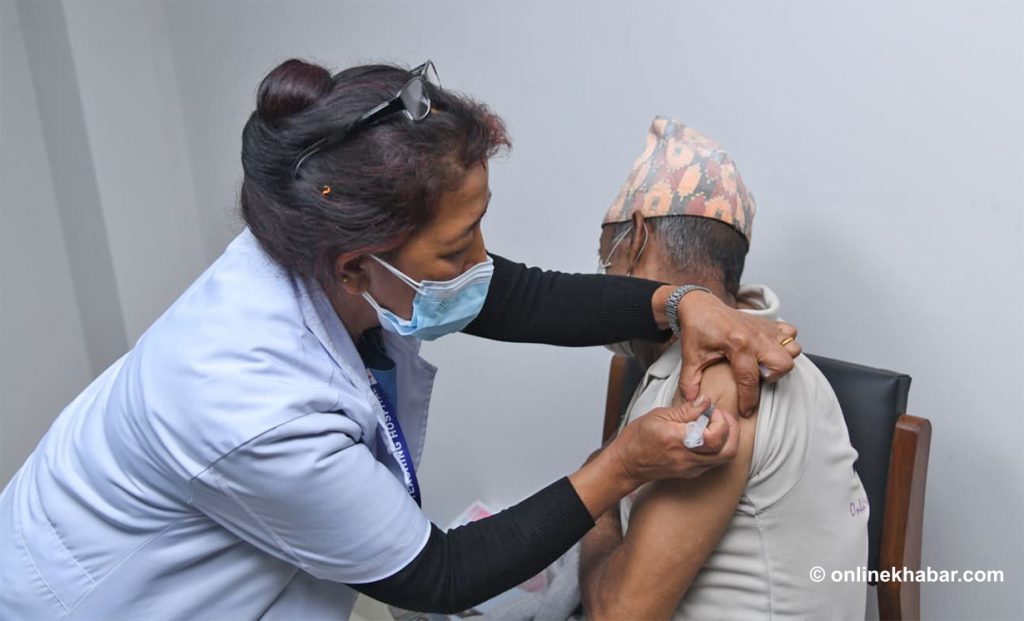 Dr Adhikari says booster shots are being administered in coordination with local governments. He adds the local governments manage the vaccine administration, while in cities, big hospitals also administer the process.
"In the case of children, we have mobilised schools to administer vaccines. If someone belonging to that age group could not be vaccinated at school, they can be vaccinated through local level wards offices," Dr Adhikari tells South Asia Check.
"The person who wants to get vaccinated with the third dose of the vaccine has to provide a vaccine card as proof. However, those who declare themselves fully vaccinated three months earlier receive an additional dose of the vaccine," says Sagar Dahal, the chief of the Child Health and Immunisation Service Section at the Family Welfare Division under the Department of Health Services. "Right now, we have Pfizer available for additional dose vaccination," Dahal added.
Is the booster shot available all the time?
Local governments manage vaccination programmes in coordination with the district officials and the ministry, according to Dr Adhikari. "It depends on the availability of health workers. In big cities like Kathmandu, hospitals such as Sukraraj Tropical Hospital, Teku and Patan Hospital are administering vaccines daily," he adds. 
Why is there a general apathy towards a booster shot?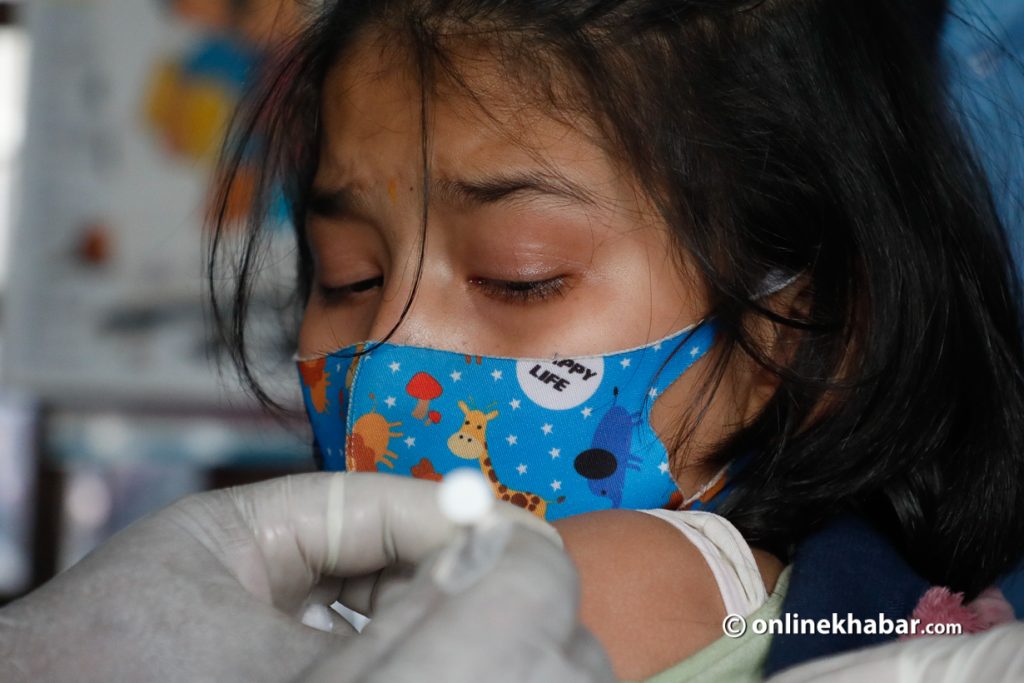 The response to booster shots is pretty poor, as per the Nepal government's data. There is a significant difference between a fully vaccinated and a vaccine-boosted population. While 73 per cent have been fully vaccinated, only 25 per cent have received their booster shots, raising concerns that they may not be interested in booster doses.
Dr Adhikari thinks otherwise. "There is a three-month gap to get a booster dose after full vaccination, and this could be why there are no huge turnouts for booster doses." 
The low turnout is why the government has stopped importing vaccines designated for Nepal, as the consumption is low, says Dr Adhikari. "We are trying to balance consumption and vaccine availability so as to avoid increased vaccine wastage ratio," he says.
Could the low turnout of people at vaccination centres result from a dwindling risk perception, as people think the virus is gone for good? Dr Adhikari believes otherwise. "Now, as the cases are rising, the number of people coming for booster shots is rising."
---
This article first appeared on South Asia Check.