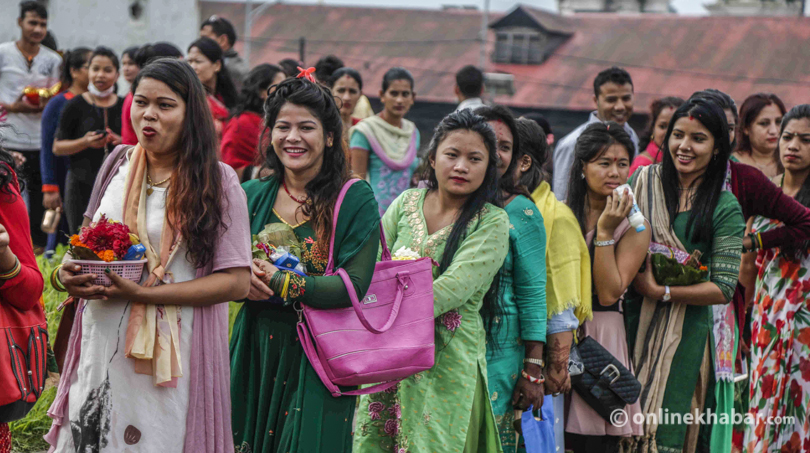 Kathmandu, July 17
Hindus, women in particular, visited Shiva temples near them today to observe the first Monday of the month of Shrawan for this year.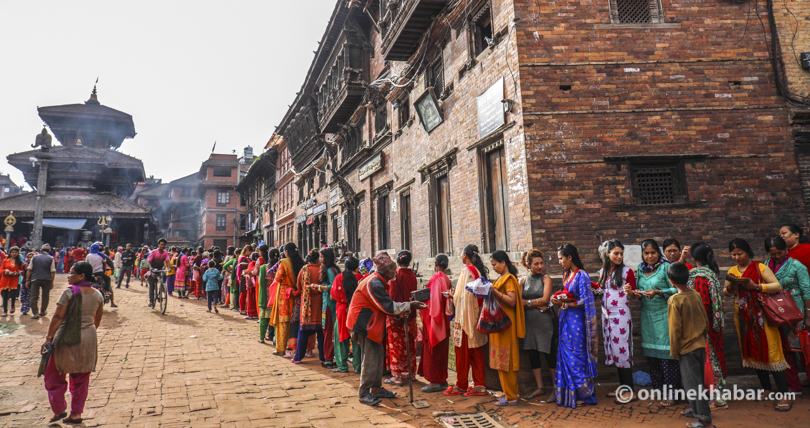 Monday is believed to be the favourite day Lord Shiva. Likewise, the month of Shrawan, according to the solar calendar, is believed to be the holiest to worship him.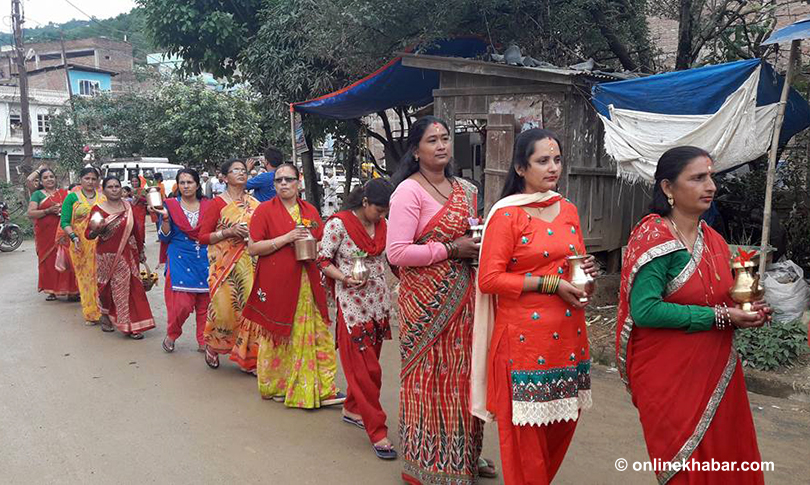 Therefore, married women fast on Mondays of Shrawan praying for the longevity of their husbands.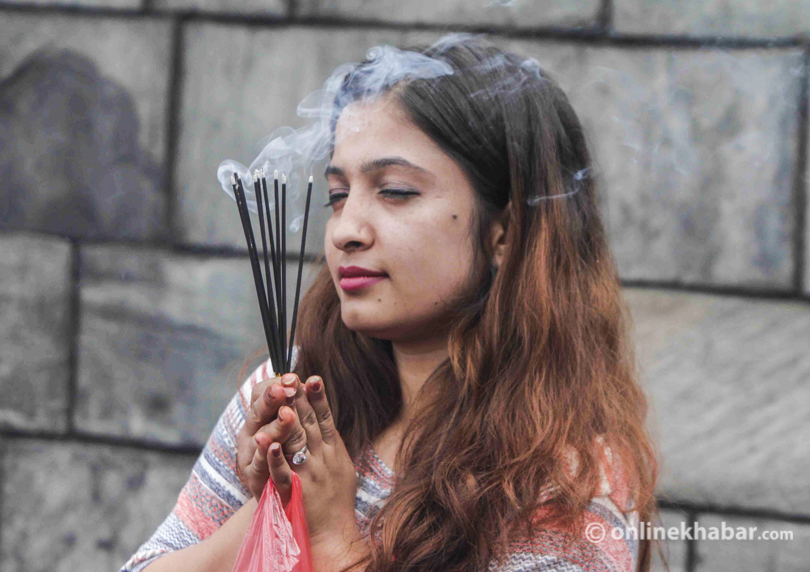 Unmarried girls also fast wishing for attainment of good spouses.