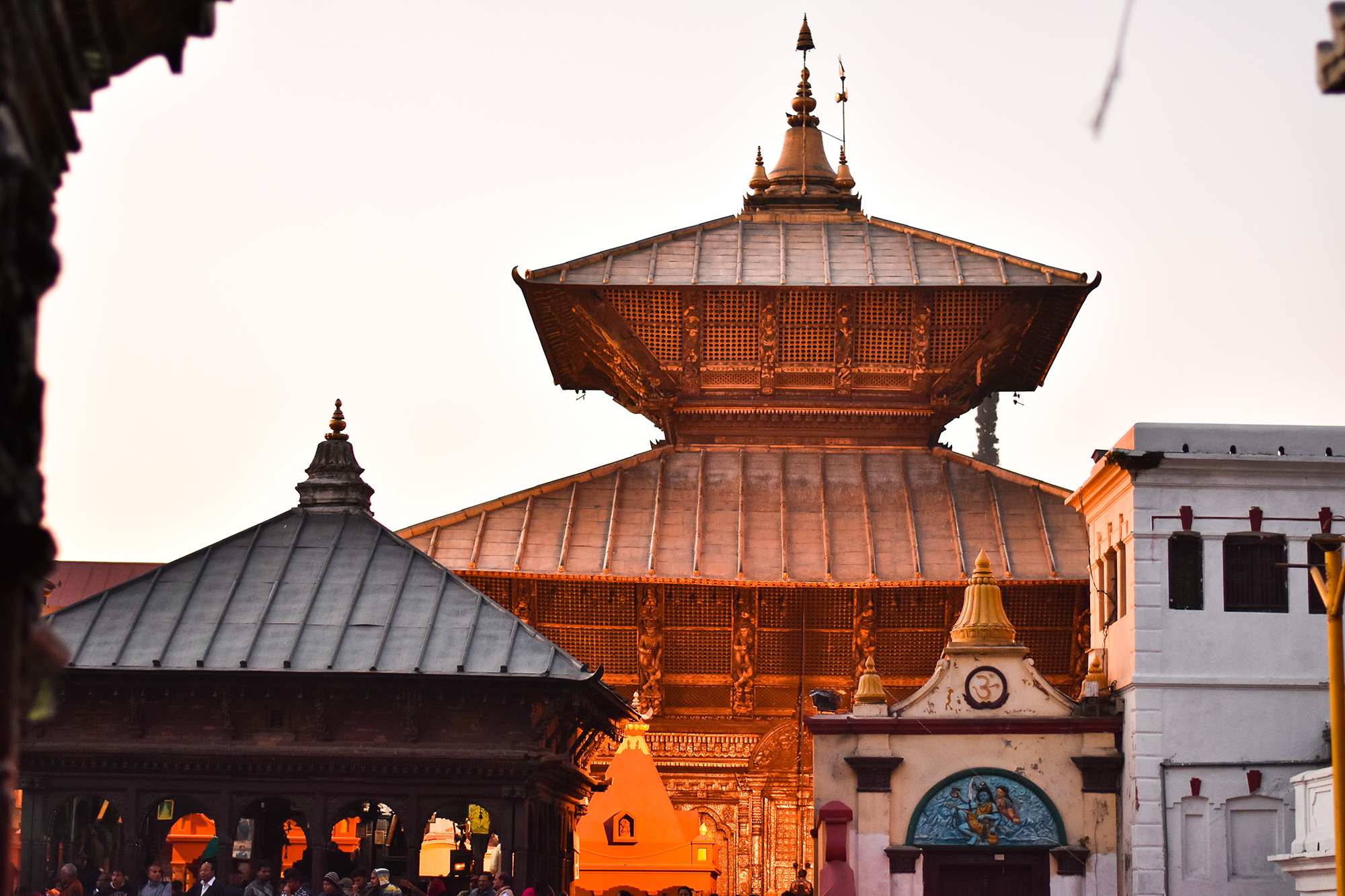 Kathmandu, July 19
Pashupati Area Development Trust says the Pashupati temple in Kathmandu will not open for the public until the government issues an instruction about the reopening.
The temple is closed for the public since the beginning of the lockdown imposed to control the coronavirus outbreak in late March. As many devotees used to throng the temple on Mondays of Shrawan, the fourth month of the Nepali calendar, in the past years, many had expected that the temple would open. The first Monday of Shrawan this year is tomorrow.
The trust's administration officer Gauri Shankar Parajuli says the government has clarified that religious places like temples will not be open though some lockdown restrictions have been relaxed.
"But, we are prepared to reopen. We can maintain distance among the devotees, and manage soap and water to wash hands," Parajuli says, adding whenever the government gives an instruction, the temple will reopen.