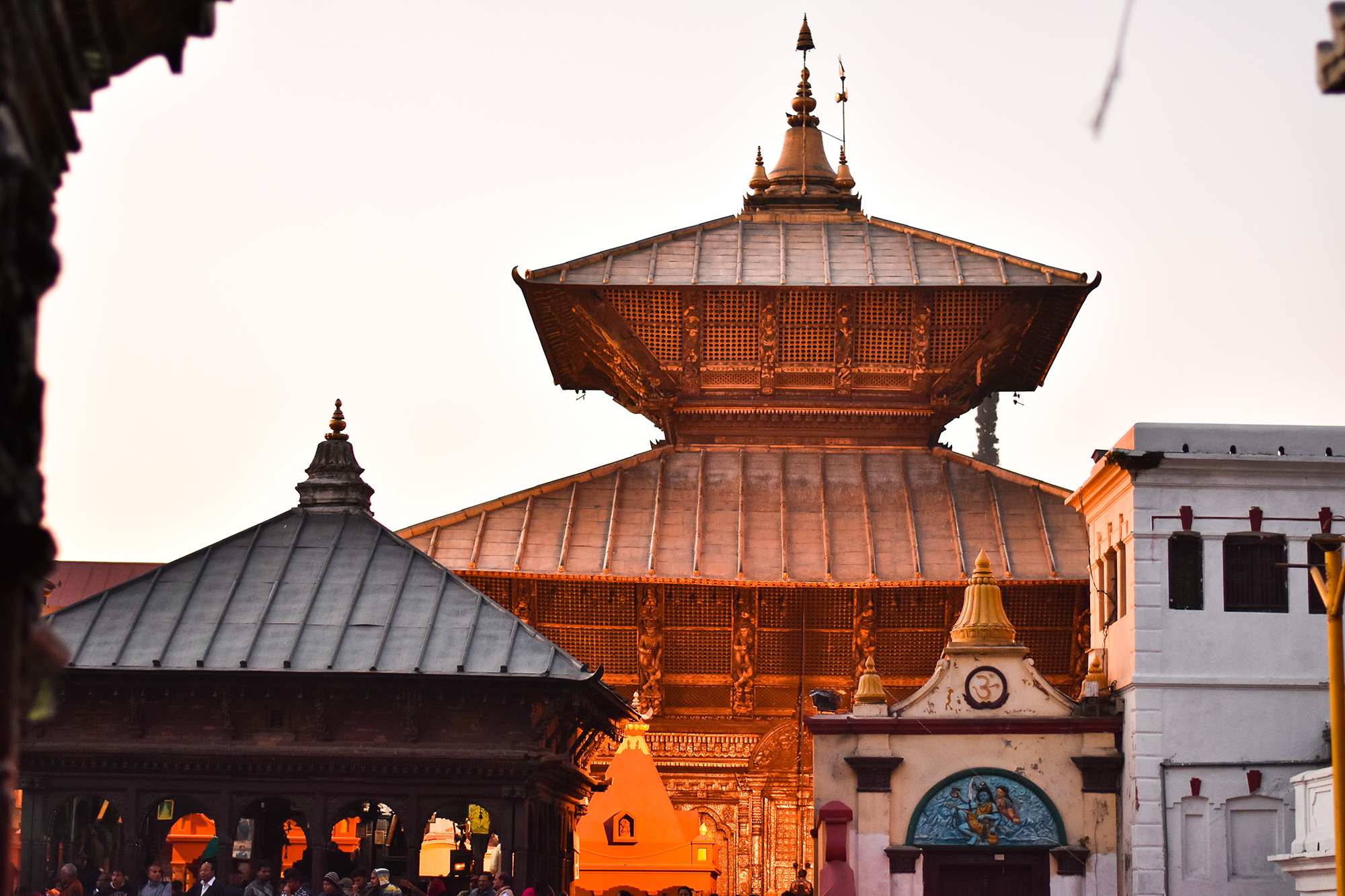 Kathmandu, June 5
The Pashupatinath Temple in Kathmandu has 9.586 kg gold, and Rs 1.29 billion in cash, a government committee formed to investigate the assets of the shrine says.
The committee, in its report, said that it could only find financial records from 1962 to the present date. "We could not find any record for the pre-1962 period," said a member of the committee during a press conference organised to present the panel's findings.
According to the committee, the temple, in addition to the 9.586 kg gold, holds 316.586 kg of silver.
The committee said that the temple has Rs 1,293,831,215.52 in various banks around the country. Around Rs 1 billion from the fund has been set aside as a trust fund. The committee was formed by the Pashupati Area Development Trust on October 23, 2017, to take stock of the temple's assets.