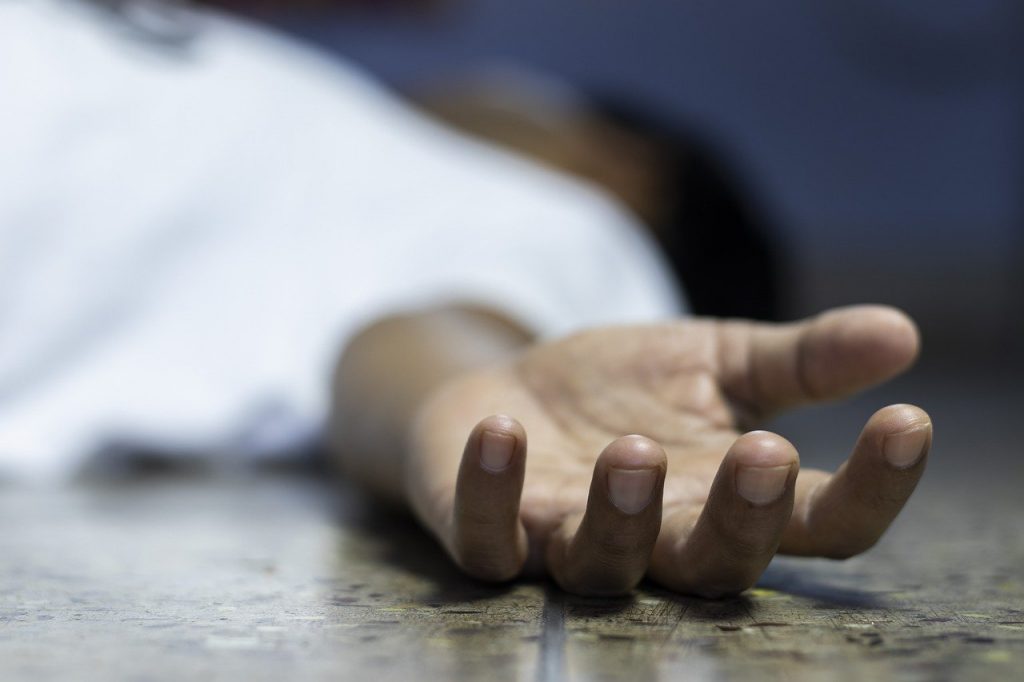 Chitwan, January 10
A couple have been dead in mysterious circumstances in the Bharatpur metropolitan city-29 of Chitwan district.
Prem Rana Magar, who appears to be in his late 20s, and his wife Shanti, approximately in her mid-20s, were found dead inside their residence in the city, according to police.
Prem was found hanging whereas Shanti's body was lying on the floor when the police inspect the site.
Locals have suspected that Prem, a daily wage earner, first killed his wife and himself later. They used to have frequent quarrels.
The District Police Office says it has commissioned a team under the command of the DPO chief SP Nawa Raj Adhikari to look into the case.
The couple have a son.